Northern California is famous for its farm-to-table cuisine, and you can experience the best of it at the Napa Valley Restaurant Week Jan. 20-27.
Taste your way through Napa's Michelin-Star restaurants, mom-and-pop farmhouse favorites and trendy new hot spots. Here's the full list of participating locations in Downtown Napa that offer multi-course prix-fixe menus for lunch ($20) and dinner ($36 or $46):
AMERICAN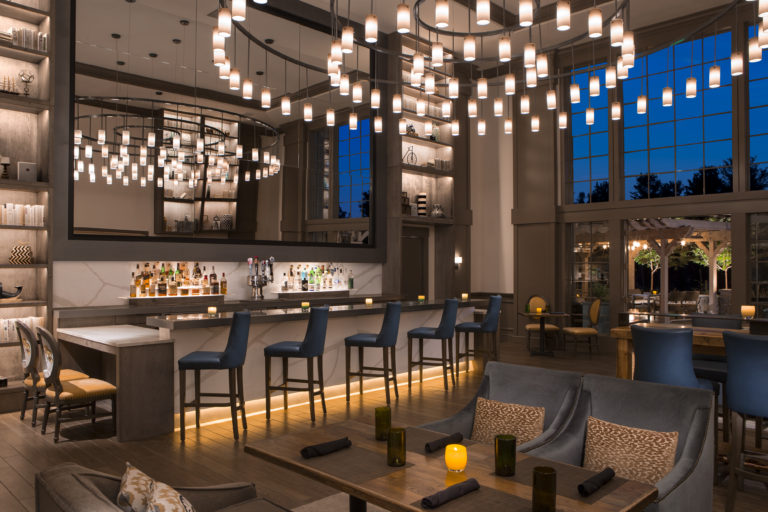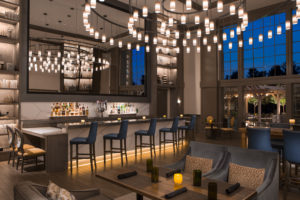 Illuminate your senses at Napa's new "high-country" restaurant. Open since June 2017 inside the River Terrace Inn, ALBA's award-winning Executive Chef pays homage to local foodways, devoting the menu to the fine combination of great mixology, good times, and superior cooking.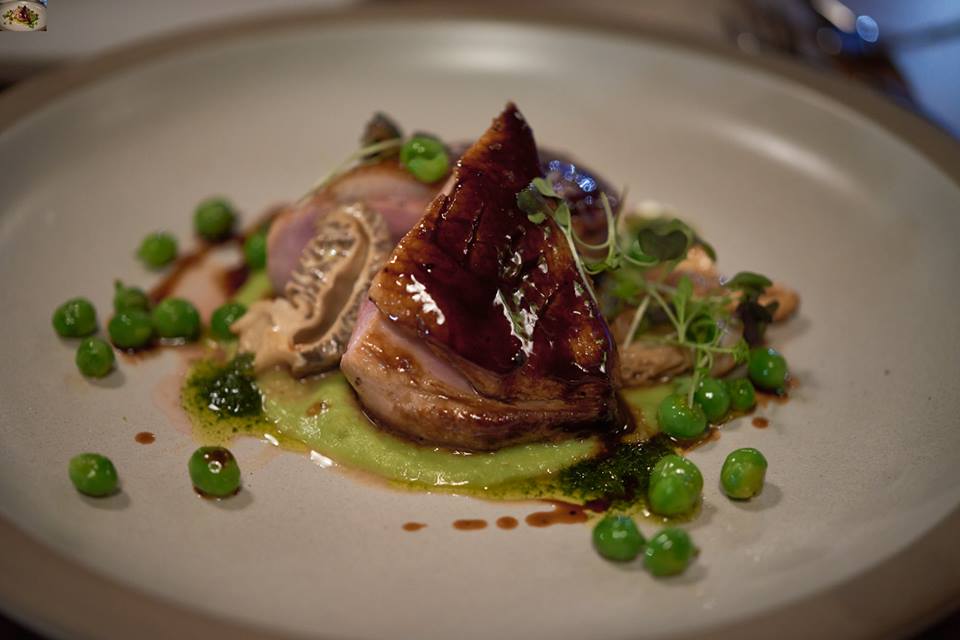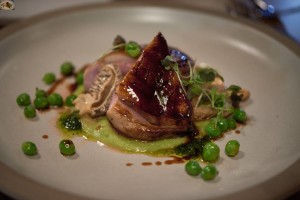 Enjoy seasonal fare, killer cocktails and an ambiance that is elegantly relaxed Napa style. No pretenses, just great food, and drink.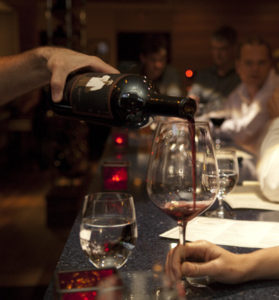 Carpe Diem offers a sophisticated, yet casual dining experience in the heart of downtown Napa. An ever-changing wine list and family share-plate style menu elevates the dining experience from a mechanical process to a convivial experience.
Charlie Palmer Steak at Archer Hotel Napa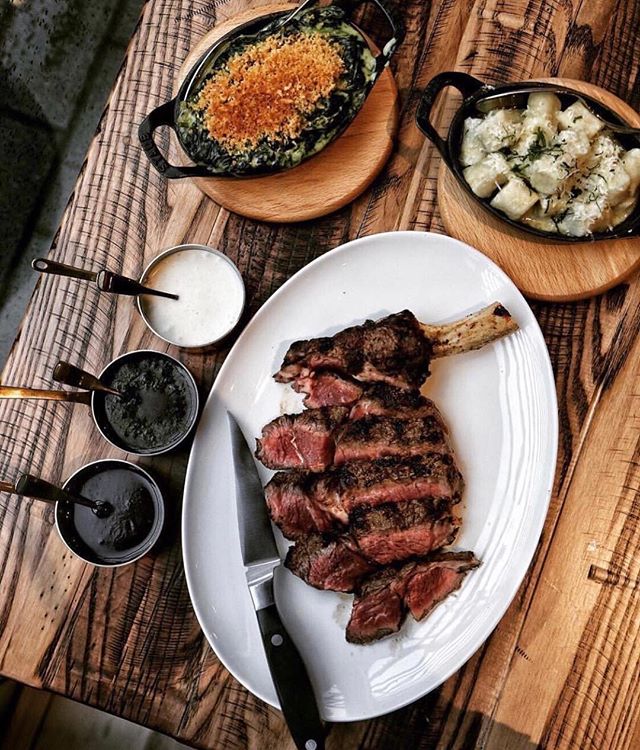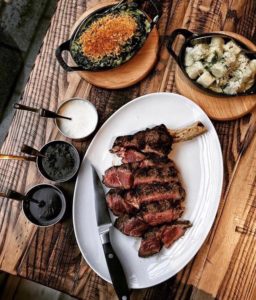 Celebrated chef Charlie Palmer shapes menus in bold American style, inspired by the surrounding Napa Valley agricultural and viticultural regions. Rooted in the pursuit of the best ingredients and a straightforward approach in the kitchen, Charlie Palmer Steak Napa showcases artisanal American beef under the influence of local wine country flavors.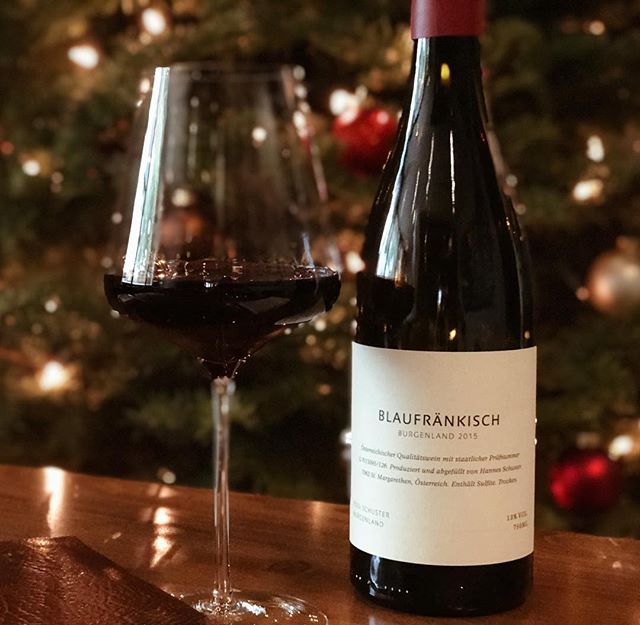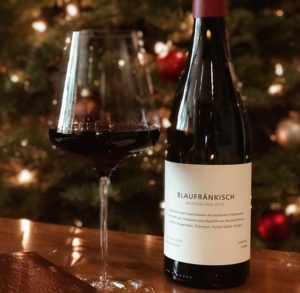 Compline, a downtown Napa wine bar, restaurant, and wine retail shop from Master Sommelier Matt Stamp and Ryan Stetins is teaming up with Steve and Jill Matthiasson to showcase food with amazing wines.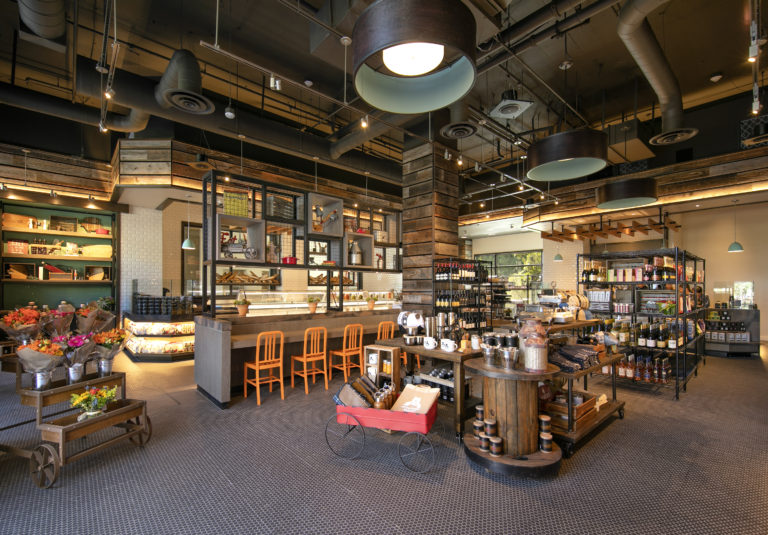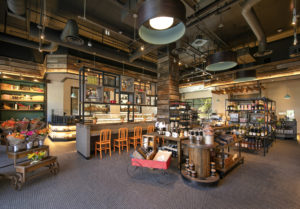 Visit Napa's newest food and wine destination, The Village, for lunch at Fivetown Grocery. Listed as one of the "10 Best Restaurants to Do Lunch in Napa Valley" by USA Today, Fivetown Grocery offers signature sandwiches, salads and Wine Country sides – all made from scratch by acclaimed Chef Vincent Lesage.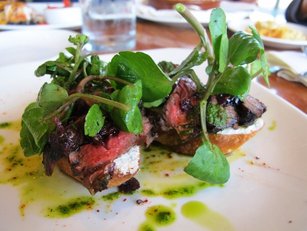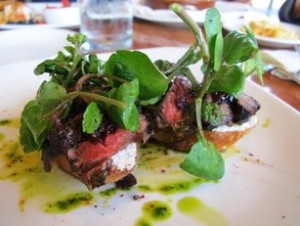 Grace's Table is a Michelin Bib Gourmand bistro that serves cuisines from around the world focusing mostly on New American farm-to-table, French, Italian and Latin roots.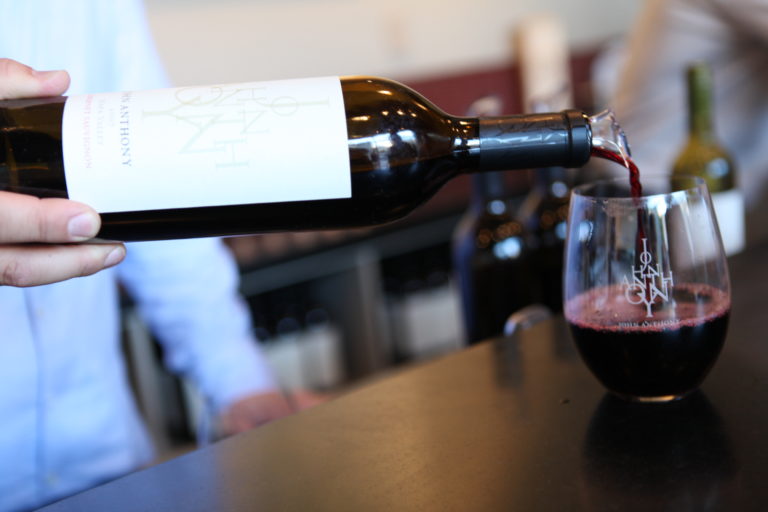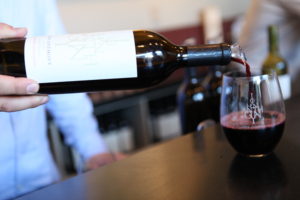 Napa General Store is located along the Riverfront, offering deliciously fresh dishes in a charming, quintessential Napa Valley setting. For Restaurant Week, receive a cup of soup of the day or a special dessert with your lunch entrée and enjoy exclusive local wines by the glass.
Guests may also choose the Artisan Wine Tasting Experience for the Restaurant Week price of $10.00 (half off regular price)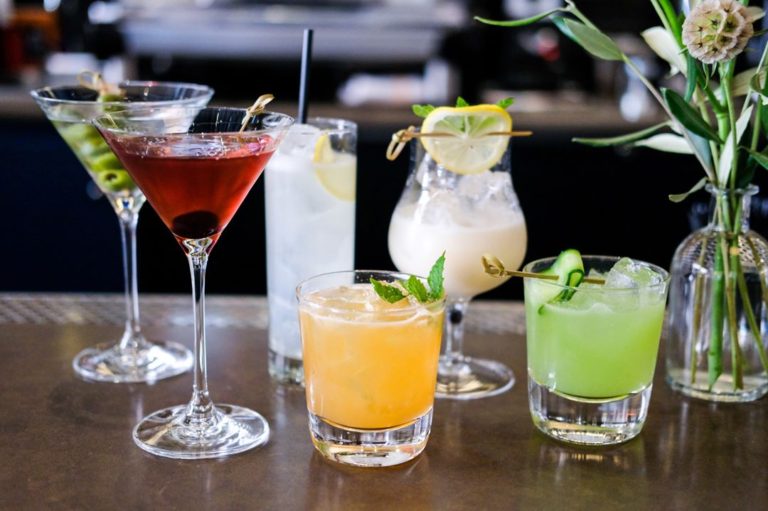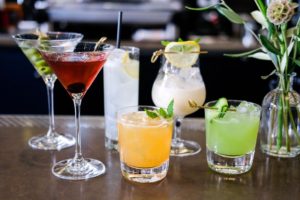 Enjoy a three-course "Taste of TORC" dinner menu for $46 which includes seasonal highlights and crowd favorites from Chef Sean O'Toole's farmers' market and ingredient-driven menus.Known for their thoughtful and award-winning wine list, TORC is also offering an optional $24 wine pairing to complement the dinner menu.
ITALIAN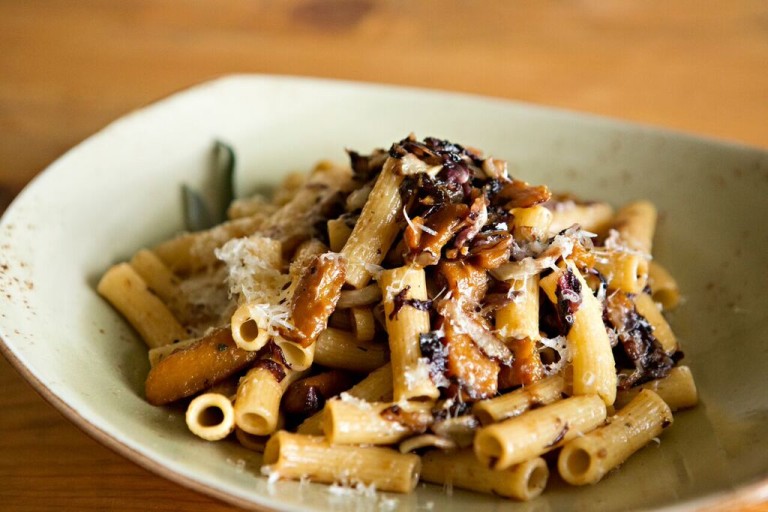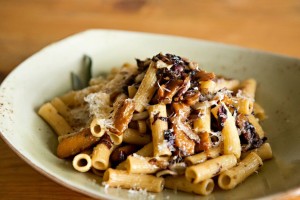 Italian chefs at Ca' Momi believe that when it comes to Italian food, a lot has been lost in translation. Therefore, they only follow traditional recipes here, 'heartcrafted' with the best organic and local ingredients, as they think authentic Italian cuisine is good enough to stand on its own true flavors.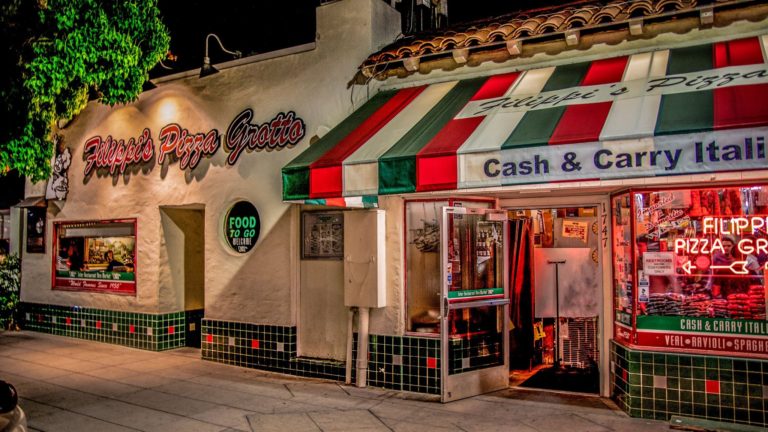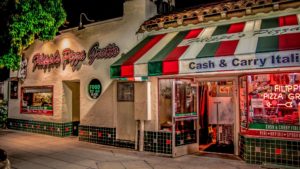 Family-owned Filippi's Pizza Grotto creates traditional old Italian family recipes that are as delicious today as they have been for the last 67 years. During Restaurant Week, Filippi's is offering a three-course lunch special for $36 that includes pizza, salads, spaghetti and lasagna plates, focaccia and, of course, cannoli for dessert.
ASIAN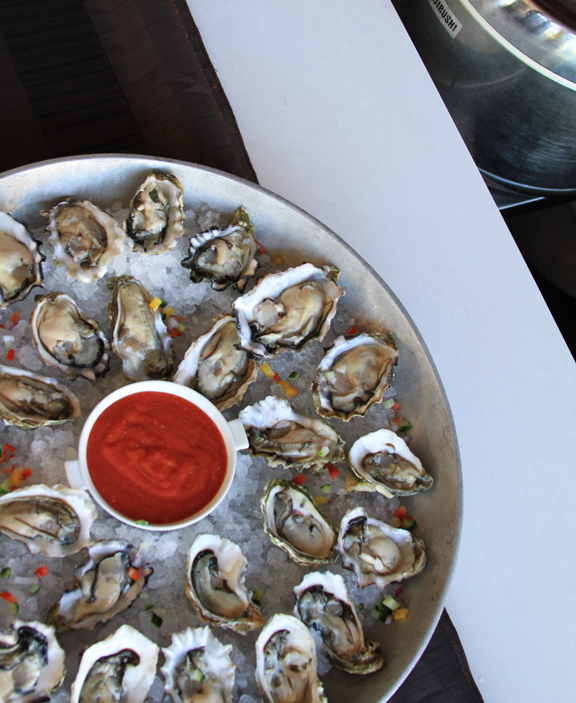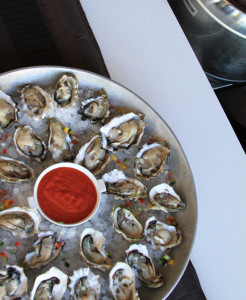 Eiko's Resturant is a family-owned and operated establishment that prides itself on the freshest quality ingredients. They believe hospitality, like art, is not something to confine to one definition alone. Rather, they see hospitality as fluid and ever changing, influenced by culture, preference and an innate desire in us all to enjoy something meaningful. With this in mind, the family allows guests to customize their lifestyle experiences and enables them to stay, eat and play with a seamlessness never before realized.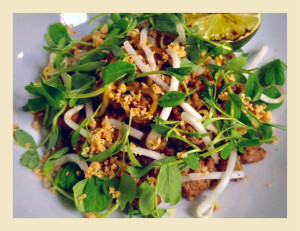 Napa Noodles is a pacific rim style restaurant that fuses the delicious taste of Asian noodles with Napa Valley cuisine. Specialties include house-made noodles, savory soups, slow roasted meats, seasonal salads, flavorful rice dishes, Asian beers, sake, and local wines.
MEXICAN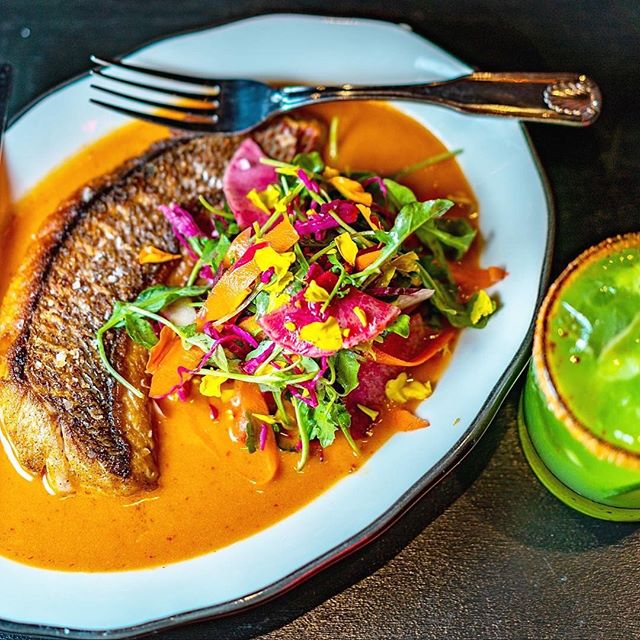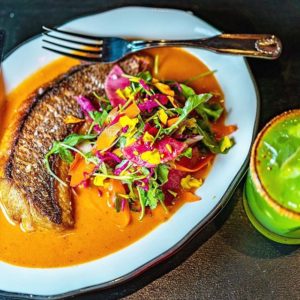 Gran Eléctrica is an authentic Mexican restaurant. Together, owners Tamer Hamawi, Elise Rosenberg, and Emelie Kihlstrom, offer an authentic and market-driven Mexican menu inspired by travels abroad, particularly traditional Mexican street fare. Creating a new take on regionally-influenced Mexican cuisine, the menu aims to showcase a diversity of dishes from across the country.
MEDITERRANEAN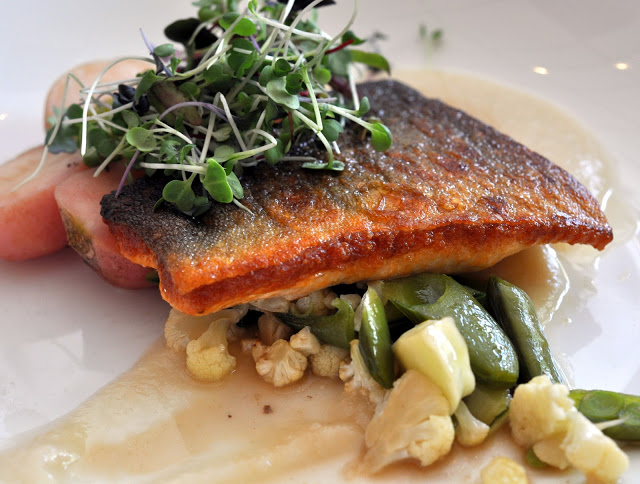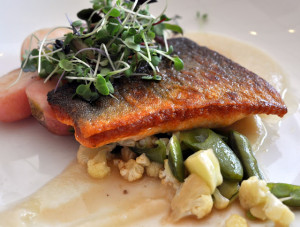 Tarla, meaning "field" in Turkish, implies the fertile expanse of earth that can provide for the people around it. True to their namesake, the Tarla Grill aims to yield nourishing, creative, and culturally exciting eats originating from Turkey and Greece, lands heralded for their cuisine and a culture that takes pride in the relationship between mankind and the land!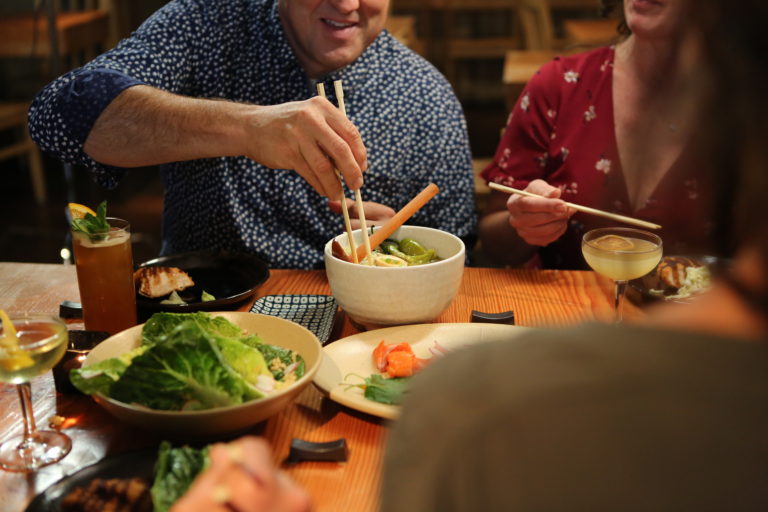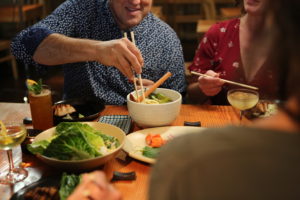 Are you hungry yet? Plan your trip to Napa today, just in time for the Napa Valley Restaurant Week.
Added bonus – since the Napa Valley Restaurant Week takes place during the Cabernet Season, you can also score a sweet deal on lodging properties in Downtown Napa, which are within walking distance to participating restaurants.
YOUR TRIP WILL BE MEASURED BY THE MEASURES WE TAKE
Your safety is our top priority — come here to get away and restore yourself. We have put measures in place to ensure businesses and lodging properties are ready to make your stay and entire Downtown Napa experience extraordinary.
COVID 19 INFO
Safety Videos