//php } ?>
Do Holiday Shopping in Napa
December 7, 2018
Looking for a perfect holiday gift or a way to treat yourself? Napa has you covered!
Built on a small business culture, Downtown Napa is home to adorable clothing boutiques, antique emporiums, home furnishing stores and a number of fabulous places to find gourmet food and wine. Here a few of our holiday go-tos: 
Local Treasures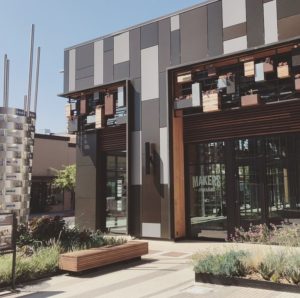 The latest addition to First Street Napa, Makers Market, has something for everyone – jewelry, men's and women's accessories, apparel, and home decor. Makers Market takes pride in selling only the best American-made goods that are beautiful, durable and timeless.
Cooking
The ultimate household destination – The Store at CIA Copia offers a selection of rare home and kitchen finds. Everything from cookware and culinary antiques, hand-stitched linens, locally-made pottery, accessories and even culinary tools and books for children!
Kids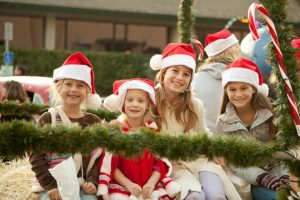 A local favorite that's been around for 40 years – Toy B Ville bursts with quality and options. This store carries specialty toys that stimulate a child's imagination and creativity, have lasting play value, develop hand-eye coordination, dexterity, and visual perception, and that are not only fun, but also lay the groundwork for a lifetime love of learning.
Food & Drink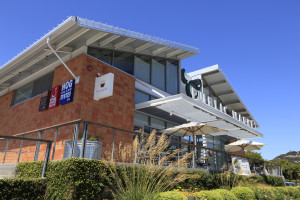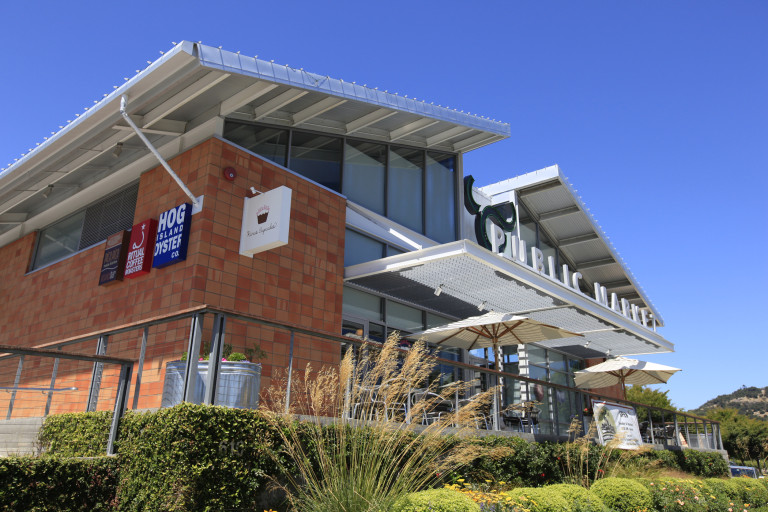 One of Napa's biggest gems, Oxbow Public Market is the destination for gourmet gifts. Here you'll find an array of local, artisanal vendors with tasty bites, wines, olive oil, creative deserts and decadent chocolates.
The Gift of Napa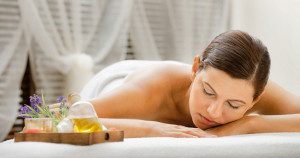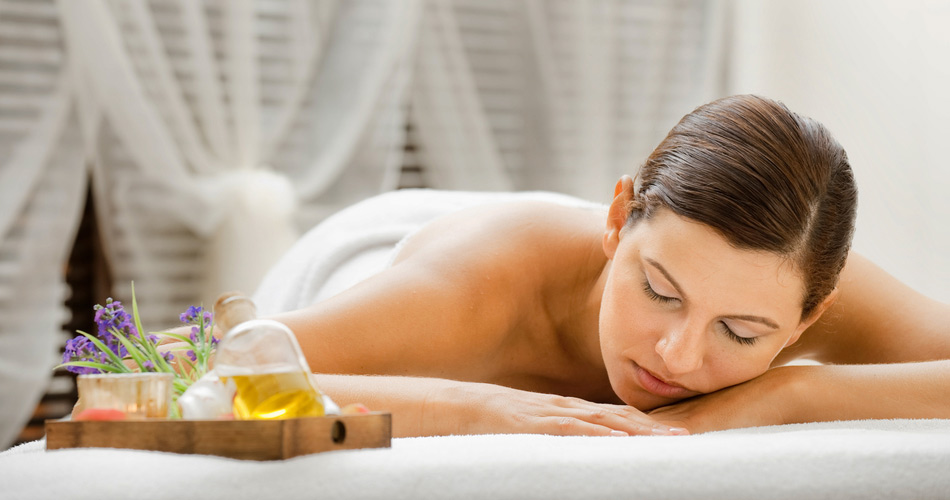 While you're in Downtown Napa, you'll wish you could share the experience with your loved ones. Everyone can use some relaxation in their life, so a gift certificate to one of Napa's fabulous spas will provide exactly that (plus an excuse to go on vacation – priceless!).
The best part about gift shopping in Napa? Many stores are located within walking distance from each other and lodging properties, so it's easy to turn your spree into a weekend getaway.
Book your trip, park your car and enjoy wine tasting breaks in between crossing things off your holiday list!