One of the most scenic times of the year is finally here! There are plenty of ways you can enjoy the cozy fall season in Downtown Napa. From outdoorsy adventures to glamorous gatherings – here's the ultimate checklist of things to do in Napa this fall:
Mingle with Celebrities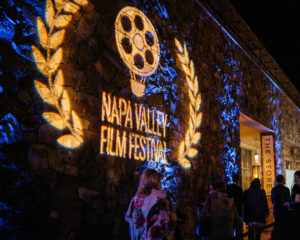 The Napa Valley Film Festival is back in Napa for the eighth year in a row. Enjoy fine wine, dining and more than 90 new independent films and sneak previews at elegant venues throughout Downtown Napa. Numerous lodging properties are also offering special packages and rates on festival passes when you book your stay.
Warm Up with the Red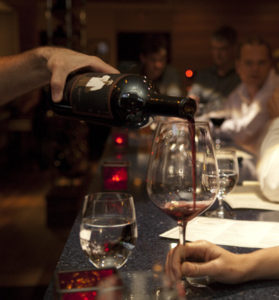 Grape harvests and cooler temperatures mid fall through spring mean Cabernet Season in Napa with minimum crowds. Enjoy chill air and warm atmosphereas you relax and sip on an all-red flight at one of Napa's 25 tasting rooms within walking distance from each other.
A local's tip: Make sure to pick up a Taste Napa Downtown card and try out 10 wineries for half the price.
Tune In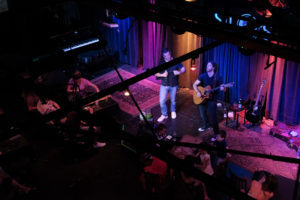 Don't miss the last Napa Live series of the year taking place Oct. 14. Enjoy live music at 35 indoor and outdoor venues all next door from each other. From blues to bluegrass, rock to reggae and funk to fiddles, there is something for everyone to enjoy. Best of all, it's all free. 
Go for a Walk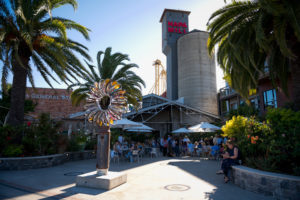 The Napa ARTwalk is impressive year-round, featuring juried sculptures created by West Coast artists. Now you can take it in with the backdrop of beautiful fall foliage as you stroll through downtown.
Take the self-guided tour by downloading a free smartphone app – Otocast – available through the Apple Store or Google Play. Search for "Napa ARTwalk" and select which sculpture you would like to hear about.
Eat Your Way Through Downtown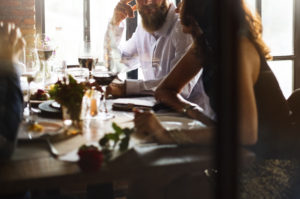 Walk, taste and sip your way through downtown during our Culinary Crawl on Oct. 18. This bi-monthly walking tour takes you to some of Downtown Napa's best culinary destinations where you'll be served unique bites paired with exclusive drink specials. Make sure to save your spot early as tickets sell out fast!
Are you excited for fall as much as we are? Book your trip now, and don't forget to bookmark this list!
YOUR TRIP WILL BE MEASURED BY THE MEASURES WE TAKE
Your safety is our top priority — come here to get away and restore yourself. We have put measures in place to ensure businesses and lodging properties are ready to make your stay and entire Downtown Napa experience extraordinary.
COVID 19 INFO
Safety Videos