Instagrammers just can't get enough of Downtown Napa and all it has to offer. With its dynamic arts and culture, fantastic wining and dining, and breathtaking scenery, there's always something worth capturing and sharing on Instagram when you #DoNapa!
Right now we're swooning over Napa's gorgeous spring scenery – and so are the people of Instagram. Here are some recent posts that capture the best of Napa's local landscapes!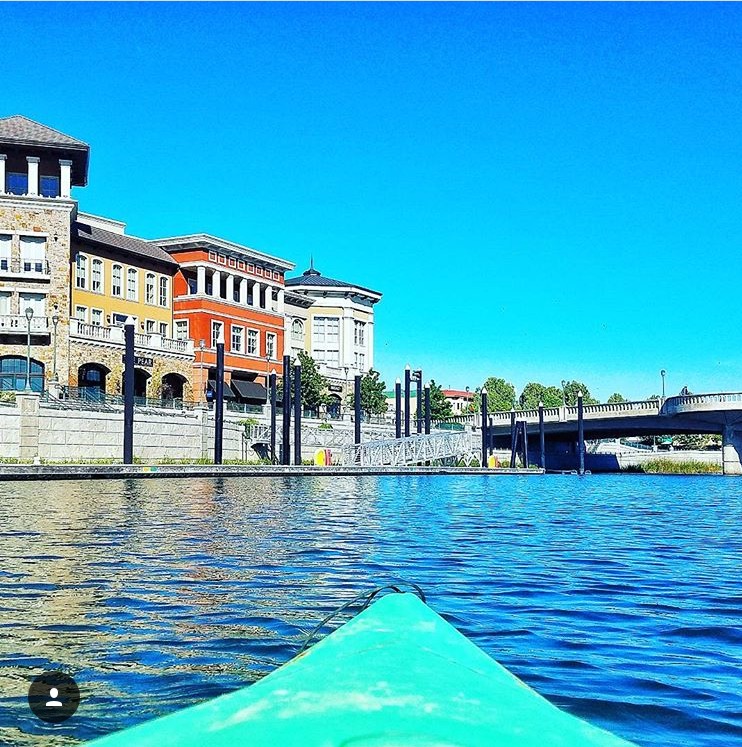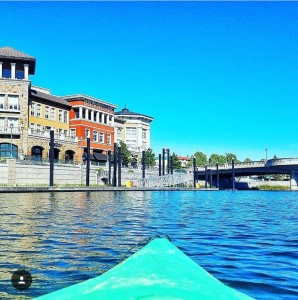 Image Credit: @amybarseghian
Flowing in and around Napa, the Napa River offers respite from the hustle and bustle of downtown and scenery that you won't find among the vineyards or the urban streets. Whether you want to stroll along the Napa River Walk or explore by kayak or paddleboard to see the sites from the water, the Napa River is one of the true jewels of the local landscape.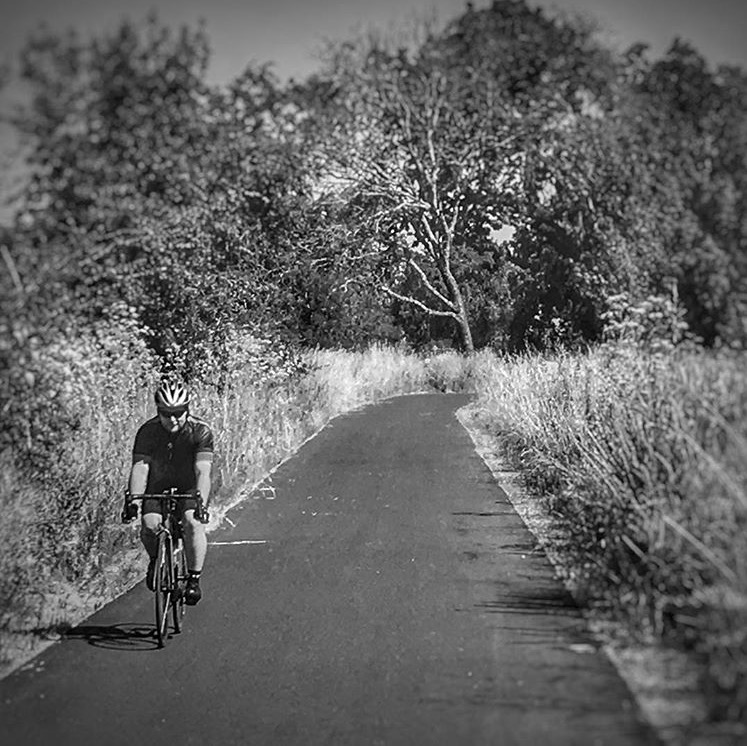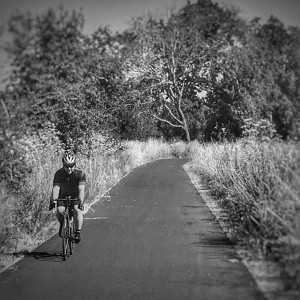 Image Credit: @timthulin
Taking a bike ride on local trails is one of the most fun ways to see the open spaces of Napa. With easy trail access from downtown, the Napa Valley Vine Trail is a favorite among locals and visitors alike. The trail is currently 12.5 miles long, connecting south Napa to Yountville, and plans are underway to complete a 47-mile stretch of trail through scenic wine country.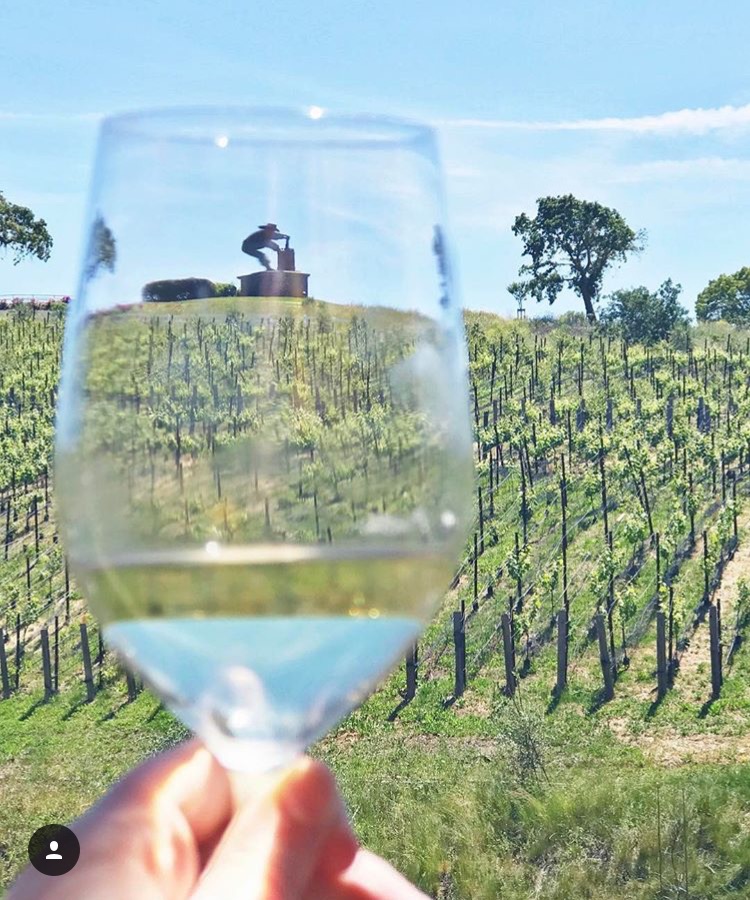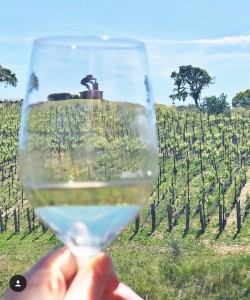 Image Credit: @herheartlandsoul
We would be remiss not to admire the most famous wine country landscape of all: Napa's vineyards. Many travelers rave over the beauty of the expansive vineyards at The Meritage Resort & Spa, which produce grapes for Trinitas Cellars. The Meritage offers tours of its vineyards – a great way to take a closer look at Napa's most precious commodity.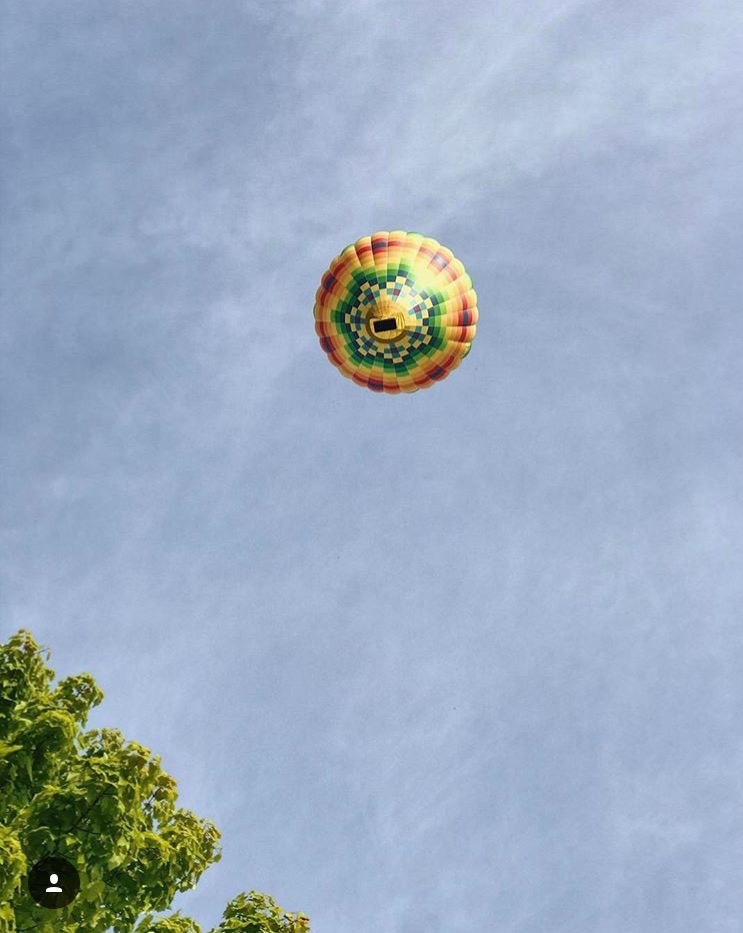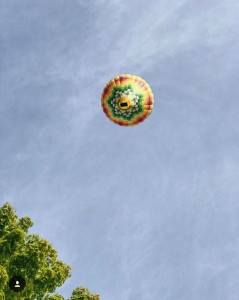 Image Credit: @jessicaforce
Locals never get tired of spotting hot air balloons in their backyards, and visitors will be mesmerized with the view of Napa from sky heights. Embrace adventure with a hot air balloon excursion, and take in aerial views of vineyards and open space galore. Napa Valley Drifters within the city limits is a great spot to launch.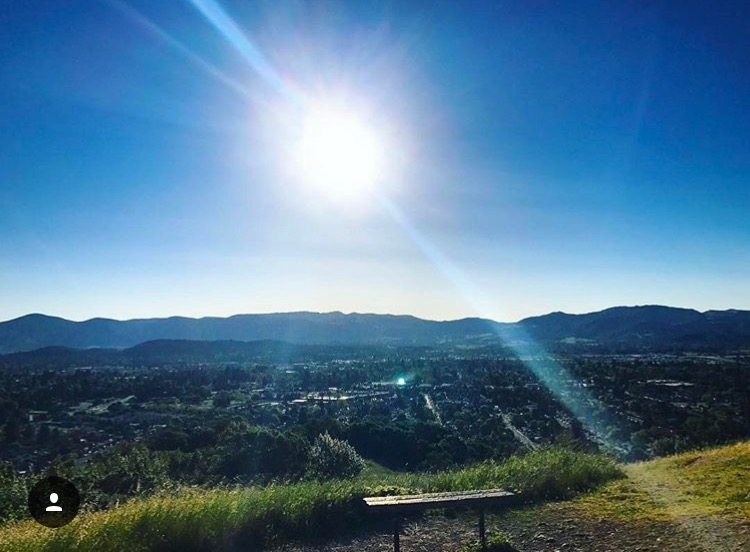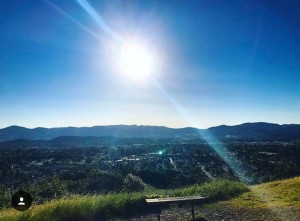 Image Credit: @carleegwenmakeup
Westwood Hills Park, accessible from Browns Valley Road, an extension of First Street in Napa, is said to offer some of the best views of the city. Reconnect with nature with a hike through the rolling hills, and explore wine country from a whole new perspective! Be sure to pack a picnic, too – there are a few tables in the park to enjoy some wine, cheese and scenery.
YOUR TRIP WILL BE MEASURED BY THE MEASURES WE TAKE
Your safety is our top priority — come here to get away and restore yourself. We have put measures in place to ensure businesses and lodging properties are ready to make your stay and entire Downtown Napa experience extraordinary.
COVID 19 INFO
Safety Videos