Live music. Check. Car show. Check. Best ribs around. Check.
It must be festival season in Napa. There are plenty of excuses to escape to Napa, and now the reason to plan your trip just got better. The spring and summer months bring some of our favorite festivals. We've rounded up a few to help plan your next visit.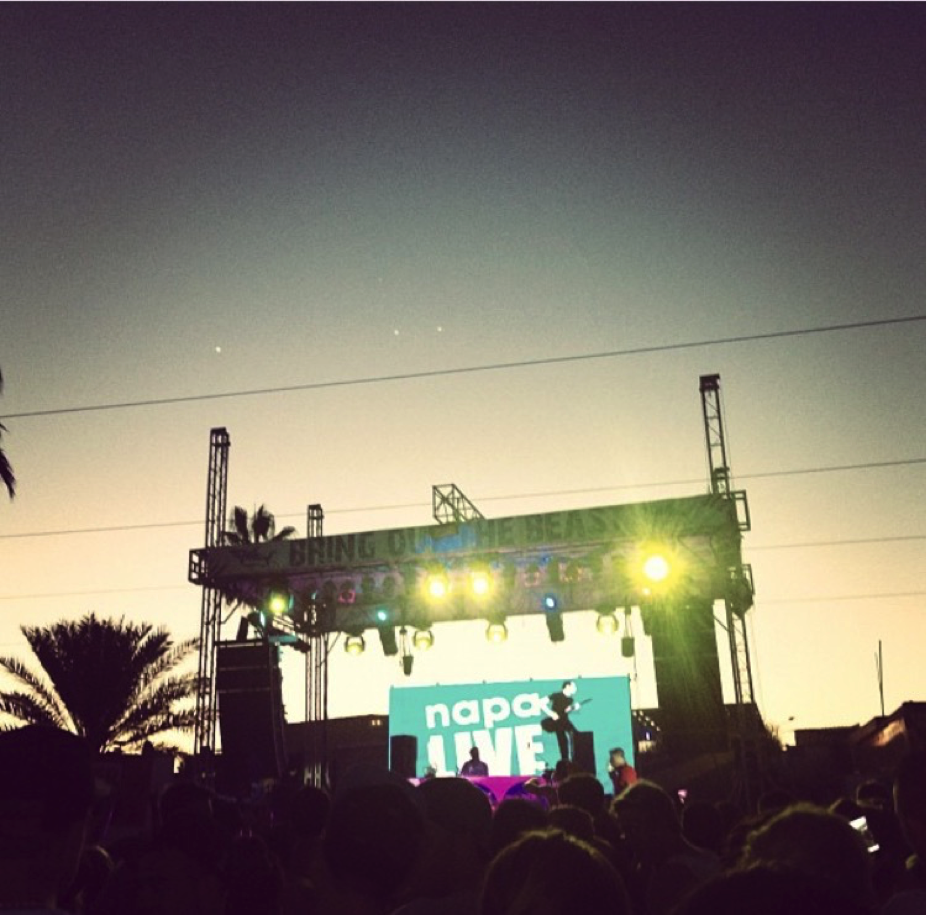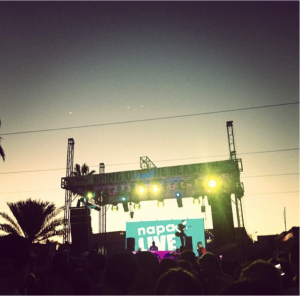 Image source: Instagram @zoi_zoi
Napa Live – June 4
The name says it all. Live music throughout Downtown Napa. Thirty businesses host this event, which features musicians performing inside shops, storefronts and larger venues. It's a great way to experience all the sights, sounds and flavors of Napa in one musical trip. 2016's inaugural event drew thousands and this year's Napa Live is bound to perform even better. Venues include indoor performances as well as outside at locations like the renowned Oxbow Commons, and the Veterans Memorial Park on the waterfront.
Come sip and listen June 4th from 1-6 p.m.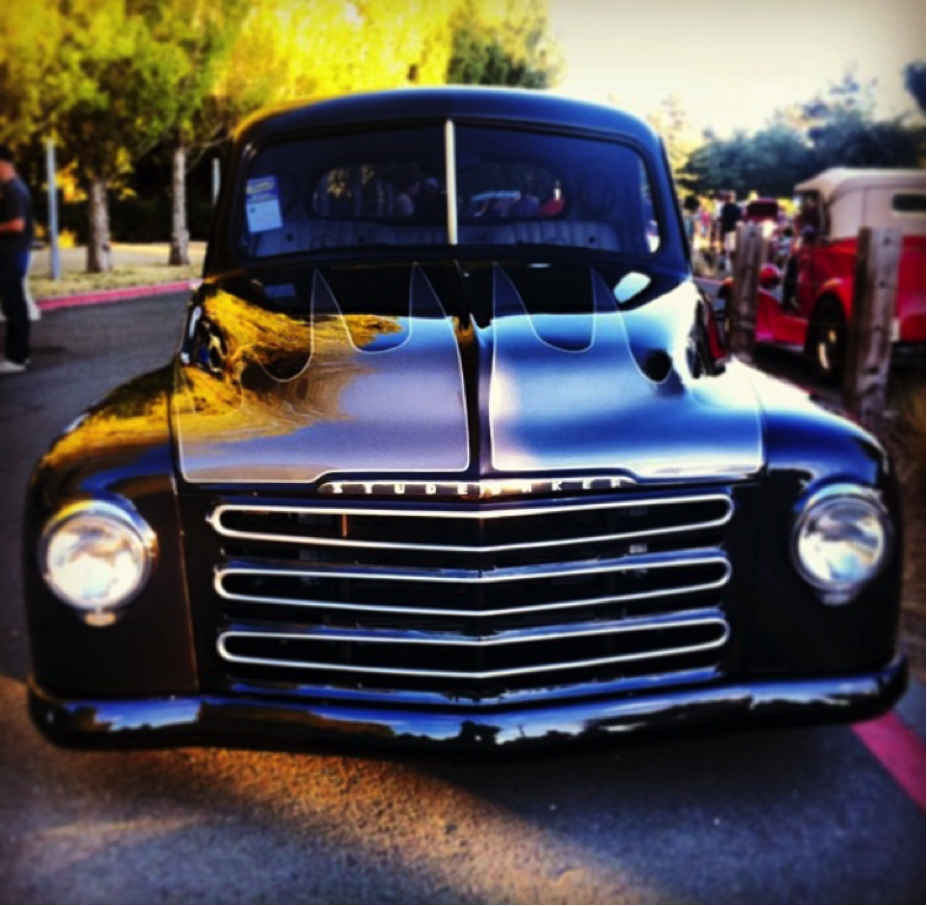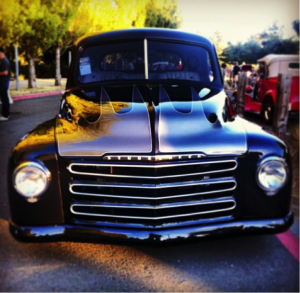 Image source: Instagram @markarc007
Show 'n Shine – August 18-19
Two big events in two days – the Show and Shine is the perfect weekend excuse to cruise into Napa. Sip wine or beer while listening to live music and check out more than 400 classic cars and hot rods. Come with friends or the whole family and best of all – it's free!
Preview the big show on Friday, August 18th from 5-8 p.m. at City Parking Log X (former home of the Cinedome) and see more than 150 featured cars.
The main event is Saturday, August 19th from 10 a.m. – 3 p.m. right in the middle of Downtown Napa on Main Street.
Did we mention admission is *FREE*?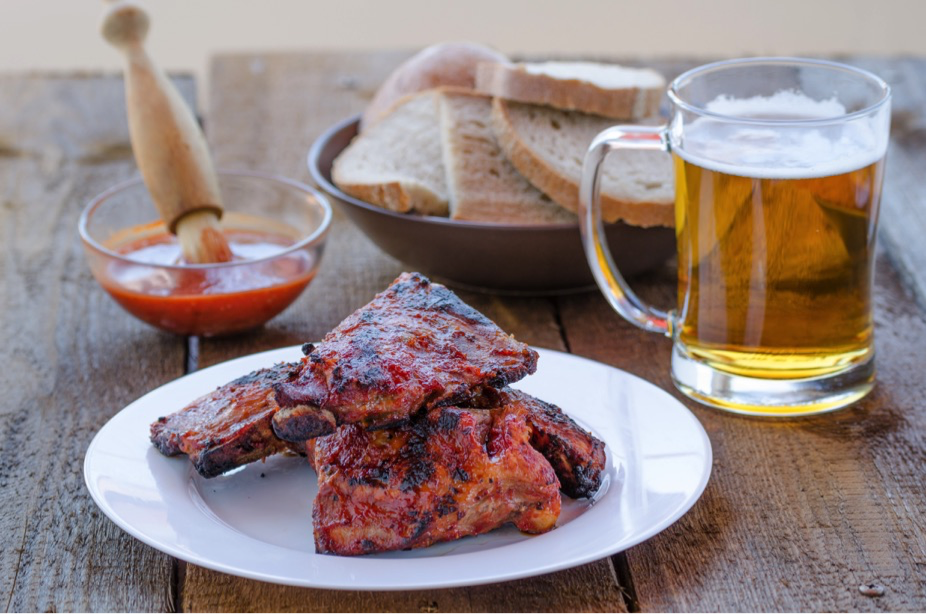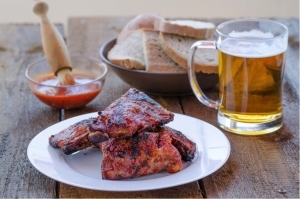 Blues, Brews and BBQ – August 26
There isn't much more to say than what's in the title. This festival hits all your senses with more than 30 handcrafted beers, finger-licking-good BBQ and live Blues Music from some of the best musicians in Northern California. Sample your way through the micro-brews at the beer garden, savor BBQ sauce slathered ribs and kick back to new and classic Blues.
The fun happens Saturday, August 26th from noon to 9 p.m. at the Oxbow Commons.
No matter which festival you decide to attend, be sure to book your stay with one of our amazing lodging partners.
YOUR TRIP WILL BE MEASURED BY THE MEASURES WE TAKE
Your safety is our top priority — come here to get away and restore yourself. We have put measures in place to ensure businesses and lodging properties are ready to make your stay and entire Downtown Napa experience extraordinary.
COVID 19 INFO
Safety Videos