The new year is upon us and instead of getting stuck with the status quo gym membership you'll use for a month but pay for a year, try something new. Get out and jumpstart your year with experiences that will leave you excited to live a healthier lifestyle in 2017.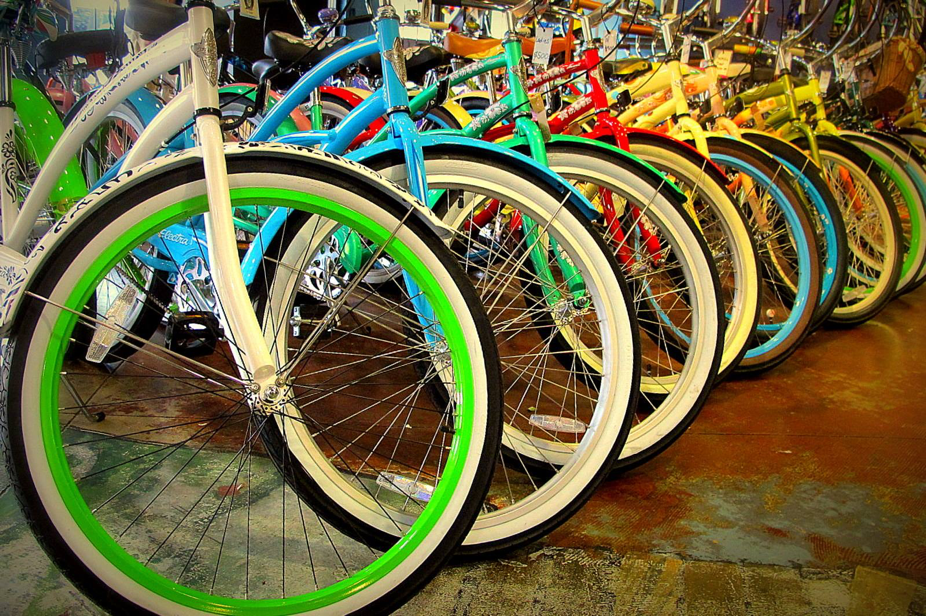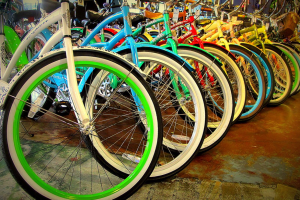 Image source: Velo Facebook
Pedal to the metal
Tour Downtown Napa on two wheels when you rent a bicycle from Velo or Napa Cycle Sport. Stop in at a wine tasting room or two. Push past any hurdles from 2016 and lean into the new year's opportunities. There's nothing like a bit of sweat, working the heart and lungs, and pumping your legs to get you ready for whatever is in the next chapter.
Velo has every setup for your cycling adventure. From Hybrid bikes and road bikes to electric and tandem, you're covered. Rentals include a helmet, lock, Downtown Napa map and all the safety features you need to explore the area one gear at a time. Feel the wind through your hair and breathe in the fresh air as you cruise into 2017. Located at 680 Main St. Napa, CA 94559

Napa Cycle Sport is another great local bicycle shop has bike rentals for all sizes, shapes and ages. Choose from high-end road, mountain, commuter and recreational bikes and gear up for one of the best ways to see and experience the city.
Cruise along the riverfront, sample your way through the farmer's market or take to the open country to do some active wine tasting at the nearby vineyards. Napa Cycle Sport is perfect for the whole family or a romantic getaway. Reserve your bike and riding accessories online and they will be ready for an easy pick up when you arrive. Located at 796 Soscol Ave. Napa, CA 94559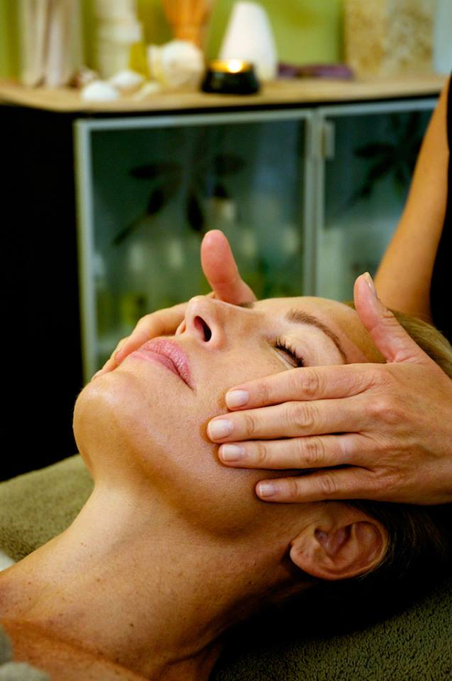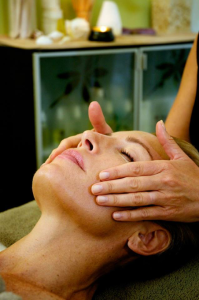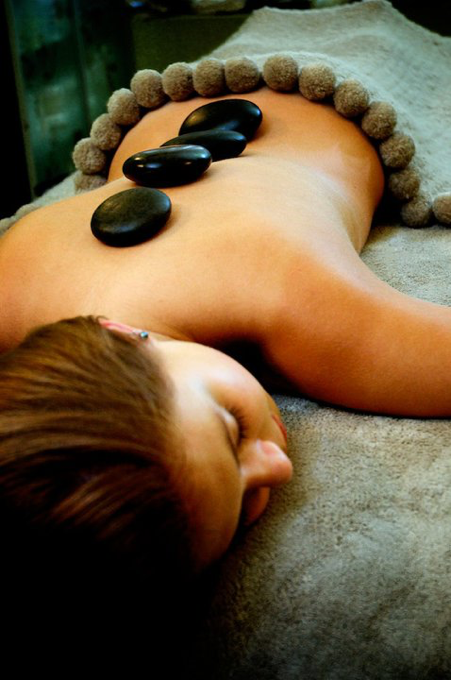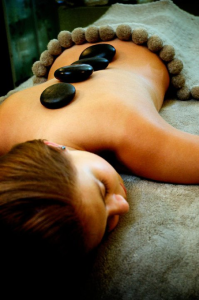 Image source: Facebook (Greenhaus European Spa)
Breathe, release and relax
Rejuvenate your mind, body and soul with a personal spa treatment at Greenhaus European Spa. Get a massage to break up a sore joint or muscle group, or relax for a hydrating facial or hair treatment. A stop in the spa is the quiet experience you need to say goodbye to 2016 and look ahead at 2017.
Greenhaus European Spa has wellness packages that range from their "So ul to Sole," a head-to-toe massage and scrub with exotic nut oils and grape see oil, to full-body packages like the "Royal Honey Dream Treatments." This utilizes honey ginger oils and warm beeswax across stress points to release tension, revitalize your skin, and boost your energy and immune system. Located at 1300 Pearl St. Napa, CA 94559
Hit reset on your whole body at Spa Terra, a luxury spa located underground in the Meritage Resort's 22,000-square-foot Estate Wine Cave. Release old tension with a relaxing soak in a whirlpool or a deep, rejuvenating massage. Lie back and let Spa Terra's expert therapists work through those pressure points and soothe your body with warm essential oils tailored to your needs.
If wine is on the mind, enjoy the healthy benefits of Napa's vines with a grape seed scrub followed by a mineral and antioxidant-rich wine and rosehip mud wrap to freshen and smooth out your skin. If you're traveling with someone special, choose the Couples Massage and enjoy individualized massages while spending time together. Located at 875 Bordeaux Way, Napa, CA 95448.
It's time to embrace the new year and the new you! Make it a weekend experience, book your stay at one of the City's cozy, relaxing hotels or bed and breakfasts.
YOUR TRIP WILL BE MEASURED BY THE MEASURES WE TAKE
Your safety is our top priority — come here to get away and restore yourself. We have put measures in place to ensure businesses and lodging properties are ready to make your stay and entire Downtown Napa experience extraordinary.
COVID 19 INFO
Safety Videos