It's easy to find amazing wine in Napa Valley, but if you're feeling more like a shaken or stirred kind of evening, Downtown Napa has you covered. Pull up a stool in a saloon for a quick mixed drink or sit down for an expertly crafted cocktail. Whatever you're in the mood for, there's a spot at the bar or table for you.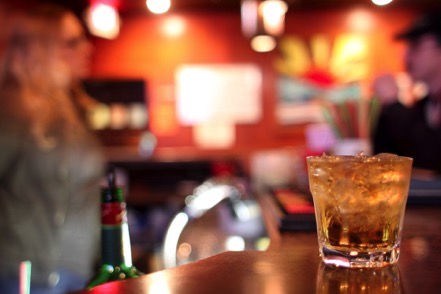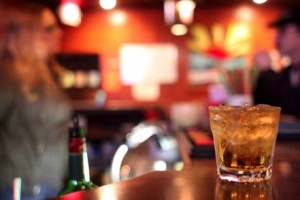 Henry's Cocktail Lounge is often described as the "Cheers of Napa." Everyone may not know your name when you arrive, but you'll certainly feel like a local by the time you leave. Meet the friendly "Norms" of Napa while you're at this cozy, down-to-earth bar. From affordable drinks to you-pick music from their juke box, Henry's is a great spot to bring your special someone for a nightcap or a group of weary travelers for a post-wine tour recap.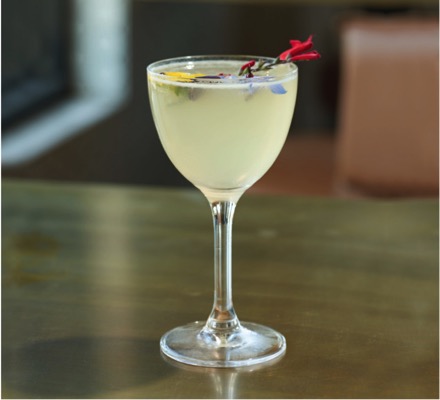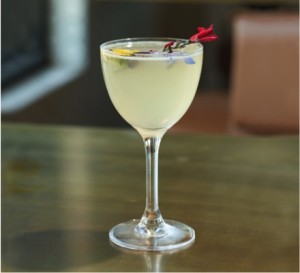 Image source: Nick Vasilopoulos Photography
For a more farm-to-fork, foodie experience, Basalt Napa is the newest hotspot along the Napa Riverfront. This Spanish meets Portuguese meets Mexican eatery has a cocktail list worth checking out. Whether you're looking for a classic favorite like a mint julep or something new like their namesake-themed drink the Basalt Negroni. This gin-based apéritif is infused with campari, Italian vermouth, gravity dispensed negroni and rests over basalt rock. Check out this new kid on the block!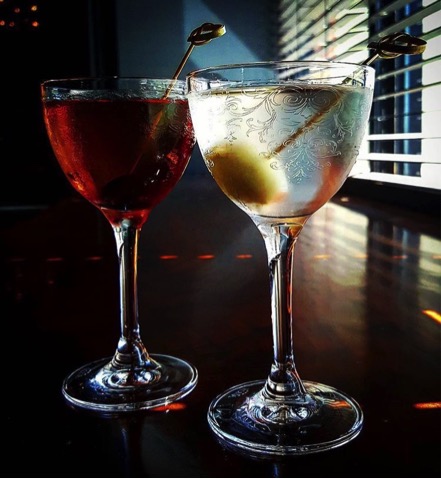 Image source: Instagram @thecornernapa
While you're exploring the Napa Riverfront, stop into another fresh face, The Corner, located on – you guessed it – the corner of Riverfront Plaza's Main Street pavilion right in the heart of downtown. The sophisticated yet welcoming lounge is ideal for a first date or a milestone anniversary. The Corner's drink designer, Krysta Angulo, carefully selects fresh ingredients each day to mix with the vast selection of refined spirits, creating unique cocktail combinations.
YOUR TRIP WILL BE MEASURED BY THE MEASURES WE TAKE
Your safety is our top priority — come here to get away and restore yourself. We have put measures in place to ensure businesses and lodging properties are ready to make your stay and entire Downtown Napa experience extraordinary.
COVID 19 INFO
Safety Videos