It's no secret that Downtown Napa has a music scene that is hitting the right notes with locals and visitors alike. Last month we wrapped up our 8th Annual Blues, Brews & BBQ event. The Uptown Theatre hosts dozens of big names each year (including Art and Garfunkel and Ani DeFranco this fall). And Slio's Napa delivers an intimate local music landscape not to be missed.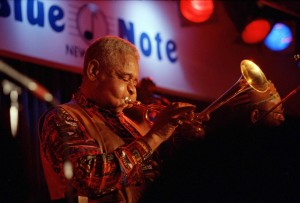 Very soon New York-based Blue Note Jazz Club will take over the first floor location of the Napa Valley Opera House. The Club is slated to open at the end of October with a line up of world-class jazz musicians. Napa Valley's finest wines, craft beers and farm-to-fork dishes will accompany the musical offerings.
Located in historic Downtown Napa, the club is expected to an anchor for Downtown Napa nightlife.
YOUR TRIP WILL BE MEASURED BY THE MEASURES WE TAKE
Your safety is our top priority — come here to get away and restore yourself. We have put measures in place to ensure businesses and lodging properties are ready to make your stay and entire Downtown Napa experience extraordinary.
COVID 19 INFO
Safety Videos