The air is cooler and leaves crunch underfoot. Fall is here and that means harvest activities and seasonal treats. At the heart of Northern California wine country, a weekend escape to Downtown Napa has everything you need to celebrate the sights, sounds and, most of all, flavor of fall. From culinary adventures to blind wine tastings, here is a sneak peek that will leave you ready to pack your bags for this getaway destination.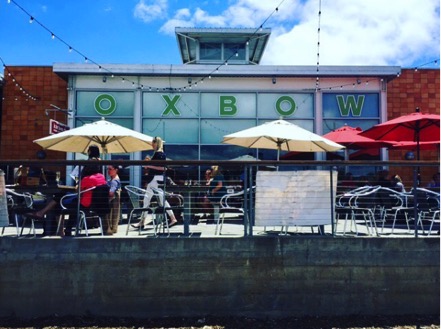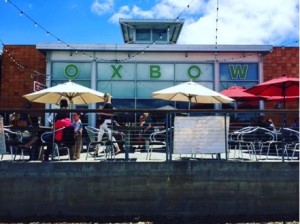 Image source: Instagram @oxbowpublicmarket
First stop: stroll into Oxbow Public Market where food, wine, and local merchants are on hand. You can sample your way through freshly plucked apples and grapes at Hudson Greens & Goods and pick up a best-selling thriller at the Napa Bookmine. You almost don't need to leave to enjoy all the locally made artisan foods, drinks and crafts Downtown Napa has to offer. But wait! There's more…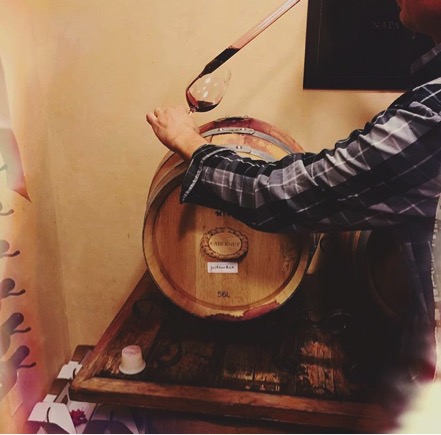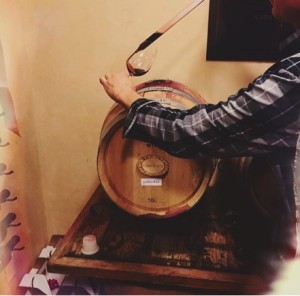 Image source: Instagram @mac_lund
If you're in the mood to sample some of the finest wines Napa Valley's bounty has to offer, you can do that too! Just across 1st Street from Oxbow Public Market is the perfect spot to sit and sip a Pinot Noir or Cabernet-Sauvignon – Uncorked at Oxbow. This is no ordinary tasting room though. Uncorked boasts a tasting room that offers blending sessions and barrel tastings inside an historic building. Uncorked aims to make wine tasting fun and hands-on. With their wine-blending sessions, you and your party can mix different types of wine – a common practice by many wineries to finish off premier wines before bottling. Blending gives you an inside look at the art that goes into crafting the many varietals of Napa Valley.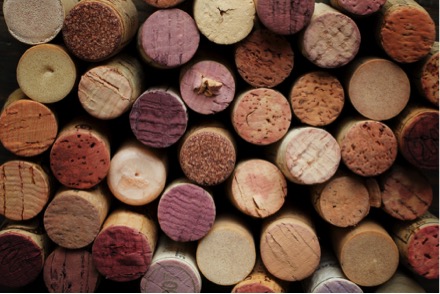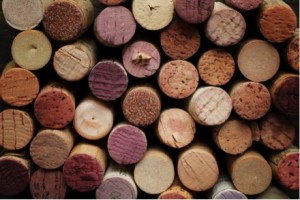 No trip to Downtown Napa would be complete without a visit to the General Store, where you can find local, artisan wines from smaller vineyards. Experience them in a new way with blind tastings. Swirl, sip and savor new varietals and leave with a few bottles to share with your friends and family back home.
Need a place to lay your head between wine tastings? Search, compare and book a hotel through our one-stop-lodging site to choose one of our many hotel or bed and breakfast locations.
Come Do Napa this fall!
YOUR TRIP WILL BE MEASURED BY THE MEASURES WE TAKE
Your safety is our top priority — come here to get away and restore yourself. We have put measures in place to ensure businesses and lodging properties are ready to make your stay and entire Downtown Napa experience extraordinary.
COVID 19 INFO
Safety Videos