Experience a time when "cruise control" meant keeping a safe distance between you and the '68 Mustang in front of you while sipping on a cherry soda. Celebrate the era of classic, pre-1976 cars at the Main Street Reunion, August 19 and 20, presented by the Downtown Napa Association and the Napa Valley Cruisers.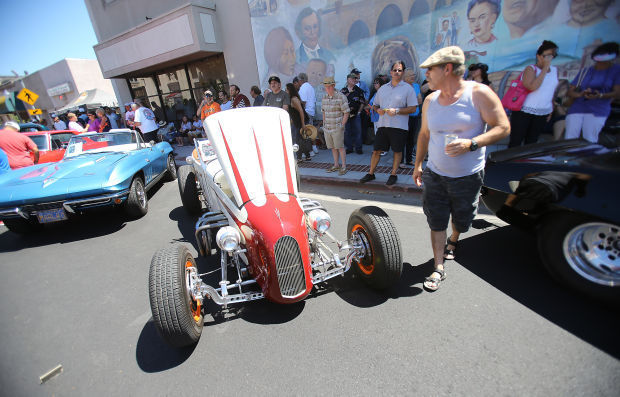 Spend two days oogling and reminiscing over more than 400 classics and hot rod beauties, all shined up like brand spankin' new and ready for retro action. Friday, August 19th, features the Show & Shine event from 5pm to 8:30pm with the car show happening on Saturday, August 20th from 10am to 3pm. Admission and parking are free!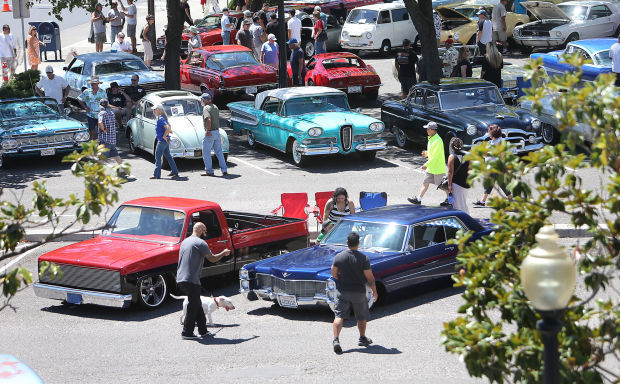 It's a day of fun and flare for the whole family. Car enthusiasts of all ages will enjoy the rows of cars angled throughout the streets of downtown. From sleek racecars, to powerful muscle cars, pickup trucks and customized hotrods, the one thing that brings people out to Napa for this full throttle weekend is everyone's love of cars.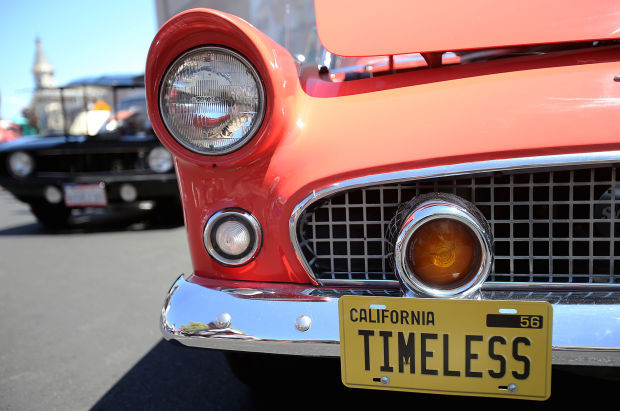 Downtown Napa's got so much to see and do, why not make a weekend out of it? Check out the many lodging and accommodations waiting for you in Downtown Napa.
Image Credit: Lisa James
YOUR TRIP WILL BE MEASURED BY THE MEASURES WE TAKE
Your safety is our top priority — come here to get away and restore yourself. We have put measures in place to ensure businesses and lodging properties are ready to make your stay and entire Downtown Napa experience extraordinary.
COVID 19 INFO
Safety Videos