Spring has sprung, and we love seeing all the gorgeous shots posted by fans through the #DoNapa hashtag. Whether you are snapping a picture of the quaint Downtown Napa or the surrounding scenery of rolling hills, flowing rivers and colorful vineyards, it's hard not to get a great picture. Share with us all of your best shots of Downtown Napa using the hashtag #DoNapa when you visit this spring and don't forget to follow us to stay up-to-date on ideas for your next trip.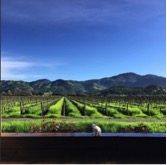 Photo credit: @alexxcav
This evergreen shot makes us want to leave the office behind and head straight to Napa for some fresh air. And we can't forget the puppy…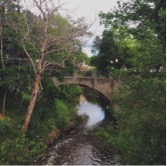 Photo credit: @kylegabriel
There are so many hidden nooks and crannies of Downtown Napa that make you feel like you're a world away from everything. Try finding this secret spot next time you wander through town.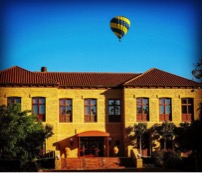 Photo credit: @ogled_images
Oh, nothing to see here. Just a hot air balloon tour heading up for a morning flight over the stunning Napa Valley. You can see this anywhere, right?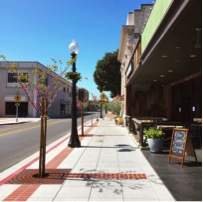 Photo credit: @briteandbubbly
We totally agree, @briteandbubbly, walking through the colorful Downtown Napa scene really is lovely, especially this time of year!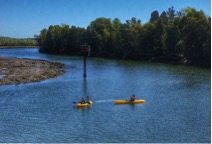 Photo credit: @danarebmann
Sun's out! Spend a day kayaking down the Napa River with Napa Valley Adventure Tours to get your heart pumping before you relax with a much-needed glass of wine.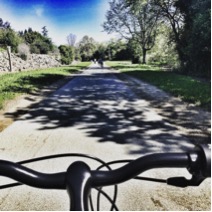 Photo credit: @lanibon
Or try a scenic bike ride if water isn't your thing. Take a guided tour, or enjoy more leisurely biking paths throughout downtown Napa. Many lodging properties offer guests bikes to enjoy during their stay!
Need help planning your next trip to Downtown Napa? Find great recommendations and must-see attractions by following @DowntownNapa, and visit our itineraries page to get some more ideas.
YOUR TRIP WILL BE MEASURED BY THE MEASURES WE TAKE
Your safety is our top priority — come here to get away and restore yourself. We have put measures in place to ensure businesses and lodging properties are ready to make your stay and entire Downtown Napa experience extraordinary.
COVID 19 INFO
Safety Videos