We understand with so many exciting activities, entertainment venues, art and amazing restaurants, it can be hard to DO IT ALL on your first visit. Check out some of these great ways to experience Downtown Napa the second time around.

Photo Credit: Meritage Resort and Spa
A spa sanctuary located 40 feet underground, Spa Terra is one of the most serene experiences you will find anywhere in the world. Unique to the area and nestled in a hillside behind The Meritage Resort and Spa, Spa Terra offers a variety of spa packages, specials, and treatments that soothe from the heart of the Earth. Rejuvenate your mind, refresh your body, and revive your soul while unwinding at this award-winning spa.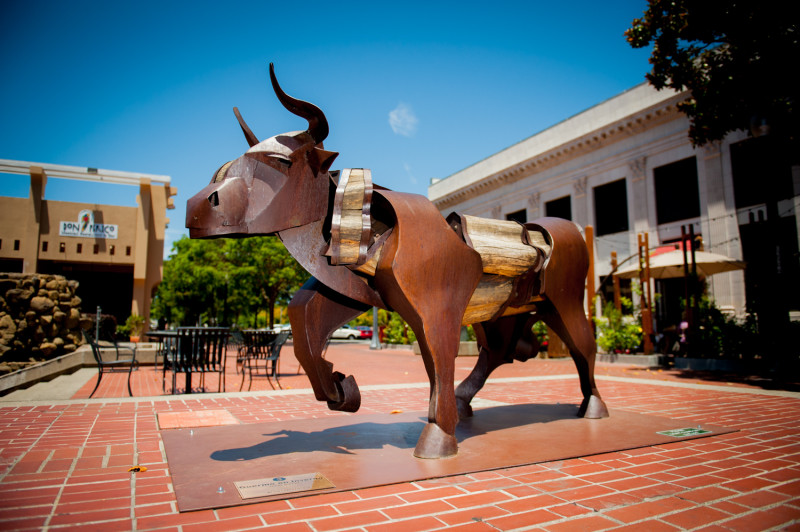 Photo Credit: Israel Valencia
No itinerary is complete without the Napa ARTwalk on the list. An exhibit of 14 original sculptures on exhibit in Downtown Napa, the ARTwalk integrates outdoor art into public spaces for all to enjoy and experience while strolling the streets of Downtown Napa.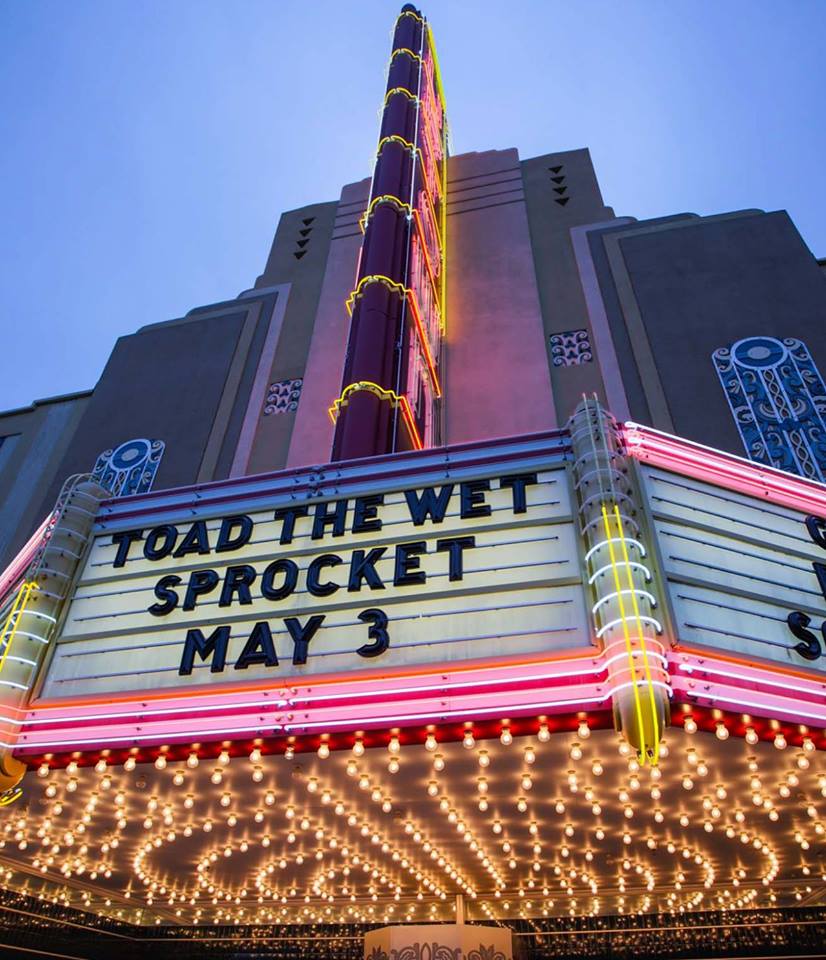 Photo Credit: Uptown Theater
Do a show at the Uptown Theater! You'll enjoy a wide variety of acts in music and comedy. Originally built in 1937 in stunning art deco style, the Uptown Theater is a historic landmark that's been thoughtfully renovated to present a world-class live show experience where every seat is the best seat in the house.

Photo Credit: Silo's
Touted as "The Sound of the Napa Valley," Silo's is an up-close and personal type of venue in the heart of Downtown Napa. Tucked away behind a historic building, Silo's features some of the very best blues and jazz around. Don't be surprised by who might drop in and play a set or two (it's not unusual to find Grammy winners sitting in for a set with local legends) while you're enjoying delicious local cuisine crafted by Silo's innovative chef.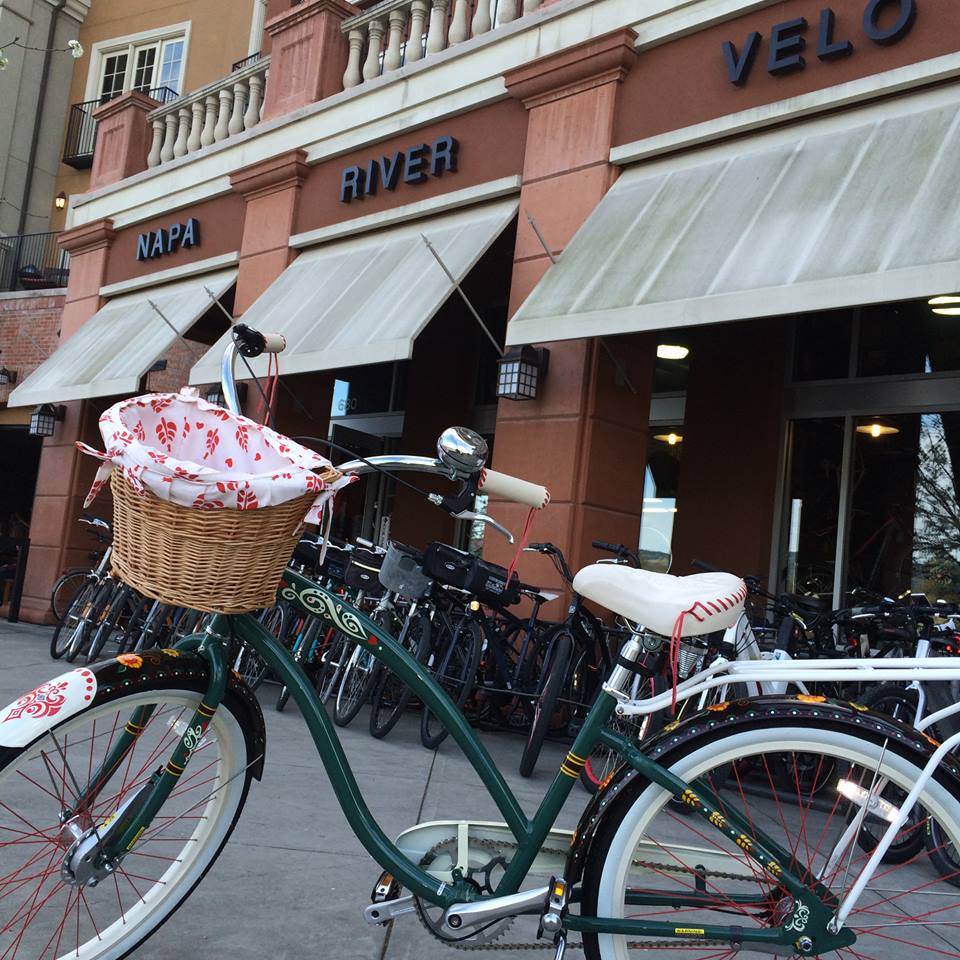 Photo Credit: Napa River Velo
Hop on a bike or paddle in a kayak to see and do Napa from a different perspective! More than just a bike shop, Napa River Velo is a cycling center staffed by passionate, knowledgeable members of Napa's cycling community. Conveniently located downtown on The Riverfront, Napa River Velo offers a variety of bike rentals including hybrids, road bikes, electric bikes and tandems. Staying at Andaz Napa, The Napa River Inn or the Embassy Suites? Check out the free bike rentals offered to guests.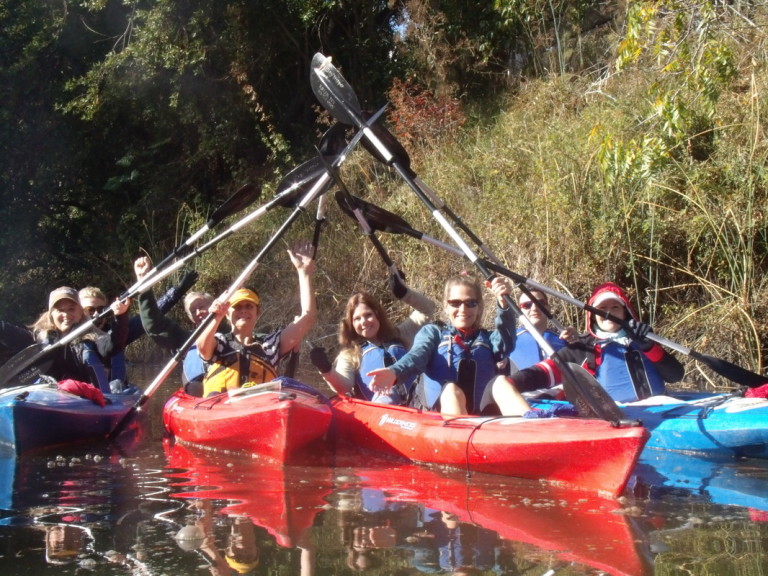 Photo Credit: Kayak Napa Valley
Grab a paddle and explore the unique beauty of Napa by kayak along the Napa River. With a launch site conveniently located just south of Downtown Napa, Kayak Napa Valley offers everything you need to take in Napa on your own memorable kayaking adventure that's just your style.
We can't wait to have you back to experience these adventures you may have missed your first time visiting. Book your return stay by visiting Where To Stay on DoNapa.com.
YOUR TRIP WILL BE MEASURED BY THE MEASURES WE TAKE
Your safety is our top priority — come here to get away and restore yourself. We have put measures in place to ensure businesses and lodging properties are ready to make your stay and entire Downtown Napa experience extraordinary.
COVID 19 INFO
Safety Videos