On August 27, taste your way through some of Downtown Napa's delicious culinary scene at the Downtown Napa Culinary Crawl from 5 p.m. to 8:30 p.m. This crawl features the best culinary dishes and drinks at three of the city's eateries along with a relaxing stroll through Downtown Napa. Tickets are $30 when purchased online in advance, and $45 when purchased at the door. Each ticket includes a selection of Downtown Napa's tastiest bites, exclusive drinks specials, and an assortment of contests and prizes to enter in.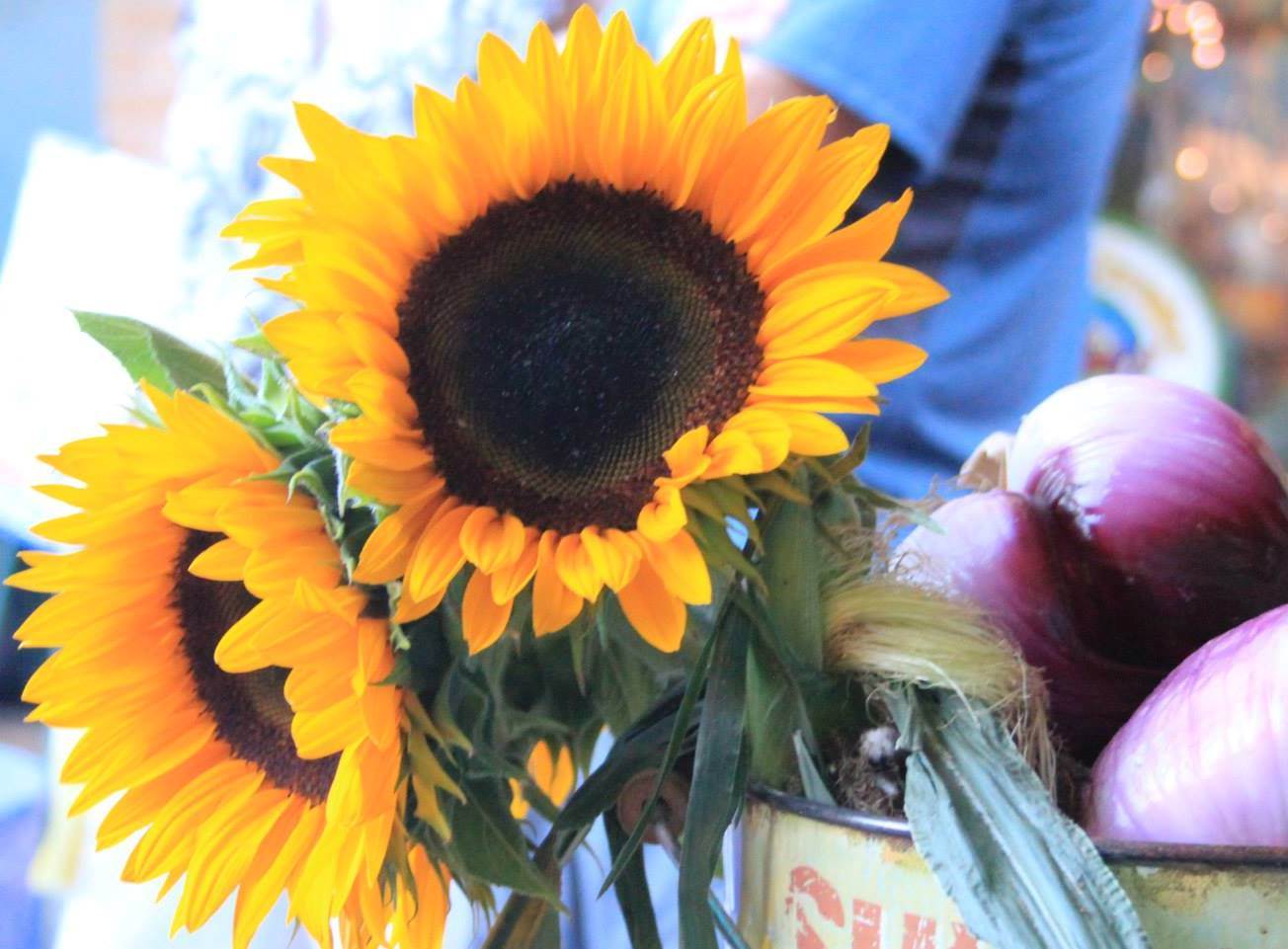 Photo Credit: Downtown Napa
Be sure to meet at the Carpe Diem Wine Bar at 5 p.m. to start your crawl experience. This unique wine bar serves everything from delectable truffle fries to seared diver scallops and so many dishes in between. From there, a culinary guide will escort the group to Oenotri, a southern-Italian restaurant featuring fresh and savory cuisine. In fact, 80 percent of the produce during peak season is from Oenotri's own garden and can be seen in some of their most popular dishes. Lastly, the guide will take the group to Uptown Theatre Napa, downtown's most popular destination for live entertainment, where they will have the opportunity to taste and sip some more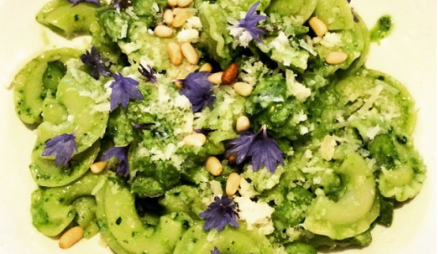 Photo Credit: https: / /instagram.com/oenotri/
All participating restaurants, wineries and bars are within walking distance of one another, so be sure to bring your walking shoes. Whether looking for a night out with friends, a date or the perfect way to treat yourself, Downtown Napa's Culinary Crawl is an ideal choice. In addition, who doesn't love bonding with other foodies? The Downtown Napa Culinary Crawl truly has it all.
After enjoying a memorable and delicious evening, kick off your shoes and spend a peaceful night at a hotel or B&B. Get ready to walk, taste and sip!
YOUR TRIP WILL BE MEASURED BY THE MEASURES WE TAKE
Your safety is our top priority — come here to get away and restore yourself. We have put measures in place to ensure businesses and lodging properties are ready to make your stay and entire Downtown Napa experience extraordinary.
COVID 19 INFO
Safety Videos