Fresh produce, artisan goods, kids' events and chef demos are just a few of the superb reasons for a trip to Napa Farmers' Market. Perfect for locals and visitors, this season's market takes place on Tuesdays and Saturdays, 8:30 a.m. to 12:30 p.m., May through October. The market is conveniently located in the parking lot on First Street, just across from the fantastic Oxbow Public Market.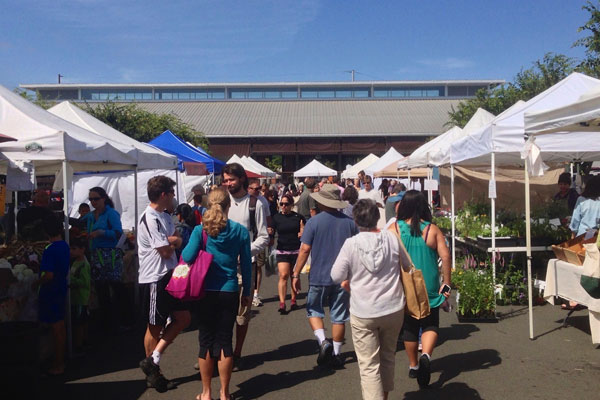 Image Credit: Napa Farmers Market
People love the seasonal market because…food tastes better fresh! The Napa Farmers' Market is a California Certified Farmers' Market and gives patrons the opportunity to learn about farm-fresh, sustainably grown produce and specialty goods. Pick up items straight from suppliers and bring them home to your kitchen for a delicious meal.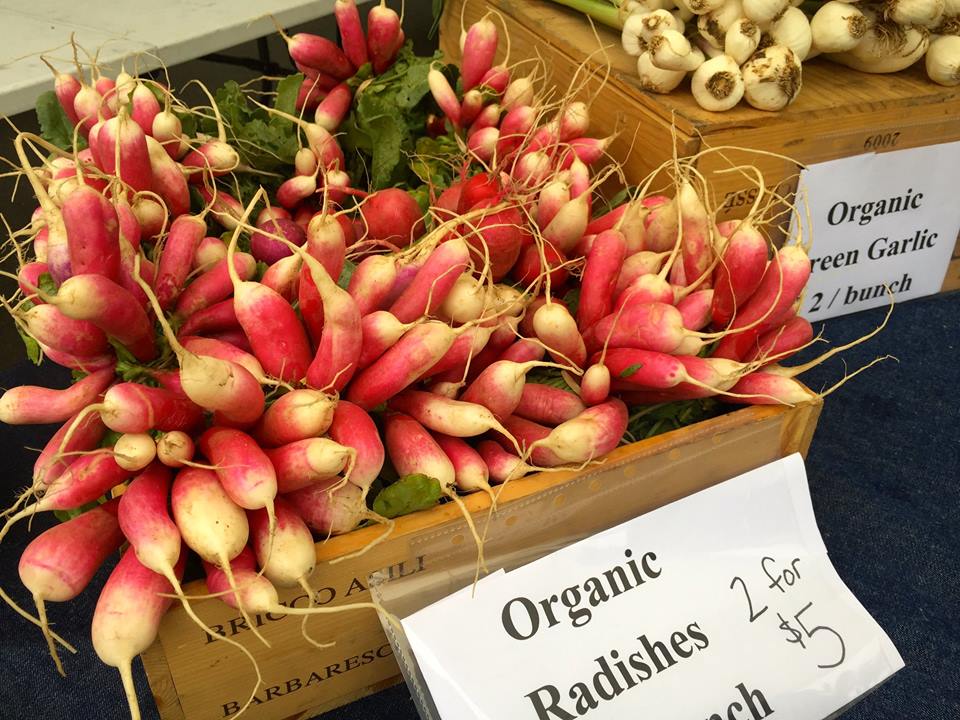 Image Credit: Napa Farmers Market
For those lacking in culinary creativity, chef demos offer shoppers the opportunity to learn some great tips on how to use their favorite Farmers' Market purchases.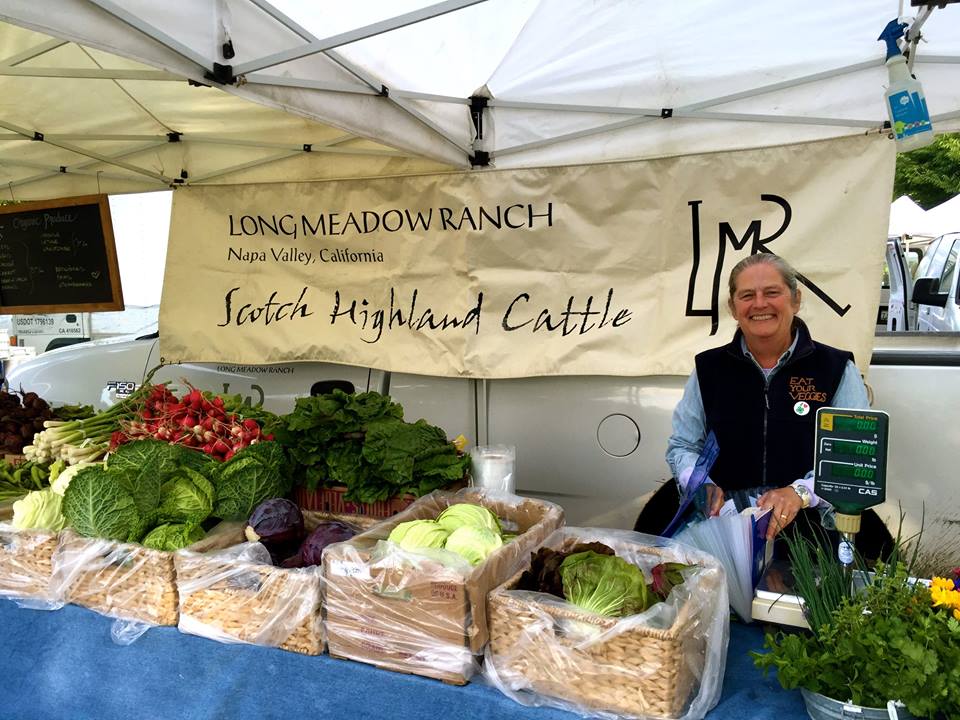 Image Credit: Napa Farmers Market
This tasty and educational experience is a great outing for the entire family; Farmers' Market is a satisfying excuse to go shopping and a fun way to engage with the warm Napa community. For more information, check out Napa Farmers' Market's website.
YOUR TRIP WILL BE MEASURED BY THE MEASURES WE TAKE
Your safety is our top priority — come here to get away and restore yourself. We have put measures in place to ensure businesses and lodging properties are ready to make your stay and entire Downtown Napa experience extraordinary.
COVID 19 INFO
Safety Videos