With the return of spring, now is the perfect time to indulge in a rejuvenating massage or relaxing facial. Home to an abundance of luxurious spas and salons, Napa provides visitors the chance to start the season off right. Below are just a few of the numerous offerings that will leave you and your body feeling refreshed!
Gloria Curry Day Spa & Boutique
With its variety of facial and massage treatments, Gloria Curry Day Spa focuses on helping guests restore, revive and relax. Here, visitors can indulge in luxurious therapeutic facial and body massage treatments that include Seaweed Extracts and Aromatic Essential Oils. With its commitment to offering the very best, Gloria Curry's spa is the perfect destination for a spring getaway.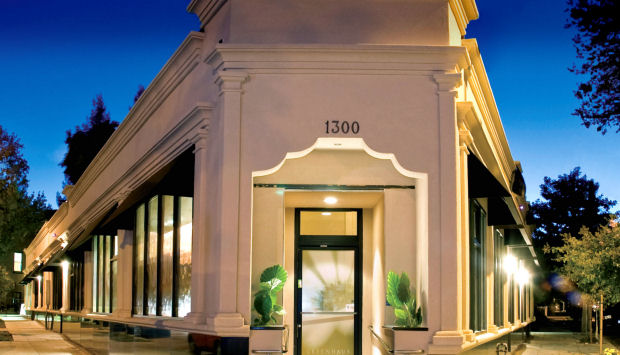 Greenhaus European Day Spa
Greenhaus European Day Spa is a full-service spa that is known for its facials, skin care and massages. Enjoy a day of pampering on your visit to Napa, or let a stylist get you ready for a night on the town. Greenhaus is the ideal place to get your body ready for spring. Stop by this award-winning spa and enjoy the expertise of the spa's highly-trained staff.

Mais Oui Massage & Spa
Enjoy a Full Body Spa Experience this spring at Mais Oui Massage & Spa. Including a 60 minute massage with aromatherapy, exfoliating body brushing, hydrating lemon body butter wrap, natural herbal collagen mask and more, this treatment is the height of spa treatment indulgence. Whether eager to try the spring special or one of the spa's other popular treatments, Mais Oui is an excellent choice for a spring spa day.

Spa Terra
Nestled in the hillside behind The Meritage Resort, Spa Terra is a wonderful venue for secluded relaxation. Located entirely underground inside the 22,000-square-foot Estate Cave, the spa features 12 treatment rooms including two private lounges that feature whirlpools, steam grottos and soothing water walls. Embrace tranquility this spring at Spa Terra.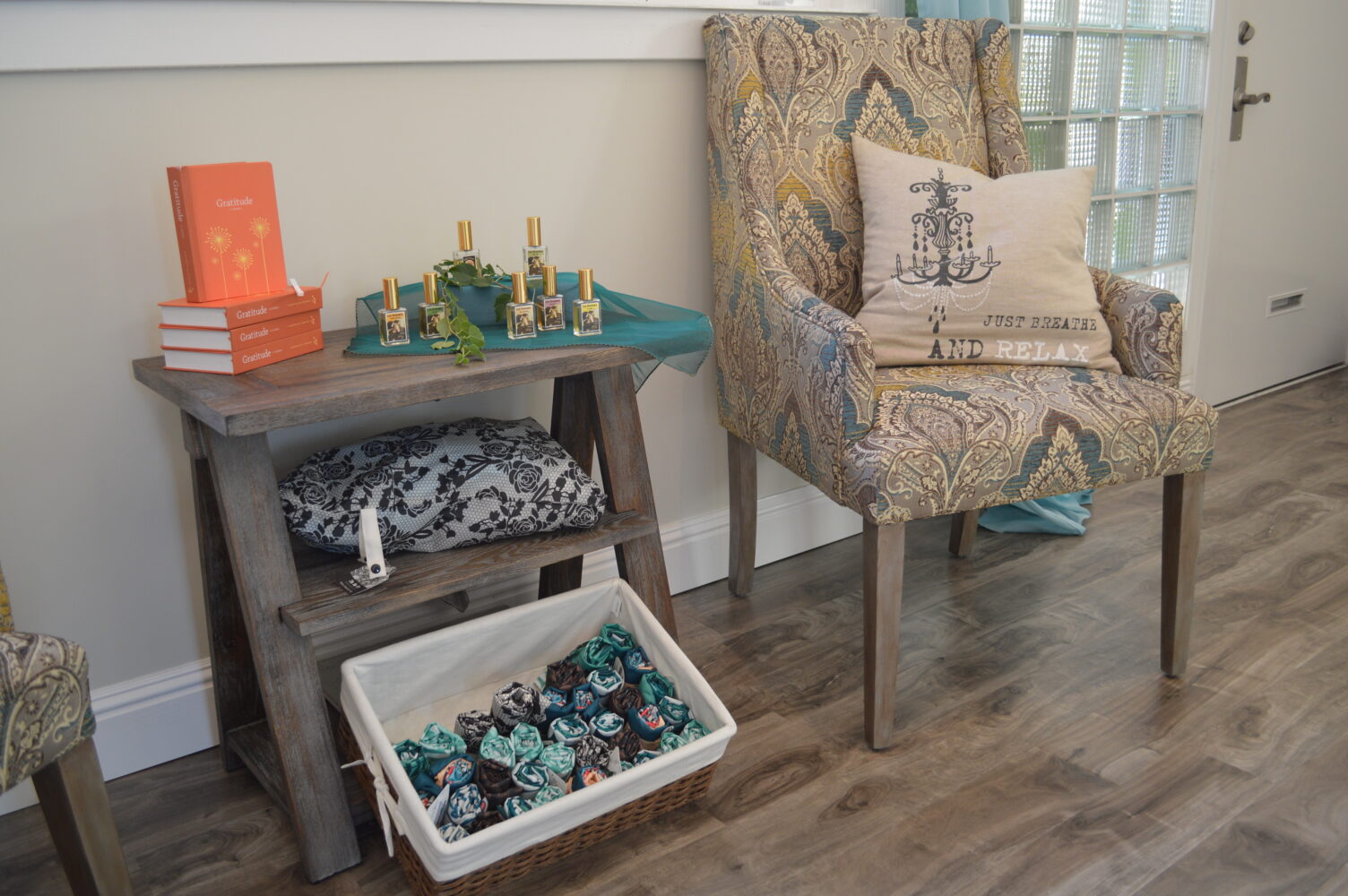 The Spa at Napa River Inn
The Spa at Napa River Inn focuses on increasing wellness through complementary health modalities along with signature services like the Aloha Flow massage and Grape Love facial. With its organic, wild-harvested and hand-milled products, the spa's treatments are unique and reflect the best from all over the world. This spring is a great time to enjoy signature treatments including exfoliations, wraps, facials, waxing and tinting.

White House Inn & Spa
Featuring holistic and nurturing treatments, White House Inn & Spa provides massage services along with facial, body and nail treatments. All treatments are given in the beautiful poolside spa suite, which includes both individual and couples massage rooms.
With so many options to choose from, Napa is the perfect destination for a spring getaway. After a rejuvenating day at the spa, check in to one of Napa's hotels or B&B's for continued relaxation.
YOUR TRIP WILL BE MEASURED BY THE MEASURES WE TAKE
Your safety is our top priority — come here to get away and restore yourself. We have put measures in place to ensure businesses and lodging properties are ready to make your stay and entire Downtown Napa experience extraordinary.
COVID 19 INFO
Safety Videos