//php } ?>
'Tis the Season for a #DoNapa Holiday
December 16, 2014
Check out these great images captured by Downtown Napa Instagram fans. Below are some awesome images of Downtown Napa during the holidays. When you visit downtown make sure to follow, like and view #DoNapa
The Downtown Napa Holiday Parade lit up the streets with cheerful floats like this one that @spiritandwine snapped a great picture of.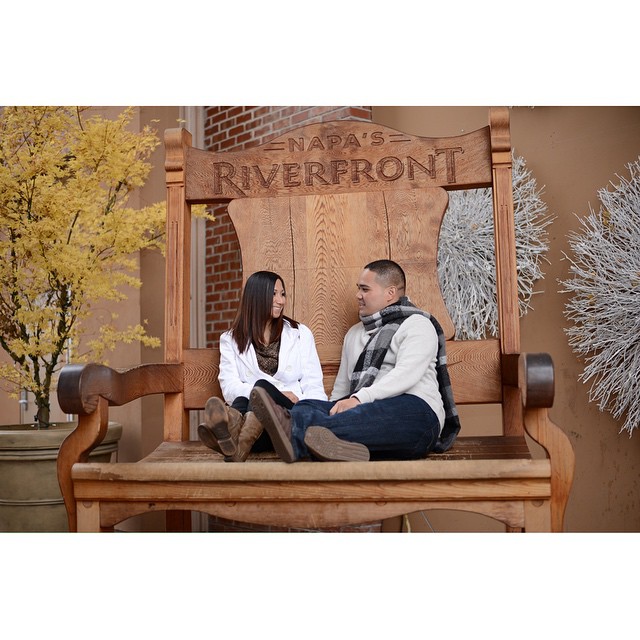 We love this picture of @roxy.joy and @mattviews spending the holidays together at Napa's Riverfront.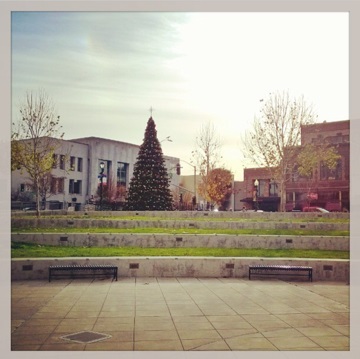 Downtown Napa's Veterans Memorial Park always has events going on right on the river, but @hanawalt1981 caught this rare moment of a lone Christmas tree before visitors showed up.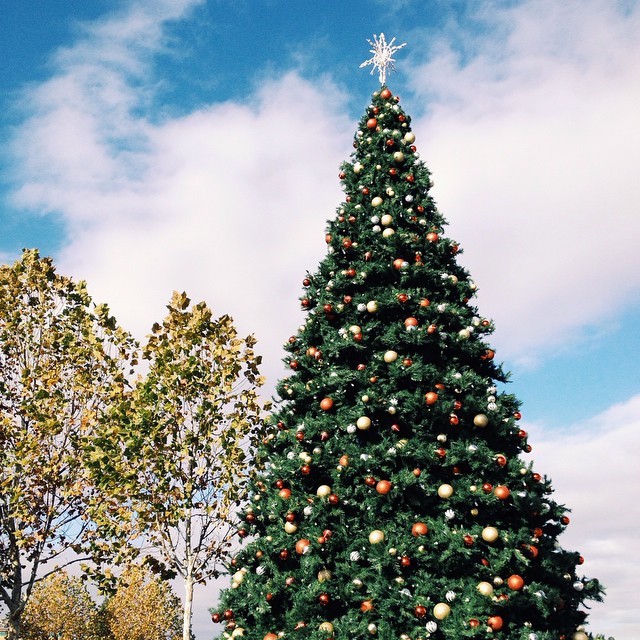 Downtown Napa's Christmas tree seems to shine day or night. @patriciatsai certainly got the perfect shot of it!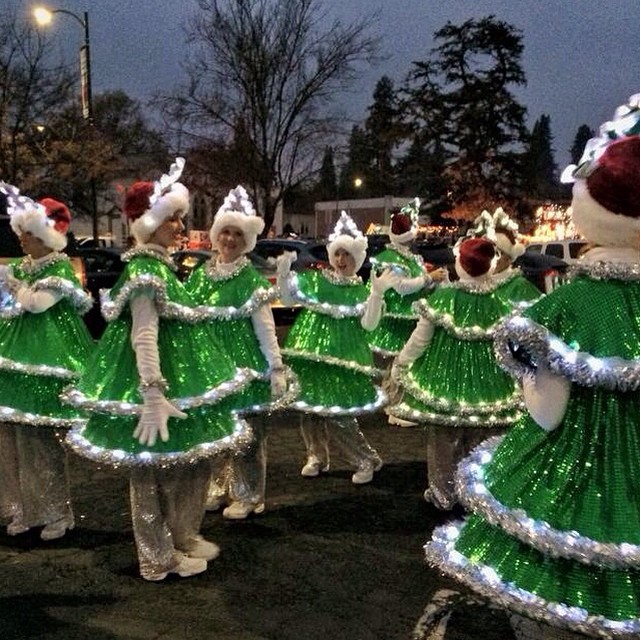 @unadveturous looks pretty adventurous to us! She brought the holiday spirit, as well as fellow #tapdancingchristmastrees to Downtown Napa for some holiday fun.
We can't wait to see your Instagram pictures when you use the #DoNapa hashtag!