Downtown Napa tends to turn orange this time of year when the San Francisco Giants are in the playoffs. This Saturday, October 11, the National League Champion Series begins. Support the Giants while they are on the road at your favorite downtown business. Check out these fun places where Giants fanatics unite.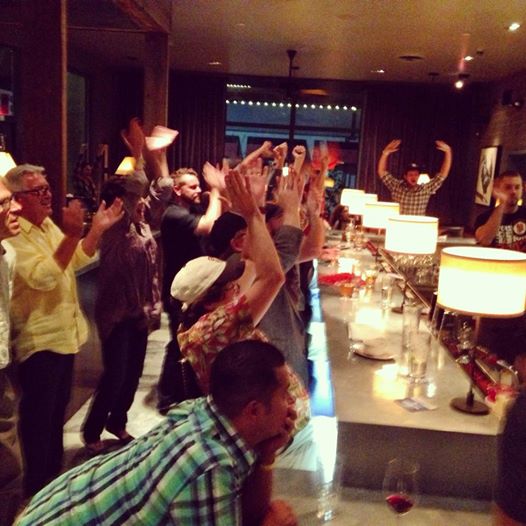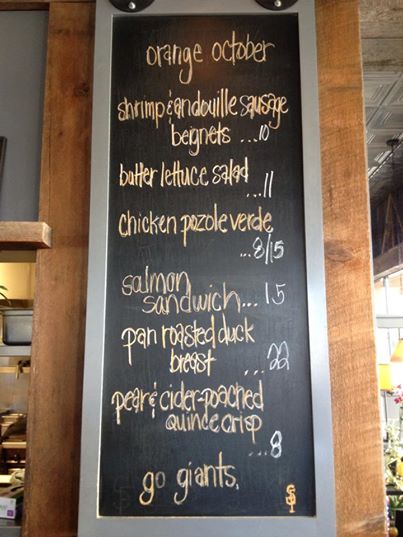 Image Source: http://on.fb.me/1vNkCLe
Norman Rose Tavern certainly has Giants fever and has been welcoming fans with each game to celebrate and support the hometown team. It's a Giants fan's hotspot! Put on your orange and black, and head to Norman Rose Tavern to grab some food, beer and watch the games with friends.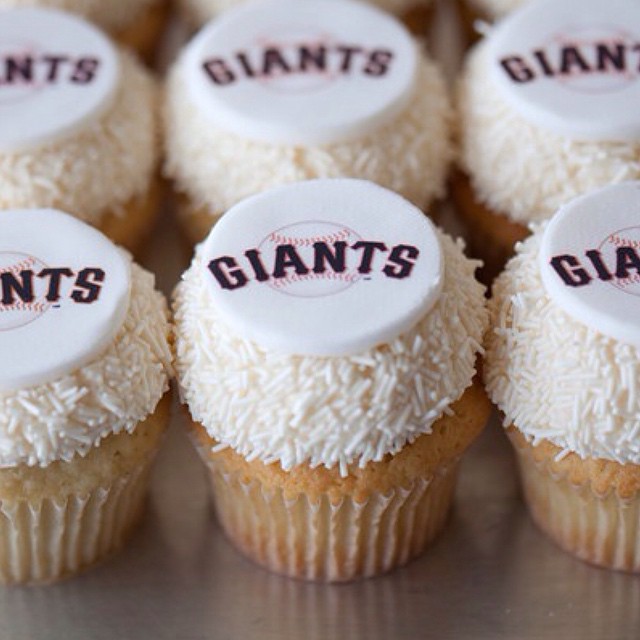 Image Source: http://on.fb.me/10QGpHk
Celebrate the sweet success of the Giants this season and cheer them on when you bite into a Giant's themed treat from Kara's Cupcakes at Oxbow Public Market.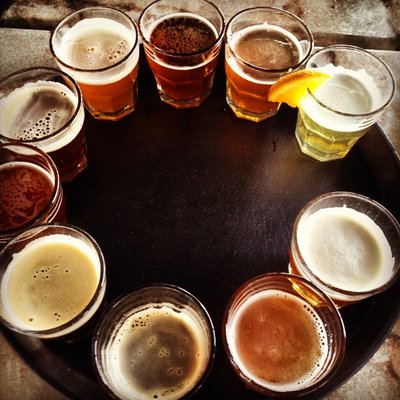 Image Source: http://bit.ly/1CVzcDI
Downtown Joes Brewery encourages Giants' fans to rejoice with a round of drinks in their finest orange and black. Head to Downtown Joe's to catch a game while in Napa!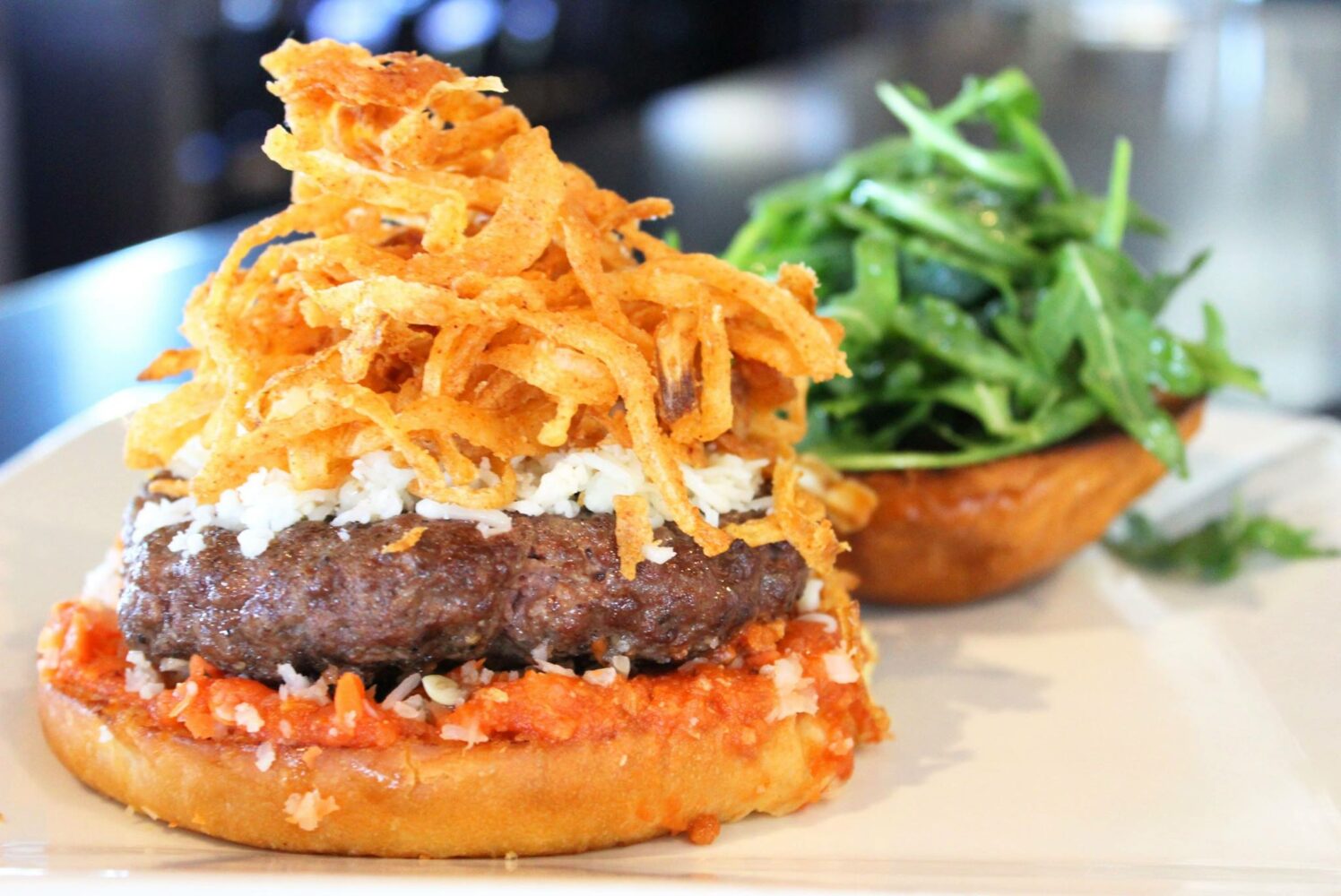 Image Source: http://on.fb.me/1vR7rtt
Napkins Bar and Grill is ready for the NLCS and has a full tasty menu to keep you satisfied in case the game goes into extra innings. Bring your appetite, your enthusiasm and team spirit. Napkins has TV's, drinks and food. What more could you need?
Image Source: http://bit.ly/1vOJtxl
to PureCru if you're craving Oenotri pizza and want to watch the game. They have you covered. You can get baseball in high-definition with Oenotri's full menu and fantastic wines from PureCru! That's what we call team-work!
enjoy "Orange October" in Downtown Napa, it's going to be a homerun!
YOUR TRIP WILL BE MEASURED BY THE MEASURES WE TAKE
Your safety is our top priority — come here to get away and restore yourself. We have put measures in place to ensure businesses and lodging properties are ready to make your stay and entire Downtown Napa experience extraordinary.
COVID 19 INFO
Safety Videos