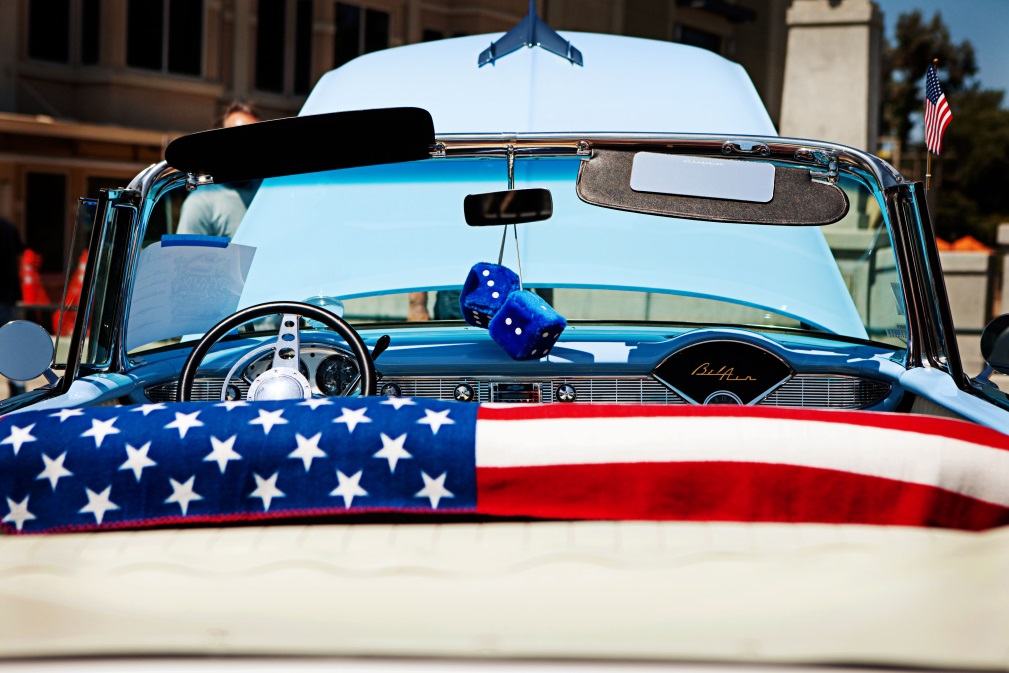 One of Downtown Napa's most popular events is back, and downtown will be packed with cool cars, music, friends and fun. The all-American event takes place in the heart of Downtown with restaurantsand wine barscreating the perfect experience to highlight cool cars and the famous food and wine scene in Napa. Main Street Reunion Car Showfeatures 400 pre-1976 cars, where car owners can show off their beauties and mingle with likeminded enthusiast. Bring the whole family, and bring your camera. Admission is FREE so don't miss out on one of the best events in the Napa Valley!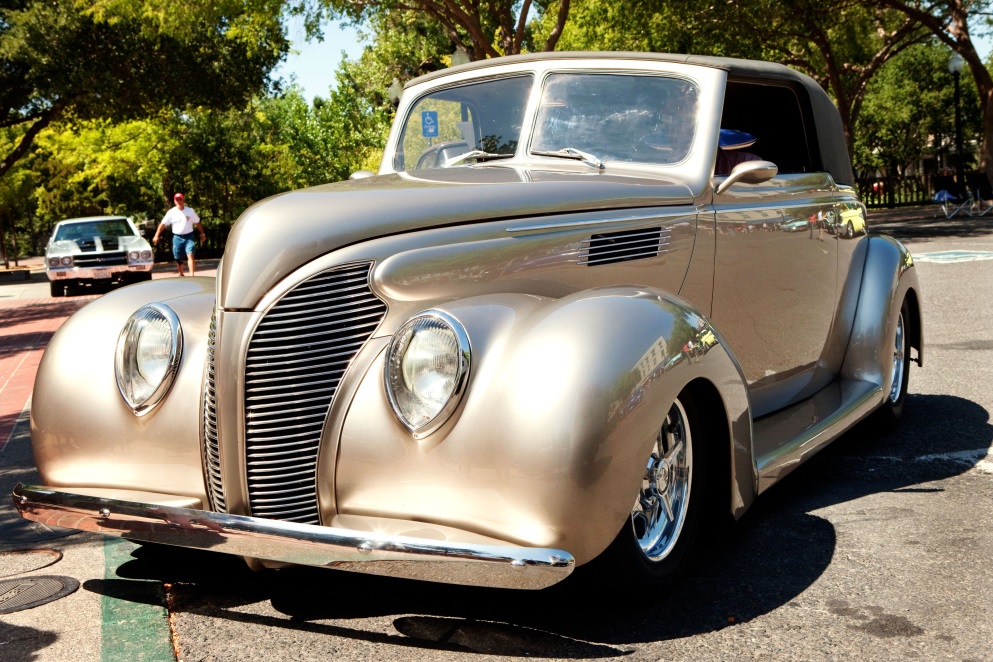 This year's event is kicking it up a notch by adding Show N' Shine on Friday, August 15 from 6 p.m. to 9 p.m. Show and shine takes advantage of the wonderful summer nights in Napa so that you can rock out to Juke Joint Band, sip on a cold beer, enjoy some good food on a perfect summer night. This is the perfect addition to one of Napa's best events! Head on over to the north side of the parking lot of 500 First Street (next to Oxbow Public Market) for this fun evening of entertainment. Registration is only $5, and a portion of that will go the Children's Nurturing Project Napa.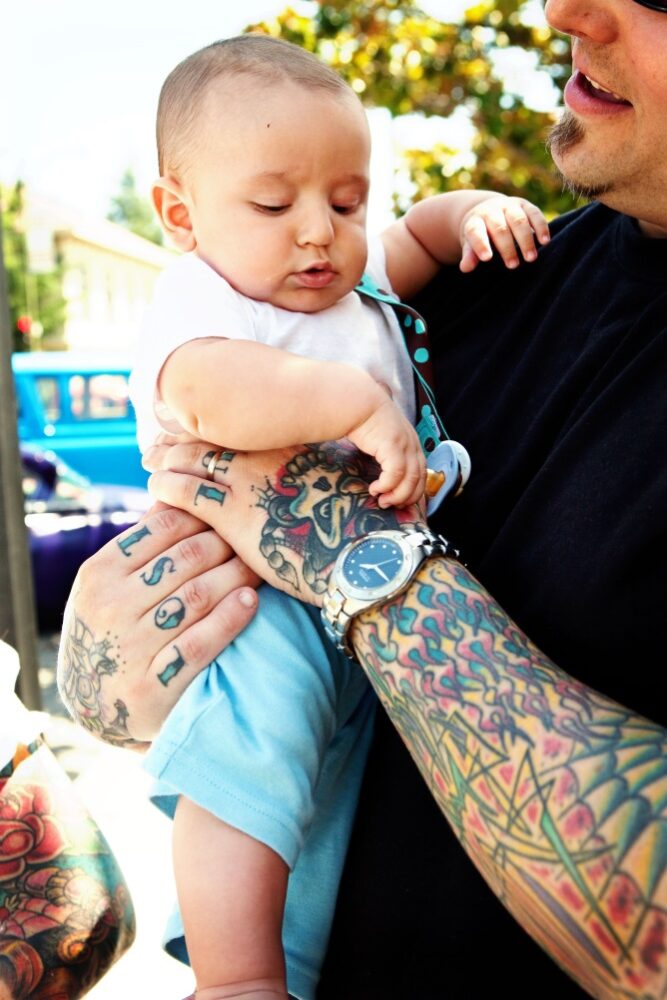 You've never seen downtown Napa like this. Thousand s of people and colorful and stunning cars take over creating a car lover's dream. Many Downtown lodging properties are in walking distance to the event so make your reservations in advance and park your car to cruise through the streets and admire the show.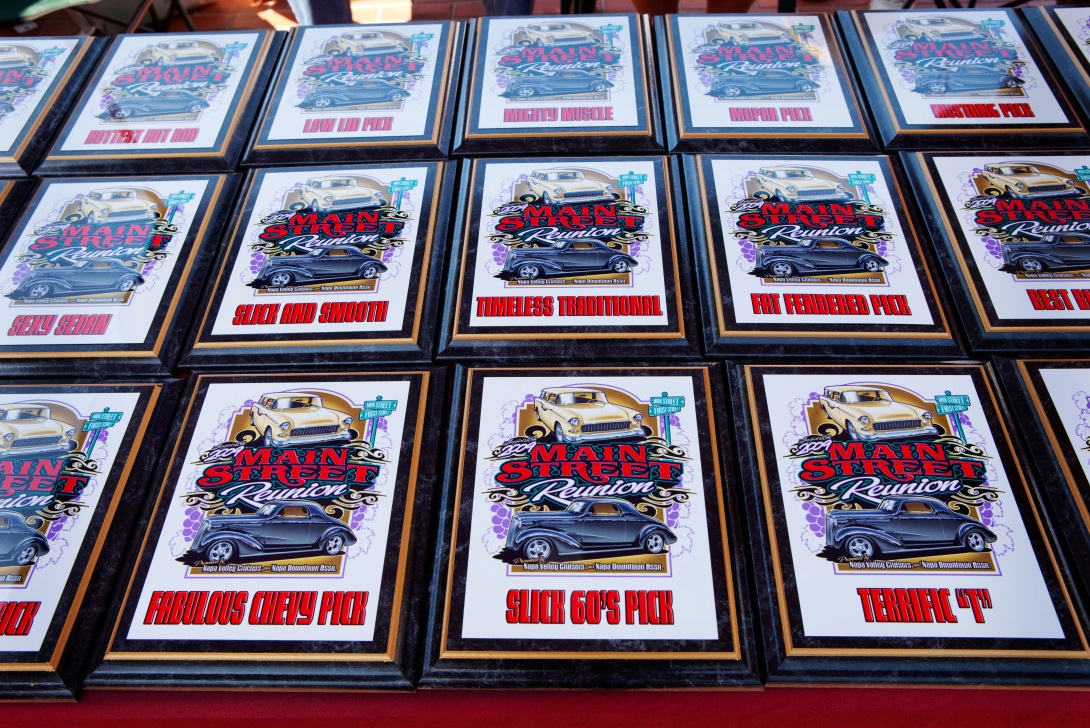 Looking to take home a prize? Register early; registration is limited to the first 400 cars! When you registeryour car you will get a fun goody bag, commemorative coin and of course a wine glass with the logo, it is Napa after all. Awards are given in 30 categories; you just might be a winner. Winning cars are featured on the event tee shirt for next year. If you win you will definitely want to come back and get a shirt the following year with your famous car!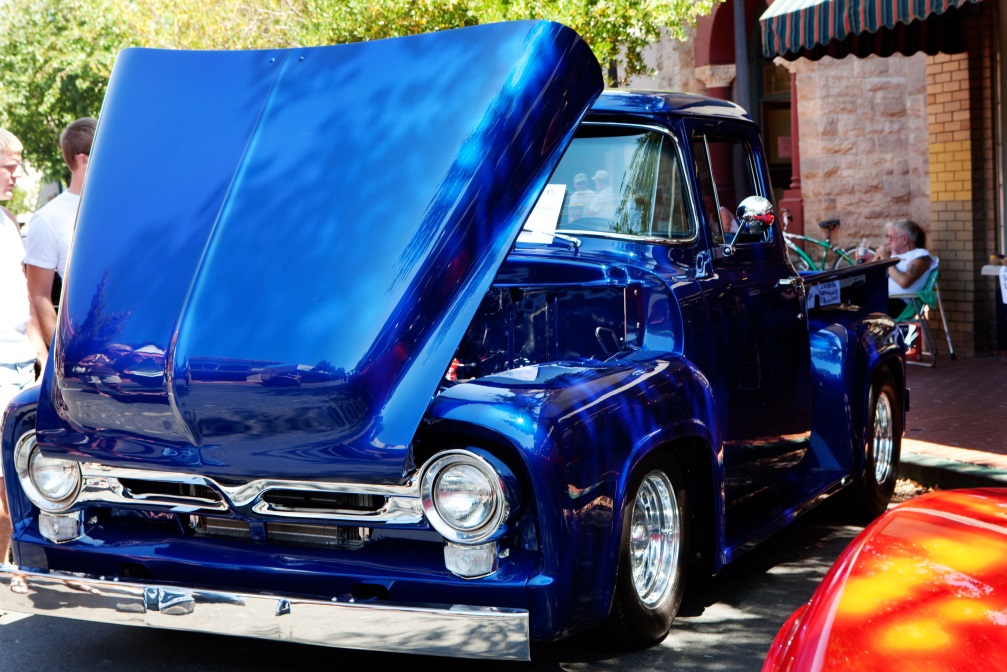 Main Street Reunion brings something different to Downtown and Napa loves it, come join Downtown in celebrating with cool cars, great people and all things Napa.