Wine and BBQ may not sound like the typical pairing, but at Bounty Hunter Wine & Spirits in Downtown Napa you will find the best of both worlds. Enjoy the welcoming and relaxed vibe, along with good bites on your next visit.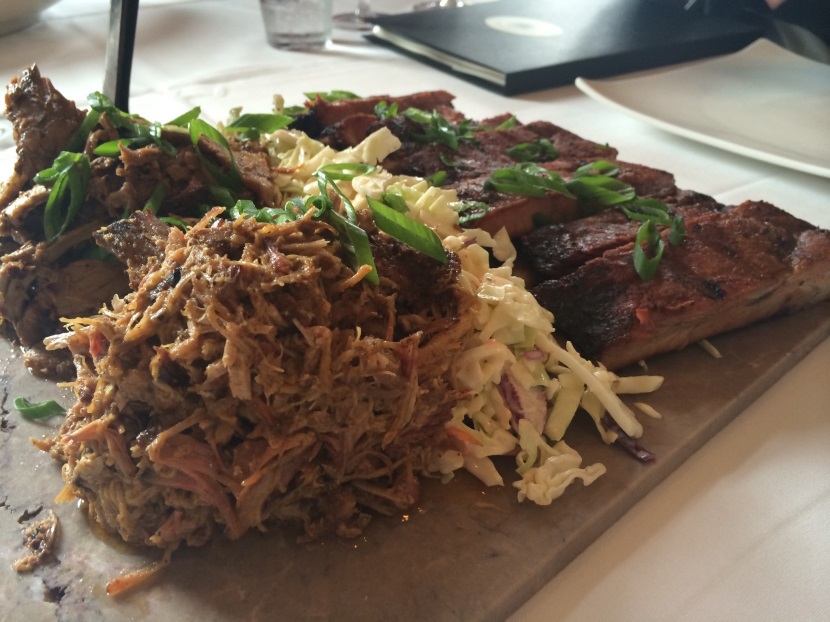 Don't worry about leaving BBQ sauce finger prints on your wine glass, Bounty Hunter is all about diggin' in and sippin' the sweet nectar of Napa, aka wine. Not only do Napa visitors love Bounty Hunter but it's certainly a local favorite.  On any day of the week you can find friends, business people and families all gathered to get their grub on or throw back a cold brew.
From the famous Beer Can Chicken and BBQ platters to finger lickin' good ribs and homemade sauces and rubs, make sure you come hungry. The Beer Can Chicken is quite the superstar item on the menu, and has been highlighted on television and news articles.  The whole bird comes to your table perched on a Tecate beer can, ready to be carved! It's juicy, flavorful and incredibly tasty.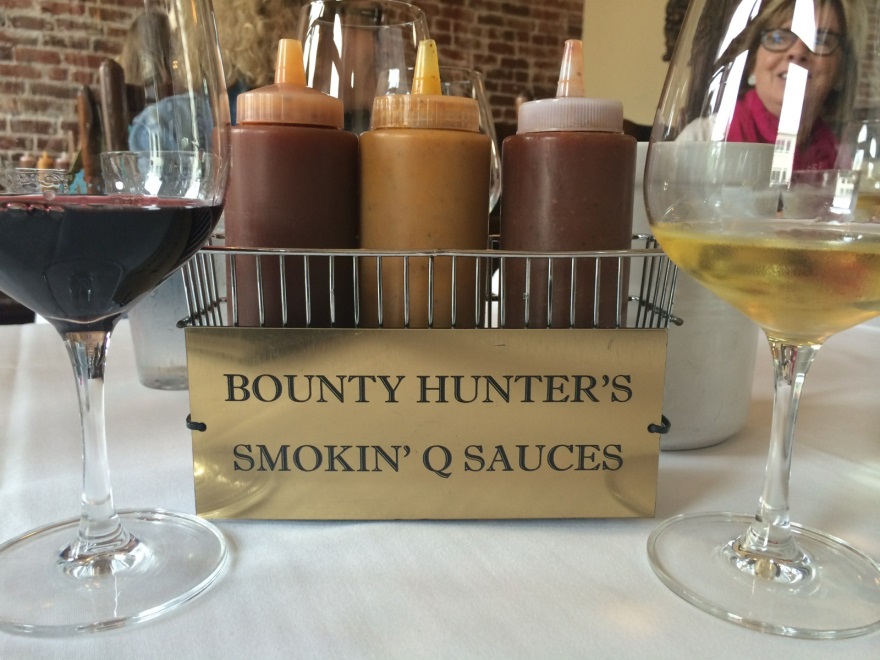 When it comes to the beverage focused customers, you won't be disappointed. Wino's, get ready to sip your way through the lineup of over 400 highly allocated wines on the shelves, and 40 wines available by glass. You could visit each day of the year and try a new wine every day! If you prefer spirits, Bounty Hunter has a great menu with top-notch spirits to choose from. For a more traditional affair, beer and BBQ is always a great pair, they have craft brews available by bottle and tap. Everyone can get their kicks with the dynamic drink menu.
Step outside of the box; dig right into this fun, fantastic and flavorful gem in Downtown Napa. Don't forget your pants with an elastic waistband; it's too good to put your fork down! Bounty Hunter is conveniently located downtown at 975 First Street.
YOUR TRIP WILL BE MEASURED BY THE MEASURES WE TAKE
Your safety is our top priority — come here to get away and restore yourself. We have put measures in place to ensure businesses and lodging properties are ready to make your stay and entire Downtown Napa experience extraordinary.
COVID 19 INFO
Safety Videos