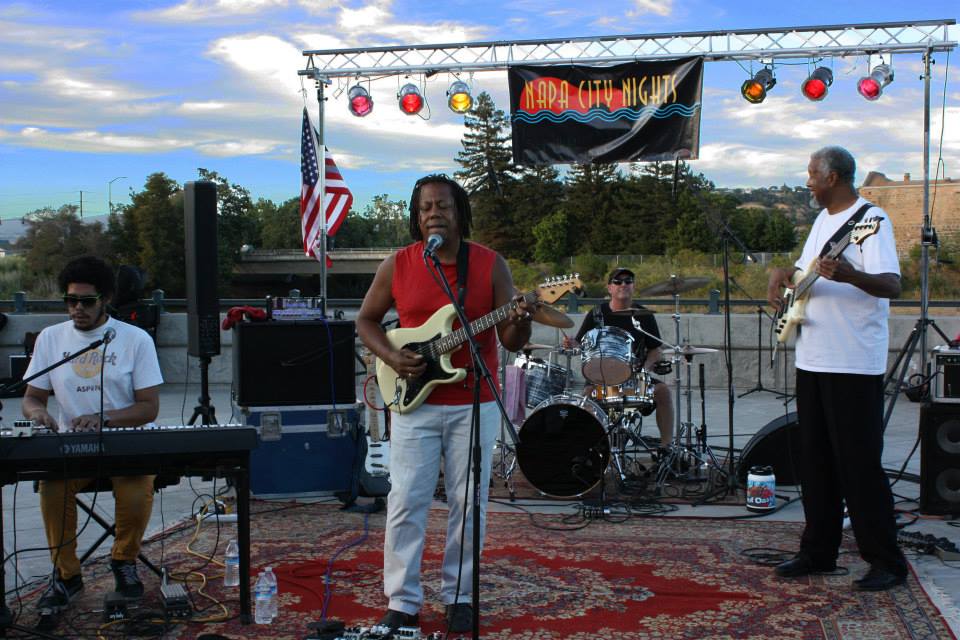 Image Source
Kick-off the weekends with live music and entertainment on Fridays, now through August 29, in Downtown Napa. Grab your blankets and pack a picnic; it's the perfect way to spend a laid back evening outdoors. The Napa City Nights Summer Concert Series at Veterans Memorial Park Amphitheatre starts at 6:30 p.m. and lasts until 10 p.m. Drop by and enjoy a few songs or spend the whole evening dancing under the summer sky.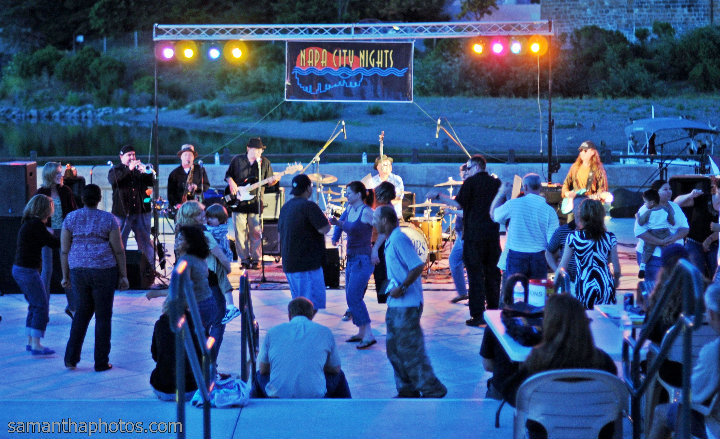 Image Source: http://bit.ly/1x7ao8I
The July 4 show is cancelled due to the Independence Day Celebrations; but starting the following week it won't miss a beat. The summer series will start back up on July 11, with performances by The Bone Drivers, Jeffrey Fetters and Buck Nickels & Loose Change. Check out the summer concert schedule for all of the awesome upcoming performers. Make the summer concert series your go-to weekend plan, it's fun for all ages and all walks of life.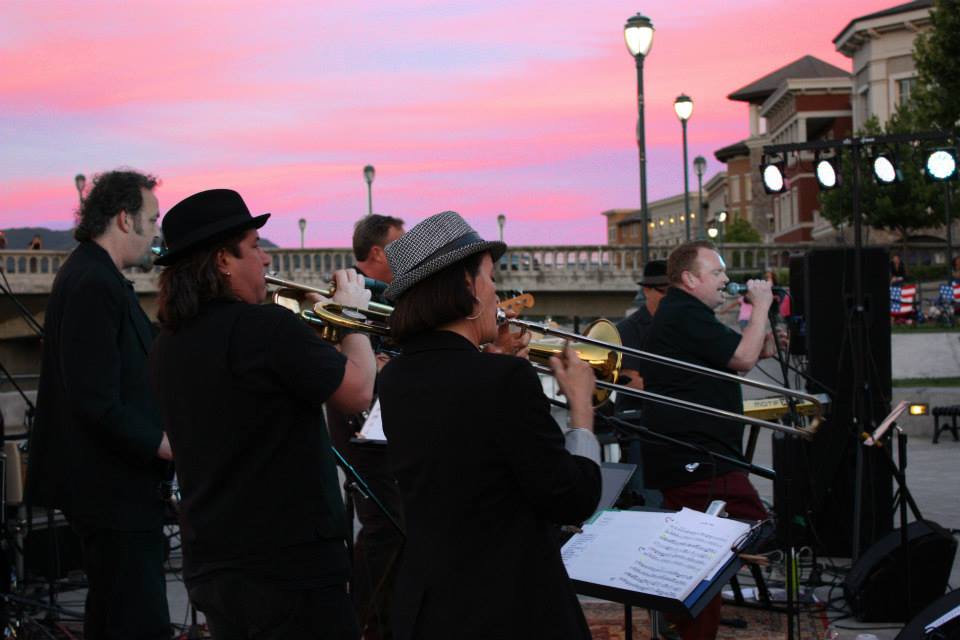 Image Source: http://on.fb.me/1k7ooax
You'll surely agree that there's no better place to begin your weekend than an evening at Napa City Nights at Veterans Park. The terraced seating areas, lighting and beautiful views of the Napa River make it a perfect place to soak in a sweet summer night. The amphitheater is situated in Downtown Napa, in walking distance to world-class restaurants, more than 30 wine tasting locations, hotels, B&B's and fabulous boutique shopping. We can't wait for you to join us for fantastic summer nights!
YOUR TRIP WILL BE MEASURED BY THE MEASURES WE TAKE
Your safety is our top priority — come here to get away and restore yourself. We have put measures in place to ensure businesses and lodging properties are ready to make your stay and entire Downtown Napa experience extraordinary.
COVID 19 INFO
Safety Videos