Coffee, espresso and tea, Napa loves its caffeine. Start your day at any of these three Downtown Napa coffee hot spots!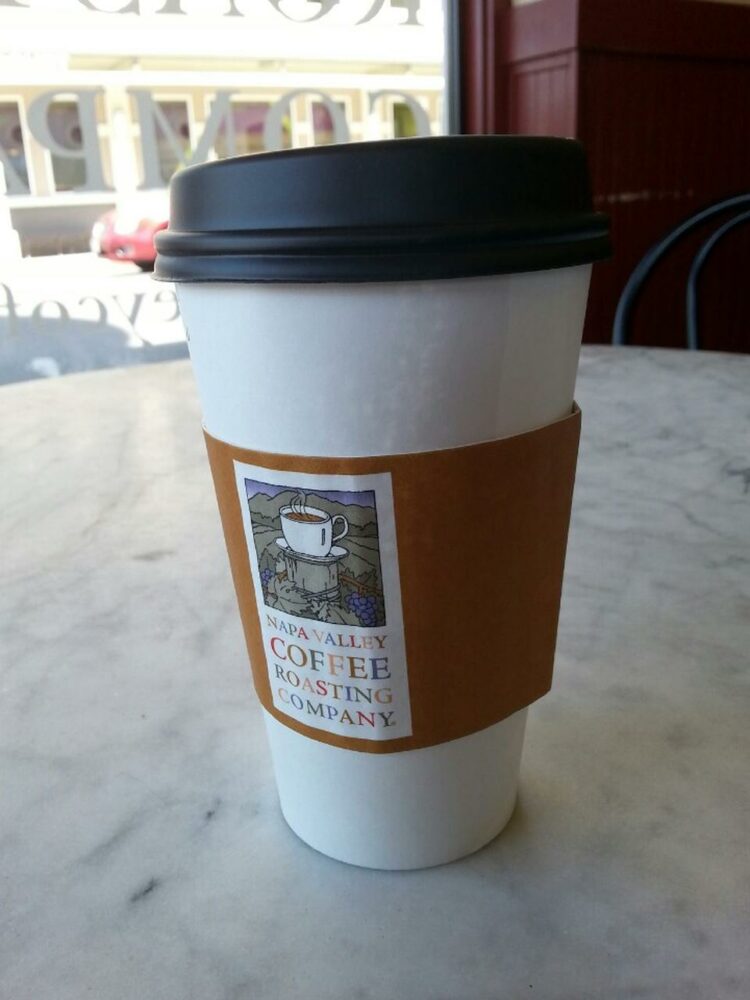 Image Source: http://4sq.com/OC4zyS
Napa Valley Coffee Roasting Company: Locals and visitors frequent this shop where they sip on the freshest Napa Valley Roasted brews! Besides just a hot cup-of-Joe, they offer made-to-order espresso drinks complemented by pastries in the morning and cookies in the afternoon. Take home some of their fabulous coffee or their chocolate covered coffee beans and enjoy their products whenever you like. Visit them at 948 Main Street in Napa.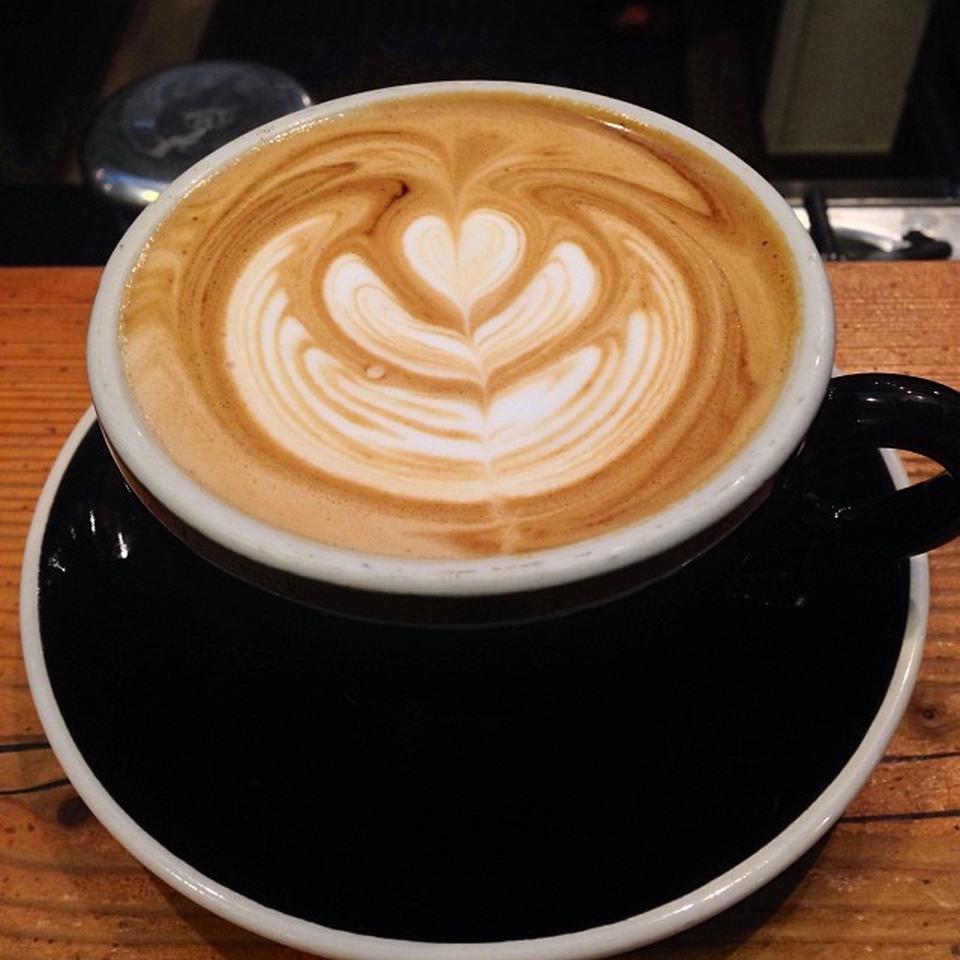 Image Source: http://4sq.com/OC6Hqi
Ritual Roasters: These baristas make beautiful and delicious coffee and other scrumptious drinks. They are most famously known for the espressos! Ritual Roasters is conveniently located inside Oxbow Public Market where it is surrounded by a large variety of different restaurants, bakeries, wine and shopping.  Enjoy a latte where each cup is brewed as a work of art. Visit them seven days per week for your caffeine fix!
Each of these tasty coffee shops offer something for you to love. Indulge in all of the wonderful flavors of Downtown Napa.  Add coffee to your to-do-list during your next visit!
YOUR TRIP WILL BE MEASURED BY THE MEASURES WE TAKE
Your safety is our top priority — come here to get away and restore yourself. We have put measures in place to ensure businesses and lodging properties are ready to make your stay and entire Downtown Napa experience extraordinary.
COVID 19 INFO
Safety Videos