Do the R.E.A.L. Napa and take advantage of lodging specials and behind the scenes experiences in Downtown Napa. Napa is now making it easy for travelers to visit the city and "Do the R.E.A.L. Napa" by experiencing a unique, inside look into life as a local.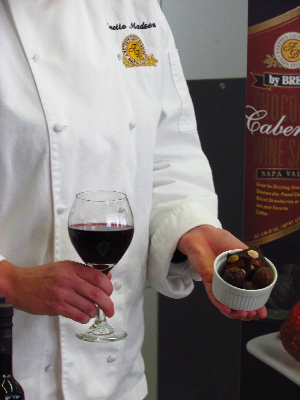 Restaurants: Want to experience a restaurant scene up close and personal? Then you've come to the right place…whether it's something amazing off the menu or a special request—you'll find the chefs and restaurateurs behind one of Napa's most acclaimed dining districts to be creative, accessible and personable. Napa's culinary scene serves up just about anything you could ask for. Sushi, steak, chocolates, cocktails, wine and more can be enjoyed throughout the city. Napa is truly a wonderful culinary destination.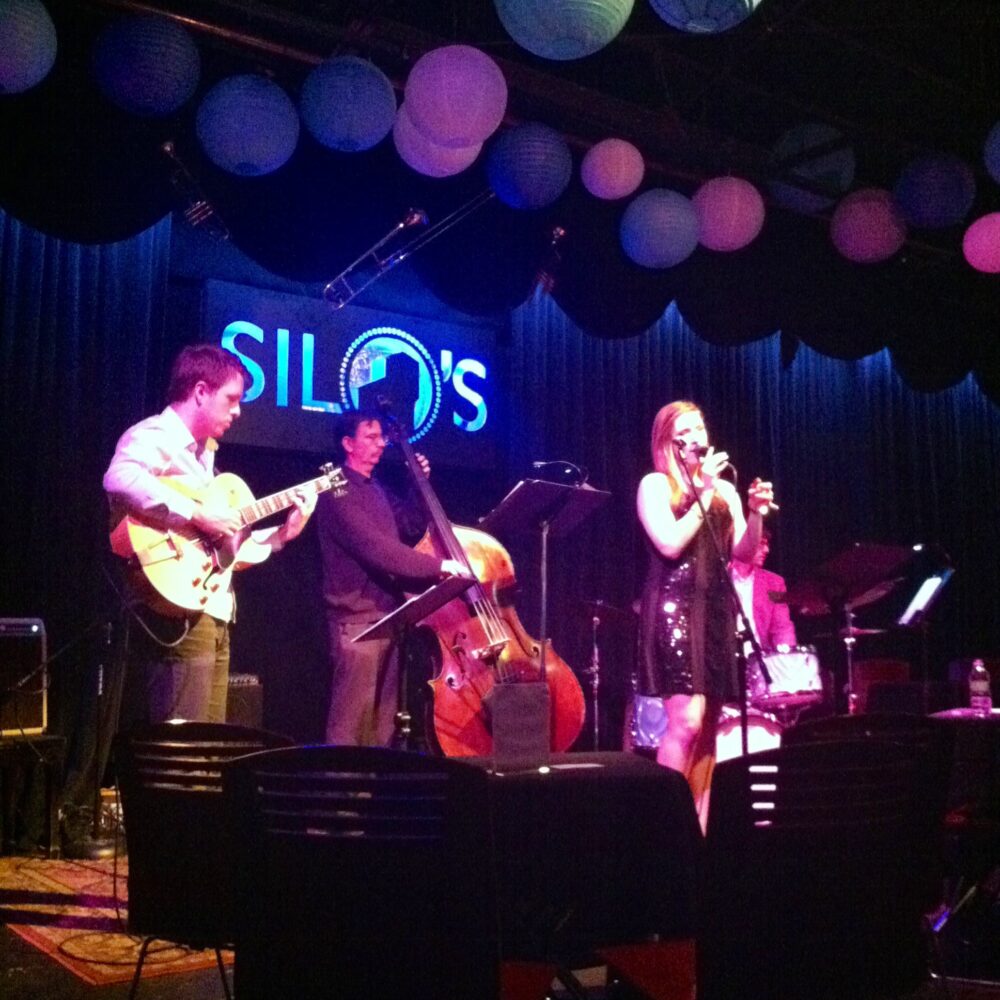 Entertainment: Unlike other areas in the region—nightlife within the city limits is alive and well. Our intimate venues feature everything from local talent to internationally renowned acts. Uptown Theater and the soon to be City Winery Napa offer an experience that's personal, memorable and truly unique.
Arts: Napa is home to some of the most eclectic and talented artist's in the world. Not only can you discover exquisite works of art throughout the city, but you can also discover where they get their inspiration including behind the scenes studio tours for a unique experience of seeing a masterpiece created.
Lodging: Staying overnight in Napa is as relaxing and comfortable as your own home, yet within walking distance of restaurants, wine tasting rooms and so much more. Whether you want the vintage, rustic feel of a quaint bed and breakfast or the luxurious amenities of a resort, you will be welcomed like a regular at any of the lodging accommodations.
"Do the R.E.A.L. Napa" today and experience the city from the inside out. The R.E.A.L. Napa awaits you.
YOUR TRIP WILL BE MEASURED BY THE MEASURES WE TAKE
Your safety is our top priority — come here to get away and restore yourself. We have put measures in place to ensure businesses and lodging properties are ready to make your stay and entire Downtown Napa experience extraordinary.
COVID 19 INFO
Safety Videos