Add olive oil tasting to your agenda in Downtown Napa. Lucero Olive Oil is excited to introduce its newest tasting room on Saturday, October 26 from 4 to 10 p.m. Join them for an Open House at the new tasting room where an expansive selection of California made olive oils, vinegars, tapenades, mustards and table olives will be offered.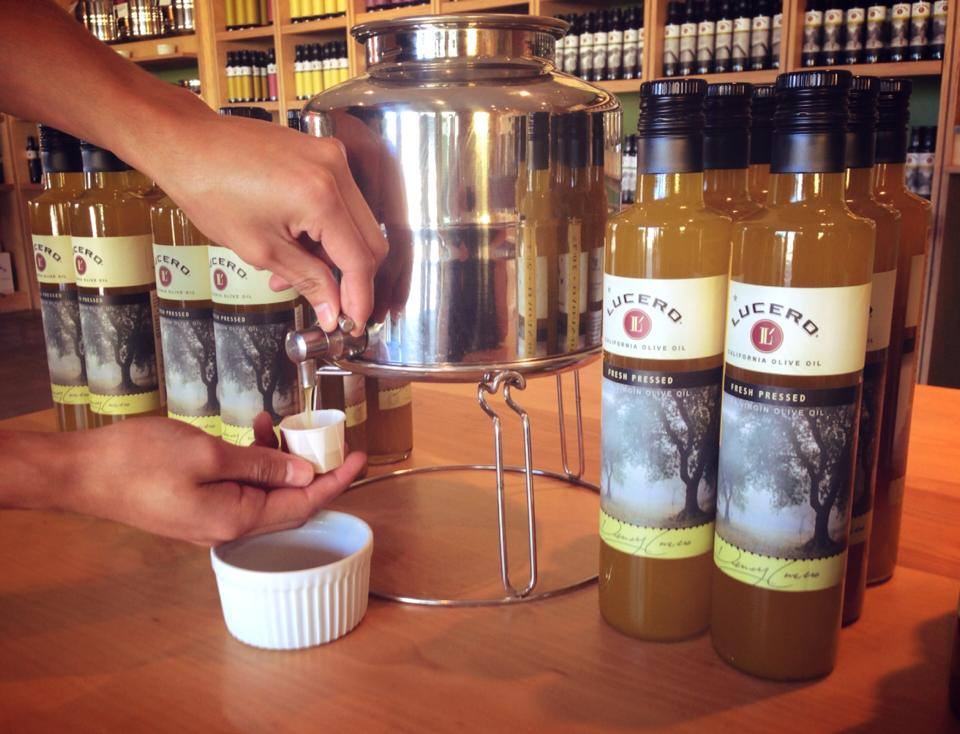 Photo Credit: http://on.fb.me/16gA9tK
The festivities will continue through October 27, for you to visit the new tasting room throughout the weekend. The official Grand Opening celebration is to take place on Saturday, October 26th at 10 a.m. with a formal ribbon cutting celebration conducted by Lucero and the Napa Chamber of Commerce. There will be numerous Grand Opening specials to satisfy your shopping desires, as well as Lucero's famous Olive Oil Ice Cream Sundaes. The founder, Dewey Lucero, will be there to meet and enjoy the festivities with visitors.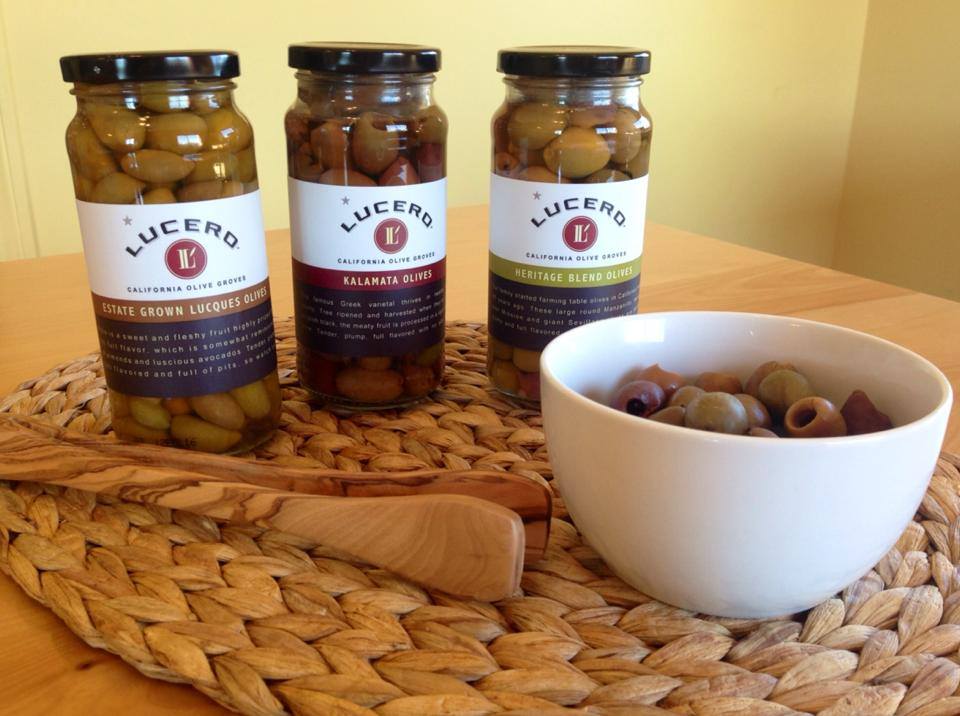 Photo Credit: http://on.fb.me/H5PnH0
Downtown Napa is delighted to welcome Lucero as another fine business to the already diverse shopping, tasting and dining options in the area. Olive Oil Tasting is a downtown tasting experience that the whole family can enjoy, so bring the family and visit the new Lucero tasting room.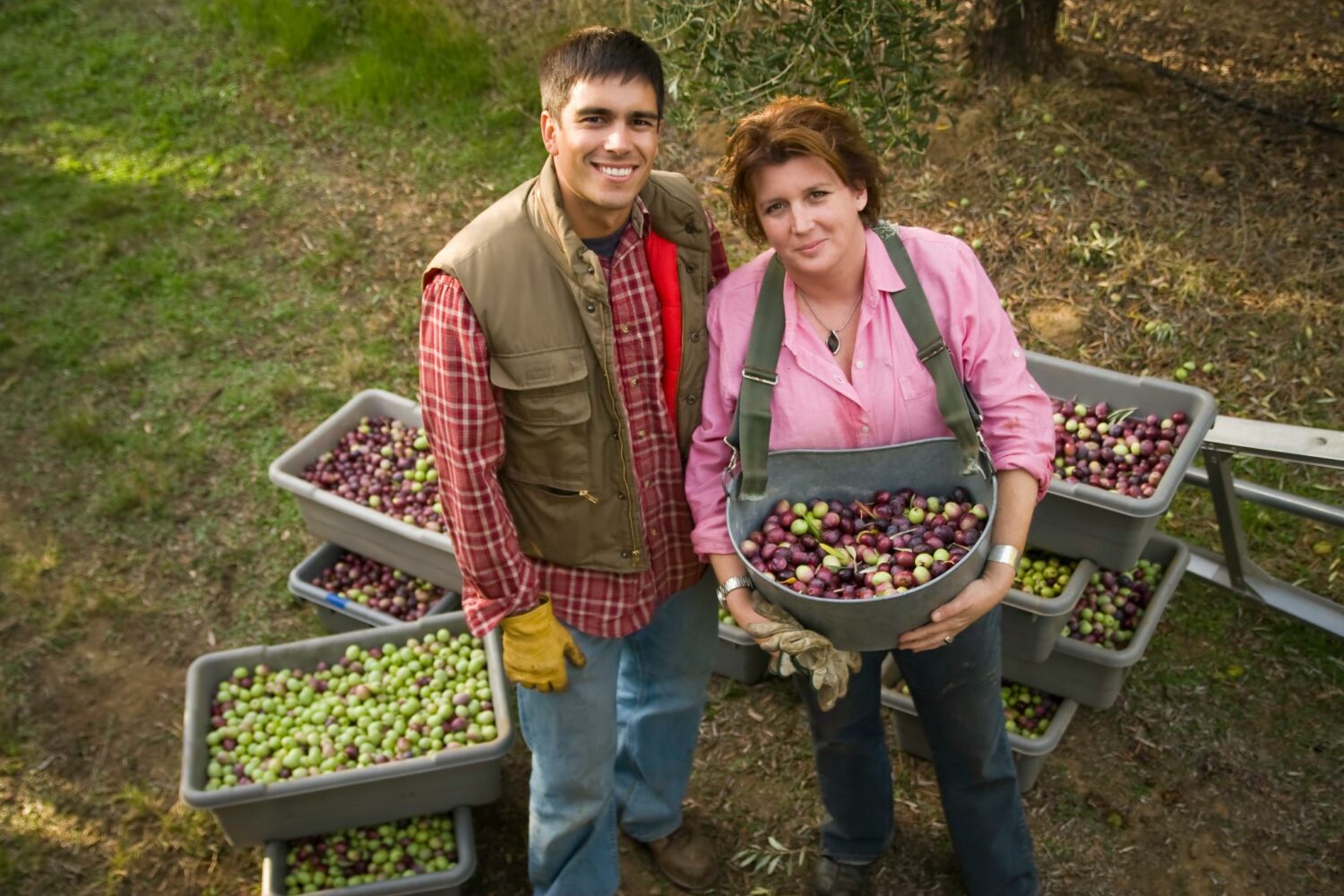 Photo Credit: http://bit.ly/19Ybh9f
Lucero Olive Oil is the result of three generations of family olive farming in the rural town of Corning, "The Olive Capital" in California. The Lucero family has some of the oldest olive trees in California that continue to flourish, producing North America's most awarded extra virgin olive oils just minutes away from the Lucero Mill.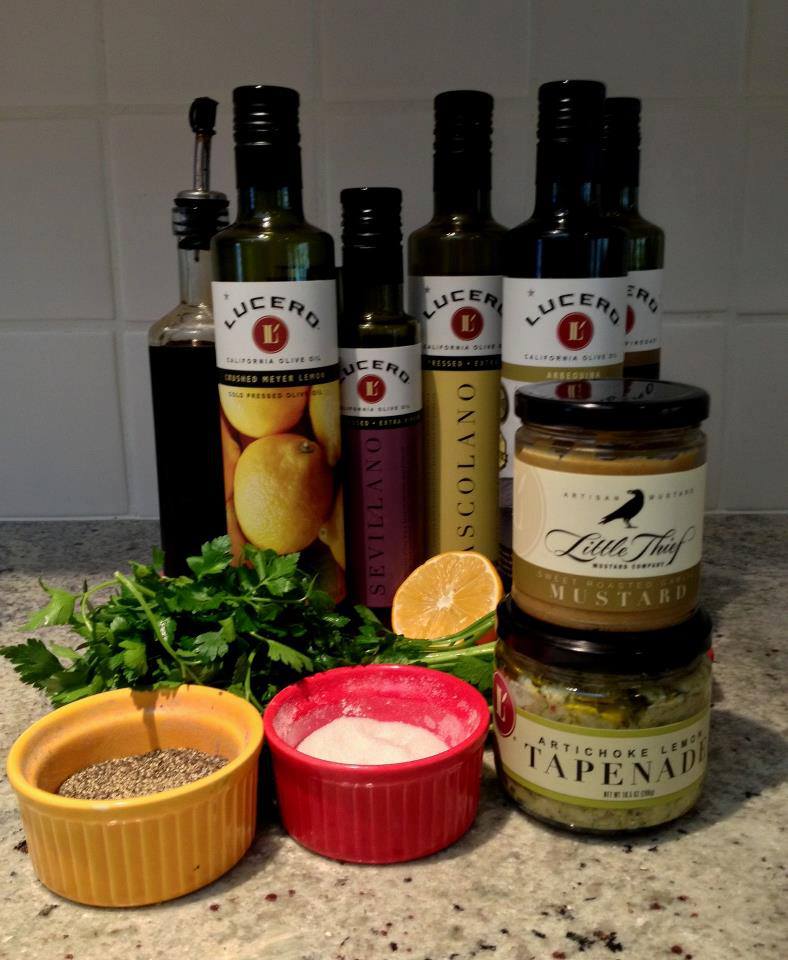 Photo Credit: http://on.fb.me/1cCJfjX
Come be part of the Grand Opening at 1012 First Street, Napa Ca. Business hours are: Sunday through Thursday 10 a.m. to 10 p.m. and Friday and Saturday 10 a.m. to 11 p.m. Visit the online store: http://www.lucerooliveoil.com/shop
YOUR TRIP WILL BE MEASURED BY THE MEASURES WE TAKE
Your safety is our top priority — come here to get away and restore yourself. We have put measures in place to ensure businesses and lodging properties are ready to make your stay and entire Downtown Napa experience extraordinary.
COVID 19 INFO
Safety Videos