The Sweet Side of Napa
Locals and tourists love the sweet life in Napa. With so many things to indulge in, we have highlighted some of Napa's favorite places to satisfy your sweet tooth.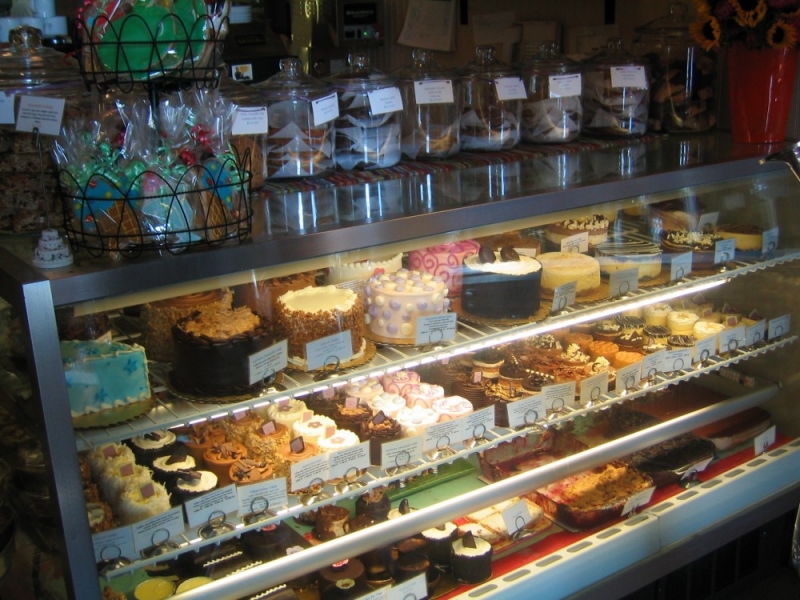 Sweetie Pies Bakery: Sweetie Pies is a Napa favorite featuring a full line of delicious bakery and café items.  Muffins, scones, croissants and coffee cakes will help start your day in a delicious way. Grab a cookie on the go, or stay a while enjoying the selection of specialty desserts, pies, tarts and cakes. Sweetie Pies has been featured in Food and Wine as one of "Americas Best Pie Spots", and as a "Best of Weddings 2012 Winner" by The Knot. Check it out for yourself at 520 Main Street in Napa and know that your day will be a little sweeter.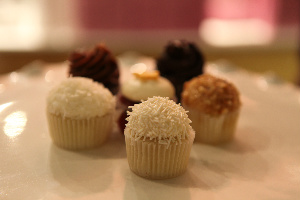 Kara's Cupcakes: Cupcakes are a favorite treat for both adults and children. At Kara's Cupcakes there is a flavor for everyone amongst the fresh-baked and handmade treats each day. With cupcakes baked all day long, you can be assured that you are enjoying the freshest most delicious cupcake around. You can find a variety in the 16 signature flavors like banana, sweet s'mores, kara's karrot, red velvet and java just to name a few. All of the ingredients are sourced from local producers and organic and sustainable ingredients if possible. Stop by and check it out at 610 First Street, Suite 19 in Napa.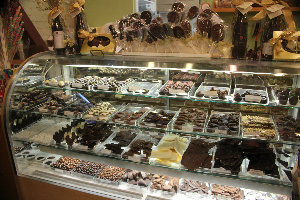 Vintage Sweet Shoppe: Satisfy your inner-child when you discover the assortment of chocolate treats in Vintage Sweet Shoppe's case. Whether you're looking for a gift or to treat yourself, you will find delicious products using the finest ingredients to satisfy any chocolate lover's taste.  After 30 years in business in Napa Valley, Vintage Sweet Shoppe has created a name for itself by offering wine tasting and unique treats like chocolate covered wine bottles or classic favorites like truffles and toffees.  Visit them for a chocolate and wine pairing at 530 Main Street in Napa.
Now that we have got your taste buds curious your time in Napa will be as sweet as can be. Go ahead and entertain your cravings, we won't tell.
YOUR TRIP WILL BE MEASURED BY THE MEASURES WE TAKE
Your safety is our top priority — come here to get away and restore yourself. We have put measures in place to ensure businesses and lodging properties are ready to make your stay and entire Downtown Napa experience extraordinary.
COVID 19 INFO
Safety Videos