Tomorrow night marks the start of "Culinary Cinema" 2013, a Thursday night film series at Oxbow Public Market. The series will run every Thursday night for five weeks and each featured film is focused on food. The films start at sunset and you can enjoy each movie while sitting under the stars on the Oxbow deck overlooking the river. Seating is first-come, first-served, and there will be plenty of great food and beverage options for you to enjoy while watching the food-themed films.
Opening night will feature the film Chocolat, starring Johnny Depp, which is a story about a single mother and her daughter opening a chocolate shop in rural France. It is supposed to be a calm, comfortable night outside tomorrow, so bring your friends for a perfect night out in Napa. Oxbow is located in Downtown Napa at 610 & 644 First Street.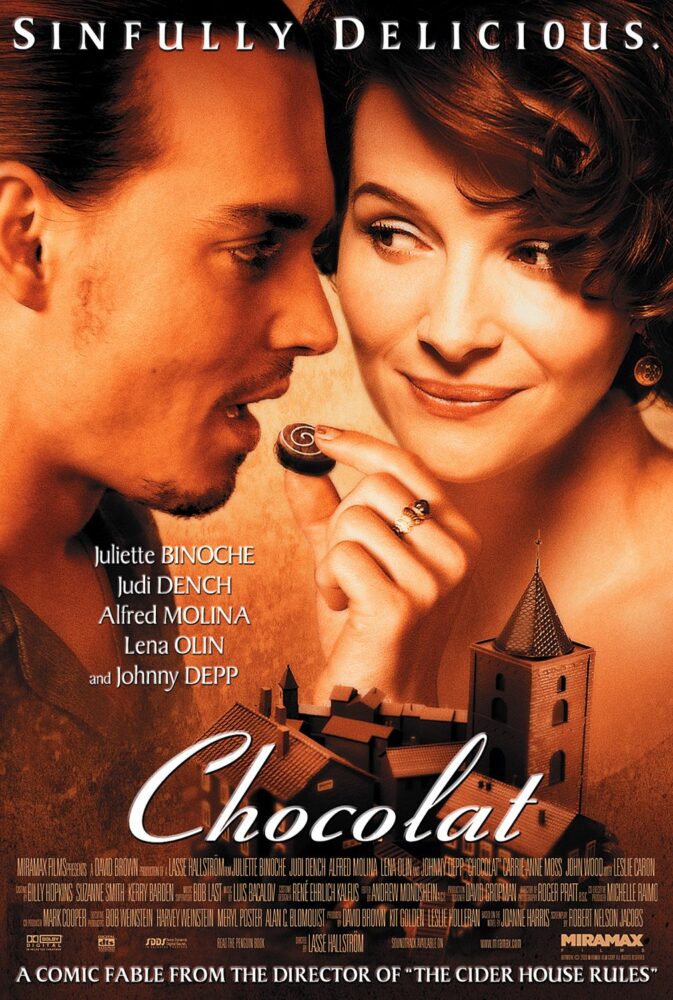 YOUR TRIP WILL BE MEASURED BY THE MEASURES WE TAKE
Your safety is our top priority — come here to get away and restore yourself. We have put measures in place to ensure businesses and lodging properties are ready to make your stay and entire Downtown Napa experience extraordinary.
COVID 19 INFO
Safety Videos