We recently polled some of our friends in Napa and asked what their favorite places, meals and things to do were in Downtown. Here are some of the highlights.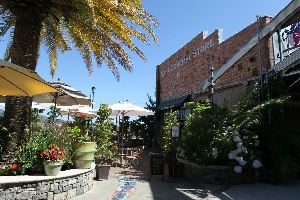 Napa General Store:  A convenient and delightful place where you can dabble in food, wine and shopping. Napa General Store is open daily allowing you to experience all that they have to offer at your convenience. If shopping is your vice, take home a piece of Napa with their Napa inspired treasures ranging from artisan jewelry to wine country furniture. Savor your breakfast or lunch along the river at their riverside patio dining; and then indulge in the ultimate Napa experience at the Napa Wine Tasting Bar. With small local wineries on display and up to 20 different wines for tasting at a time, you are assured to find something to satisfy your taste.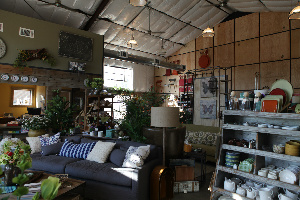 Poor House: Poor House offers home furnishings and designs to make your home look anything but poor. There's design inspiration scattered all throughout Napa, and with their unique pieces and full design services, it's easy for you to bring a little Napa flair to your home. Poor House has new items every day so you can expect to find the latest in home design pieces.  With all of the shopping that you have ahead of you, let them take a load off of your hands and ship your purchases to your home.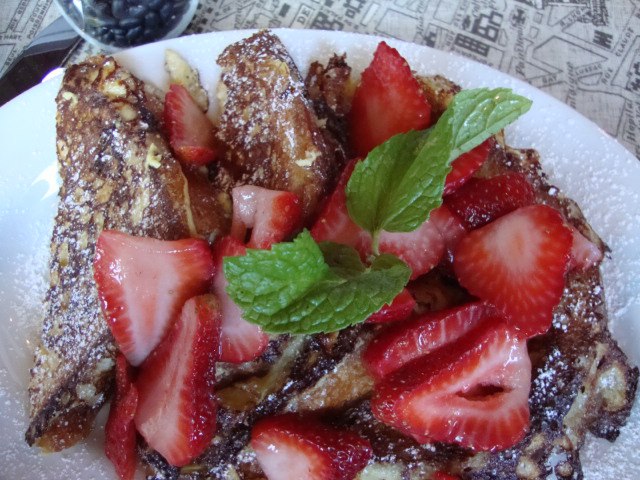 Photo Credit: Alexis Baking Company
Alexis Baking Company (ABC): Breakfast at ABC is always a local favorite. Any dish will satisfy your culinary desires from scrumptious baked goods and chocolates, to something a little more substenant coming from their tempting breakfast and lunch menus.  ABC serves breakfast served all day, seven days per week.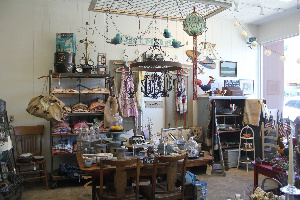 THE ROOST Napa: Branch out of your norm and get in touch with your creative side at THE ROOST. As a high-end store featuring one-of-a-kind and vintage pieces for your home and garden, this funky and fabulous store allows you to be motivated by everything you see and register for one of its fun intimate workshops where you can learn the "technique of the week."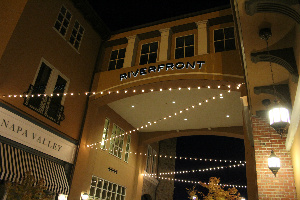 Napa's Riverfront : At the noteworthy destination of the Riverfront you can discover over 20 premier shop and restaurant locations. Sip on fine wine and enjoy the arts and culture of the riverfront location.  After a long day experiencing the best that Napa has to offer, spend the night in luxury at the Napa River Inn, the only locally owned hotel in historic downtown Napa which is also a National Registered Landmark.
Now that our friends have shared some of their favorite things about Downtown Napa, let us know some of your favorites!
YOUR TRIP WILL BE MEASURED BY THE MEASURES WE TAKE
Your safety is our top priority — come here to get away and restore yourself. We have put measures in place to ensure businesses and lodging properties are ready to make your stay and entire Downtown Napa experience extraordinary.
COVID 19 INFO
Safety Videos