Downtown Napa has so much culture and life. From the beautiful lodging properties, to the fun shops, restaurants and wine tasting rooms. There's so much to offer. One of the unique features of the city is the Napa ARTwalk, an outdoor sculpture exhibition supported by the Arts Council Napa Valley and the City of Napa. The ARTwalk features original, high-quality sculptures from regional artists, which remain on display for two years. The purpose of the exhibition is to enhance the public environment and promote the understanding and enjoyment of public art by inviting regional artists to exhibit their art in downtown Napa on a temporary basis.
There are fifteen sculptures in the exhibit, all within walking distance of one another. Artists are from five western states, including California, Oregon, Washington, Colorado and Utah. In June 2013, the Arts Council launched the third round of the ARTwalk and selected all pieces to relate to the theme of Metamorphosis, highlighting innovative artworks inspired by change.
Also new this year is the free, downloadable audio tour available through QR codes. The QR codes are on the plaques mounted with each piece or in print in the Napa ARTwalk tour brochure. Visit the Napa Valley Welcome Center to pick up a brochure or view online.
To celebrate the new pieces, the Arts Council has launched an Instagram contest. While in Napa, take a picture of your favorite Napa ARTwalk sculpture by July 13 to enter to win a day of entertainment in Downtown Napa. Capture an original photo using Instagram, use the hashtag #NapaArtwalk and tag @ArtsCouncilNapaValley.
Check out the sculptures for Napa ARTwalk 2013 – 2015:
"Surrogate" by Michael Hall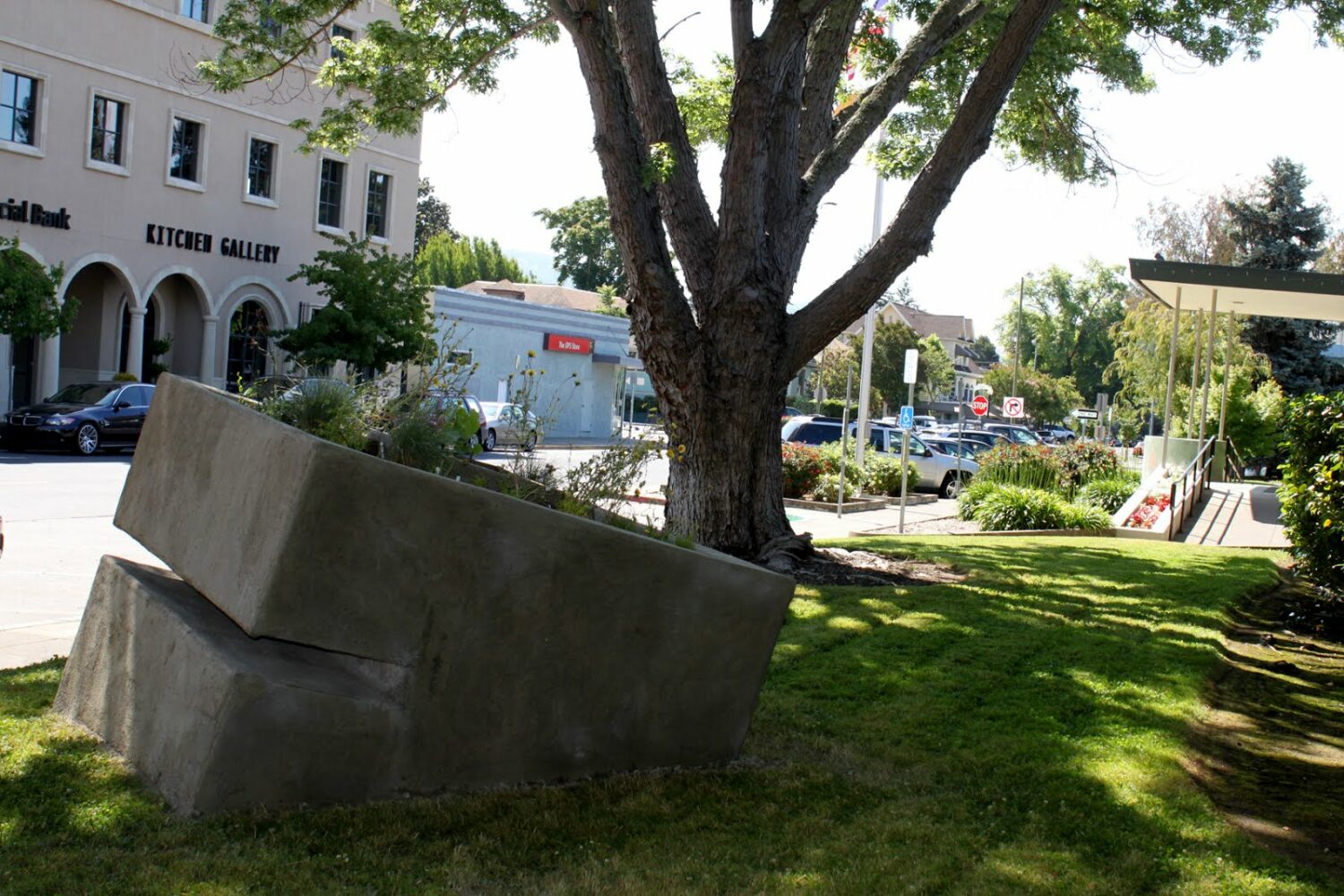 "The Ambiguous Family" by Joe Norman
"Windows in the Sky" by Dona Kopol  Bonick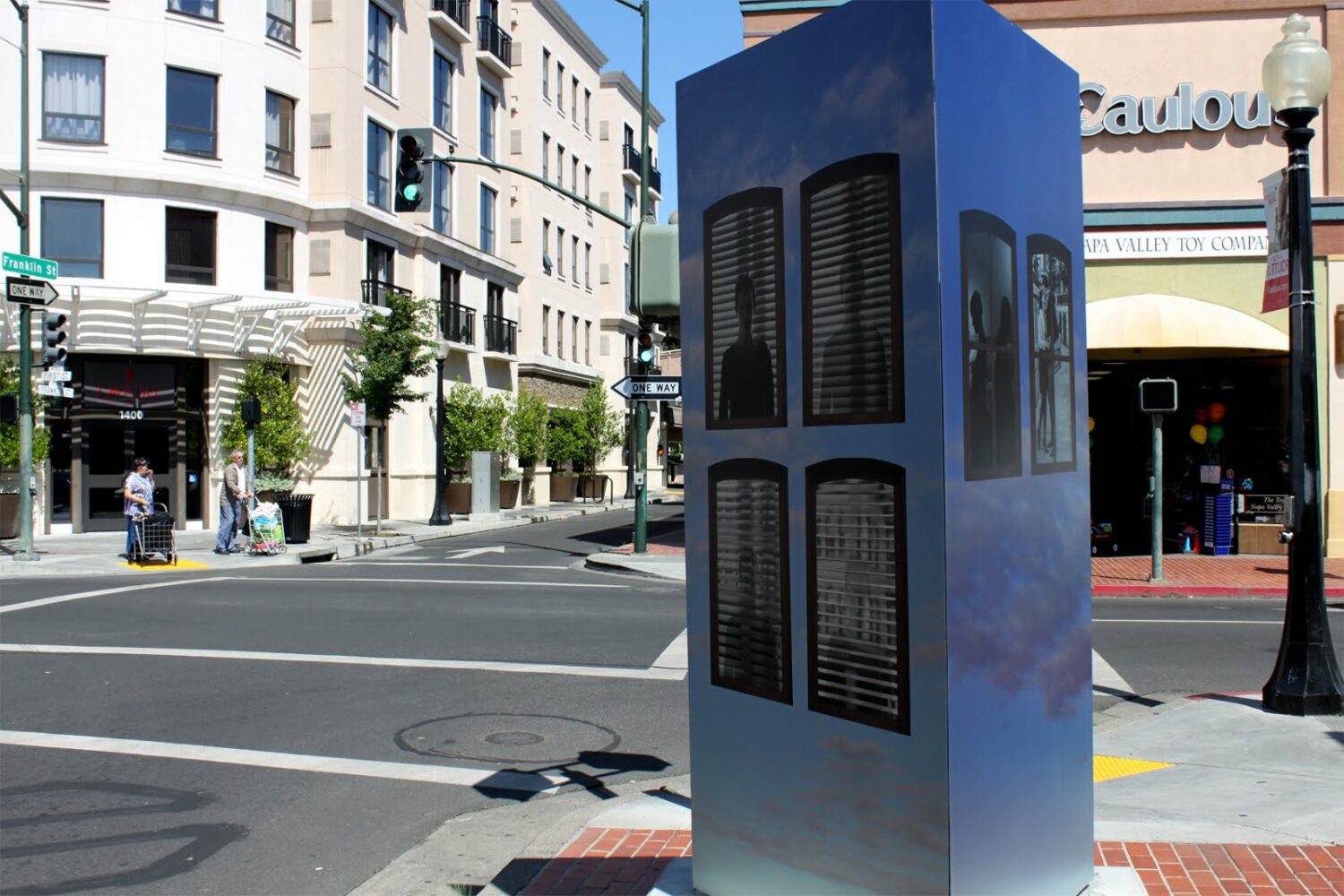 "Tree of Life" by Angelina Marino-Heidel & Joel Heidel
"Perch" by John King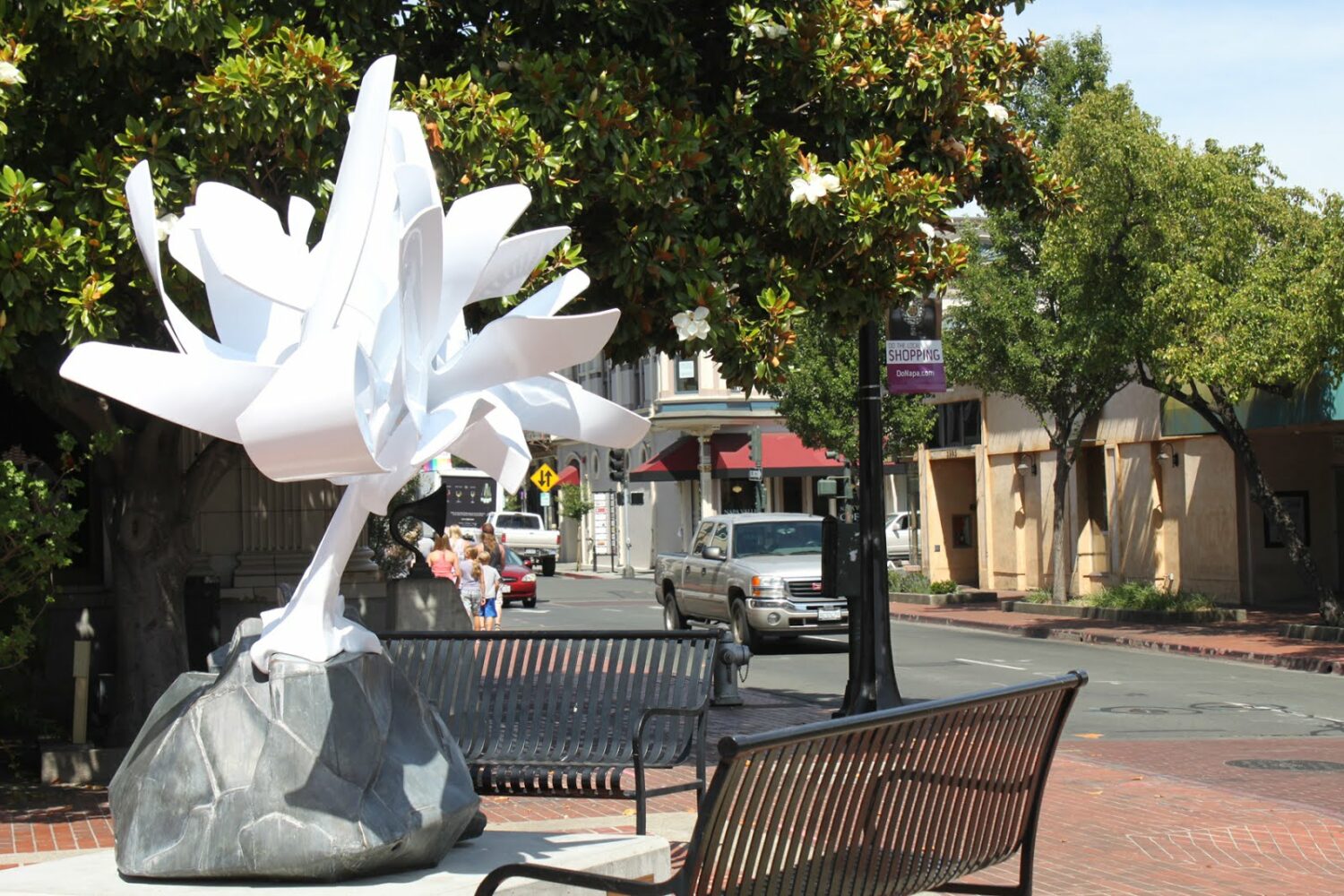 "Riding the Tide in" by David Turner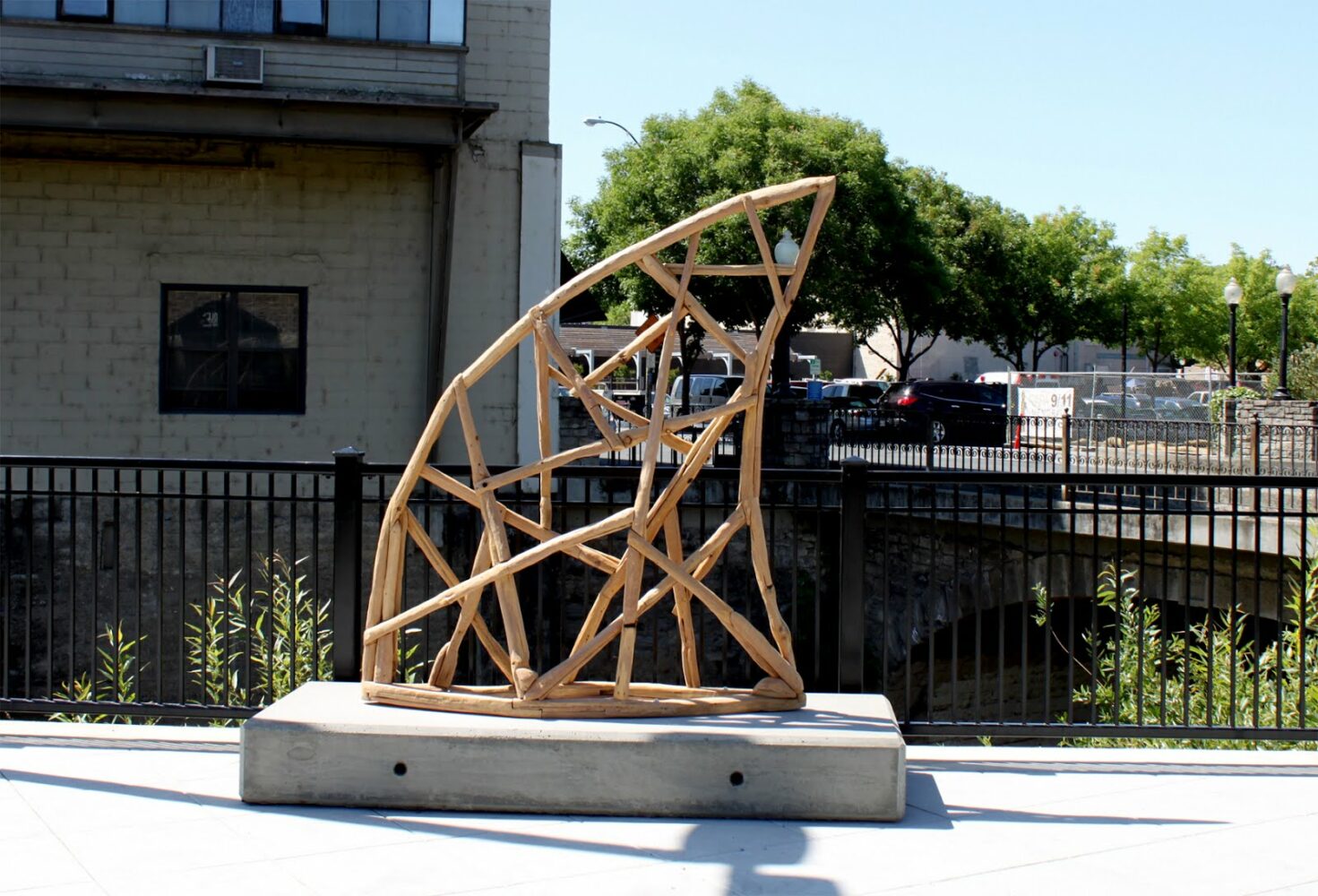 "Pas de Deux" by Jack Sewell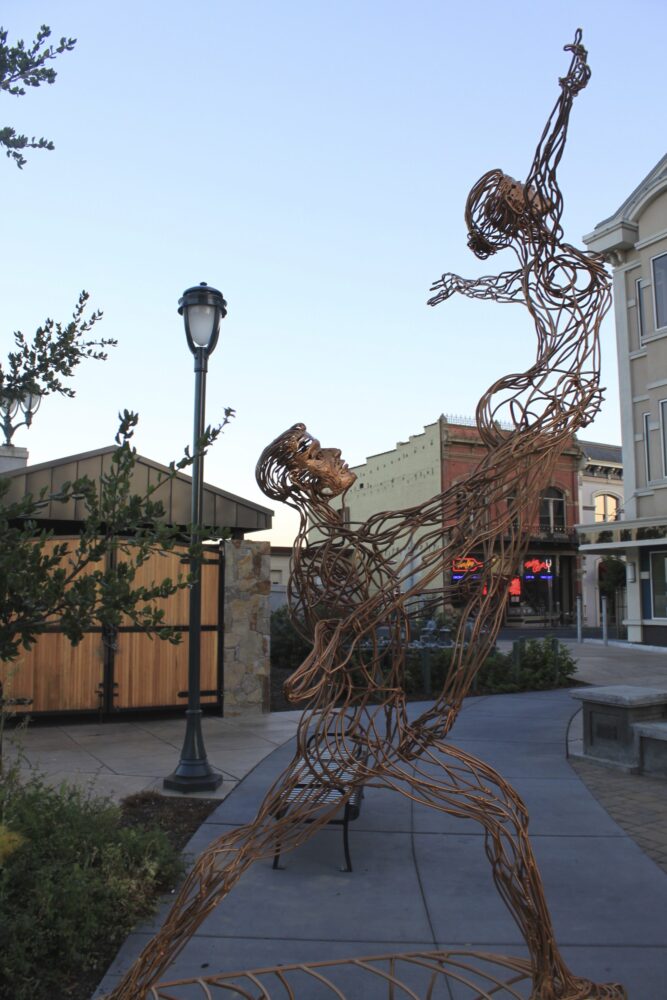 "Thirty" by Stephen Nomura
"Billy Chinook NW" by Nicky Falkenhayn
"Dancing Moon Rollers" by Reven Swanson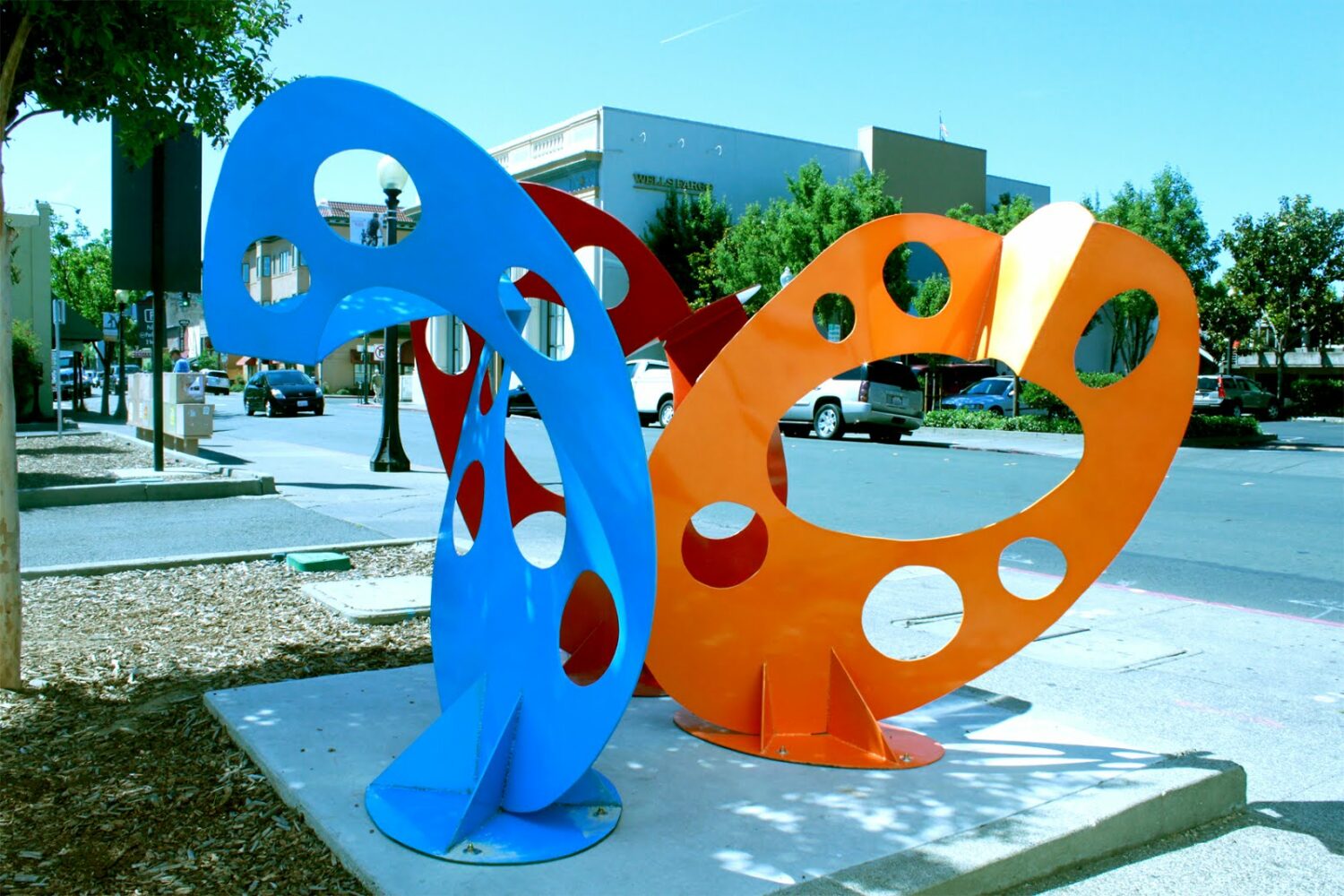 "Reprocessing Orb" by Donald Gialanella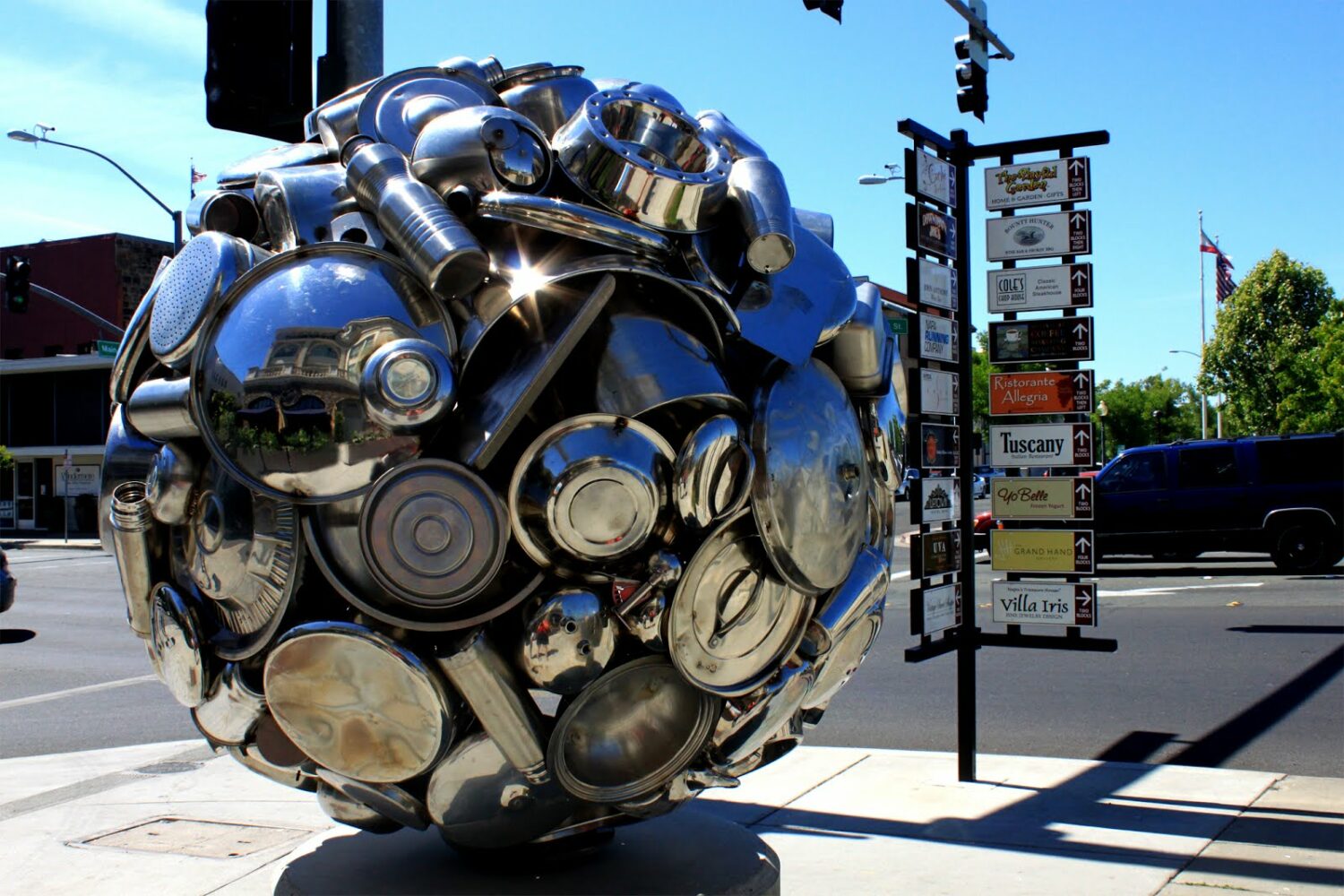 "Cinduania" by Kenneth Hall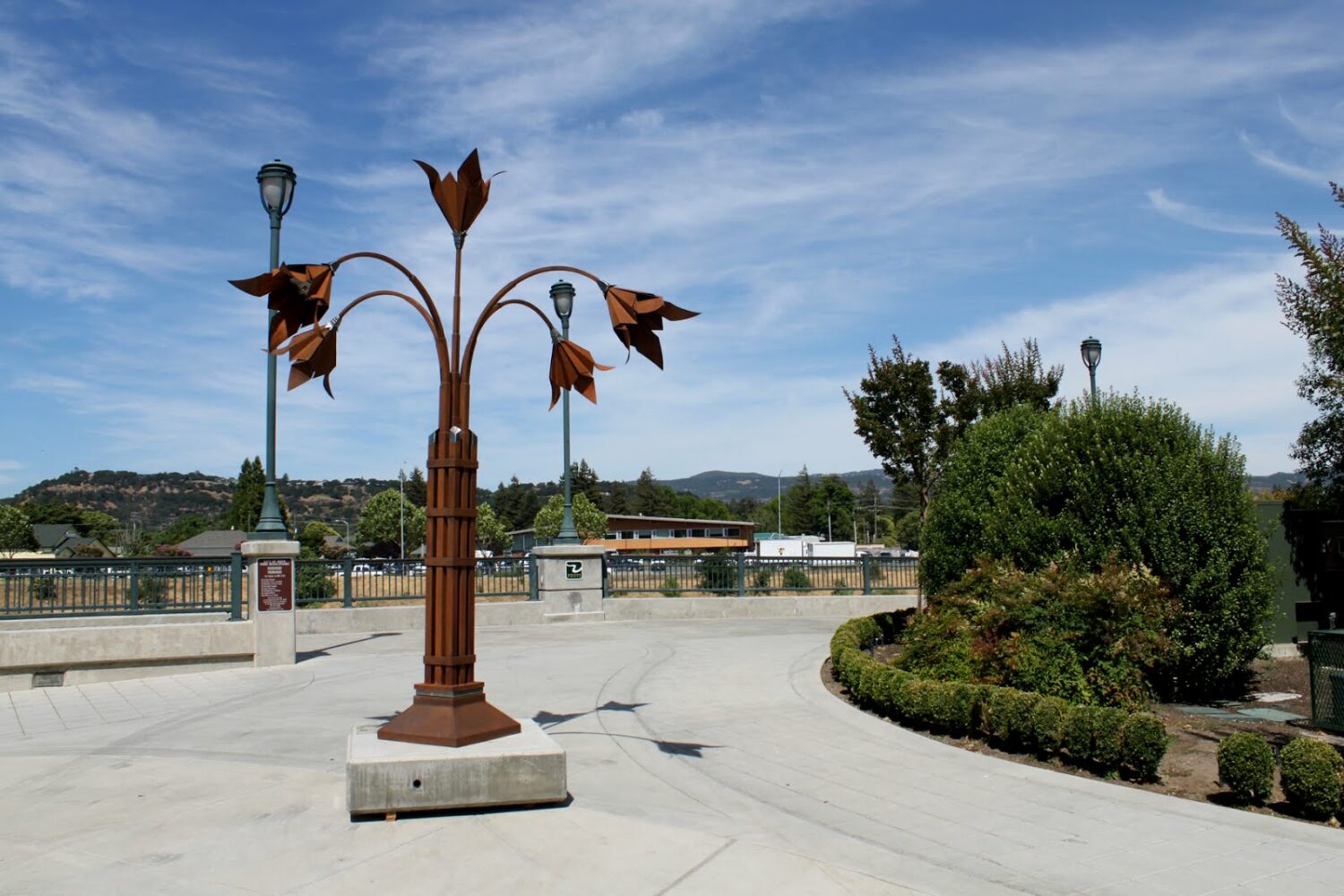 "Constellations II" by Chris Rench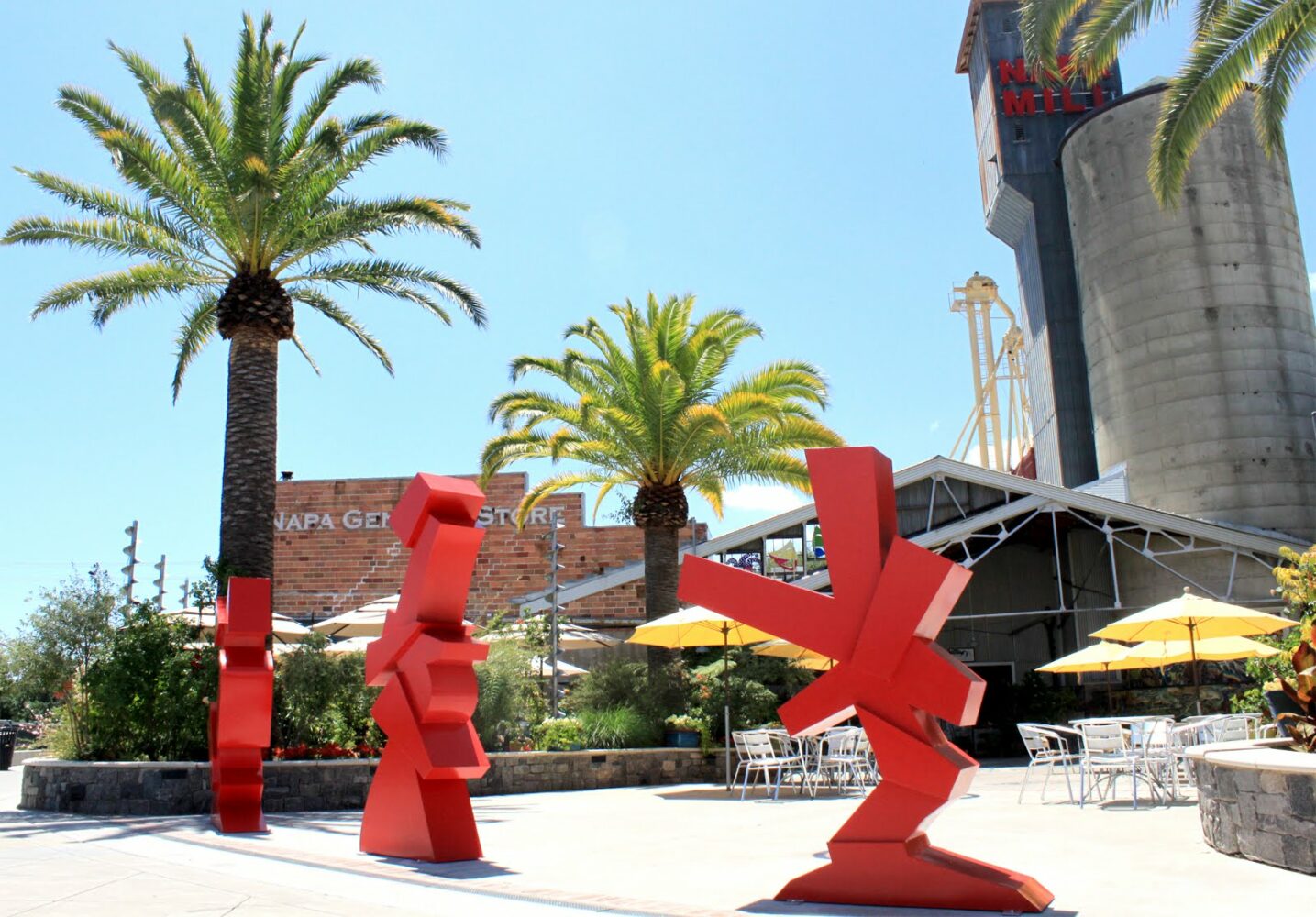 "Morphing Orbits" by Adrian Susnea Litman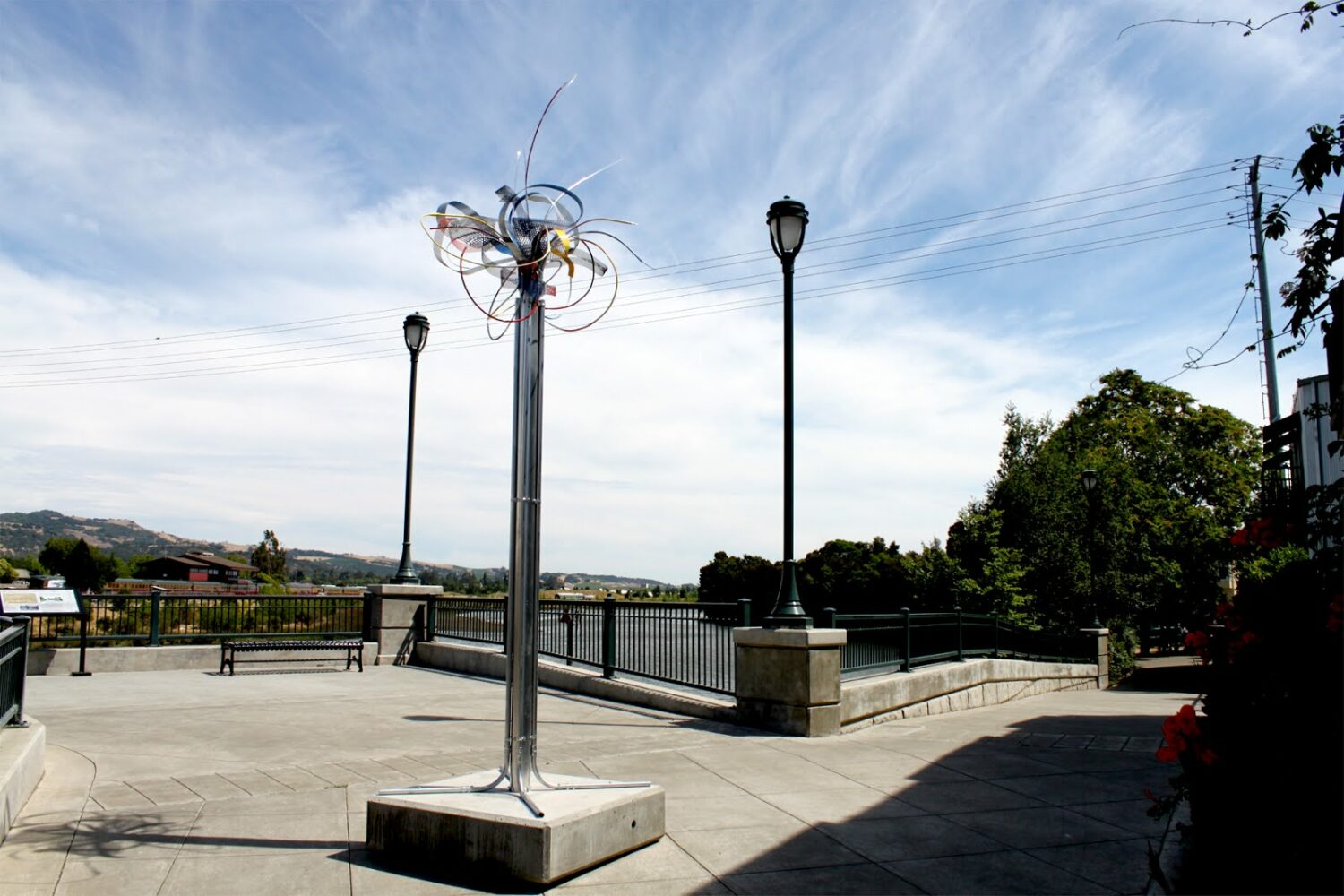 (All photos are credited to Arts Council Napa Valley)
YOUR TRIP WILL BE MEASURED BY THE MEASURES WE TAKE
Your safety is our top priority — come here to get away and restore yourself. We have put measures in place to ensure businesses and lodging properties are ready to make your stay and entire Downtown Napa experience extraordinary.
COVID 19 INFO
Safety Videos