//php } ?>
Top 5 Instagram Photos This Week – June 14
June 14, 2013
We love to share our daily happenings around Downtown Napa on Instagram. Follow us to explore the little things we love about Napa. Inspire us with your photos by tagging #DoNapa.
Start off your weekend with wine and a burger from Gott's Roadside.
Instagram Credit: @alyssathepissa
We were inspired by this idea! Vino Velo?
Instagram Credit: @bryan_cichon
If you're looking for brunch and a rooftop view, visit The Thomas.
Instagram Credit: @sun_king_g
Relax by the poolside and enjoy a view of the vineyards at The Meritage Resort and Spa.
Instagram Credit: @dloafman
Explore the Chefs' Market on a Thursday night.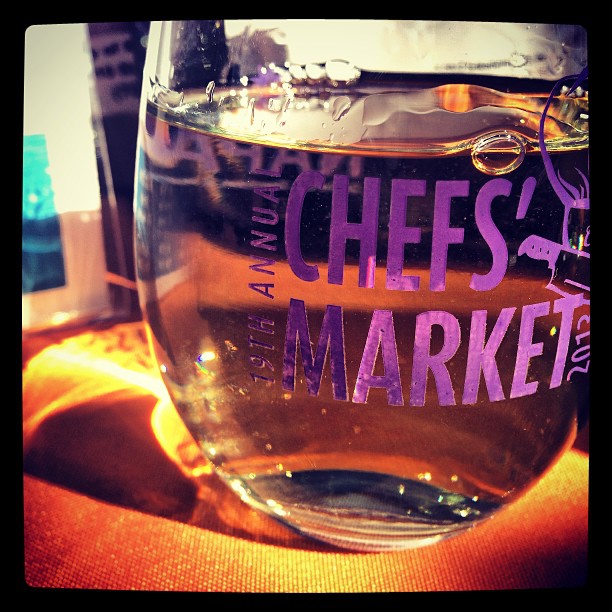 Instagram Credit: @Jerae_K
Which photo is your favorite? Tell us in the comments below!
Follow us at @DowntownNapa on Instagram and share your Napa experience with us!