//php } ?>
Top 5 Instagram Photos This Week
June 7, 2013
We love to share our daily happenings around Downtown Napa on Instagram. Follow us to explore the little things we love about Napa. Inspire us with your photos by tagging #DoNapa.
Mercantile Terrace is officially open on the second floor at Andaz.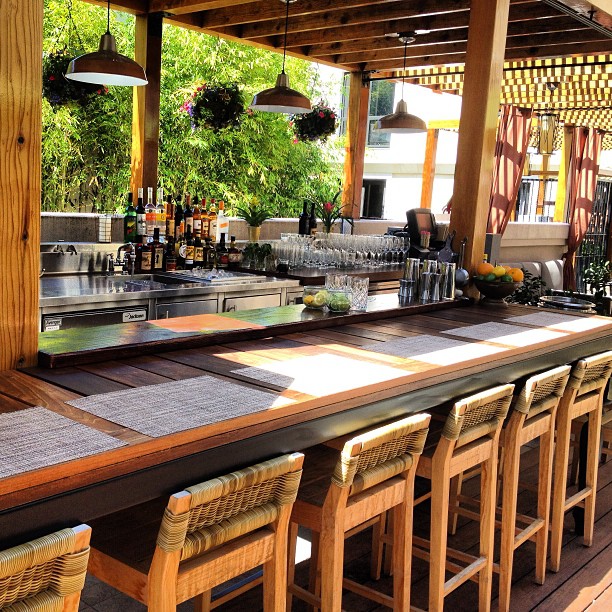 Instagram Credit: @Savvy_AngelFace
A ride on the Wine Train is the perfect adventure for a foodie.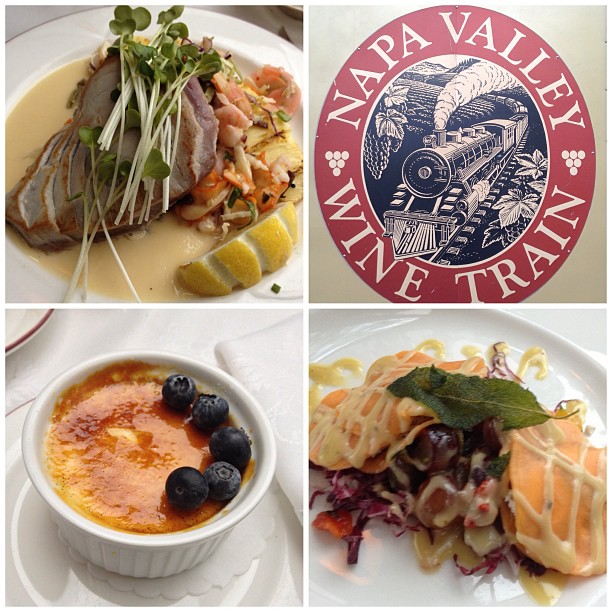 Instagram Credit: @Jenn_Pics
Napa Pride banners went up this week to celebrate Pride Month in Downtown Napa.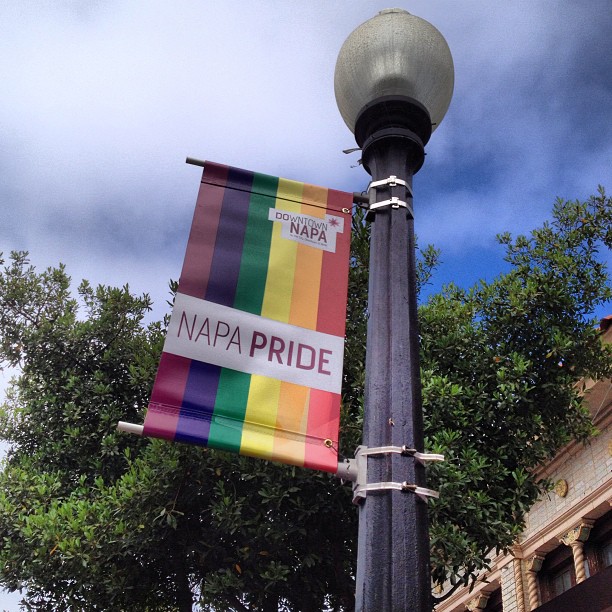 Instagram Credit: @VisitNapaValley
If you're like us, we can't help but think of at least 10 Pinterest projects.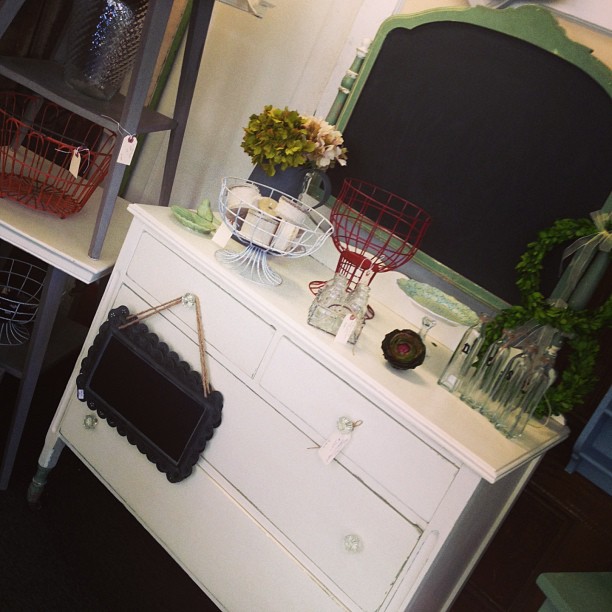 Instagram Credit: @NapaVintageMarket
Colored baskets to keep you organized this summer from Poor House.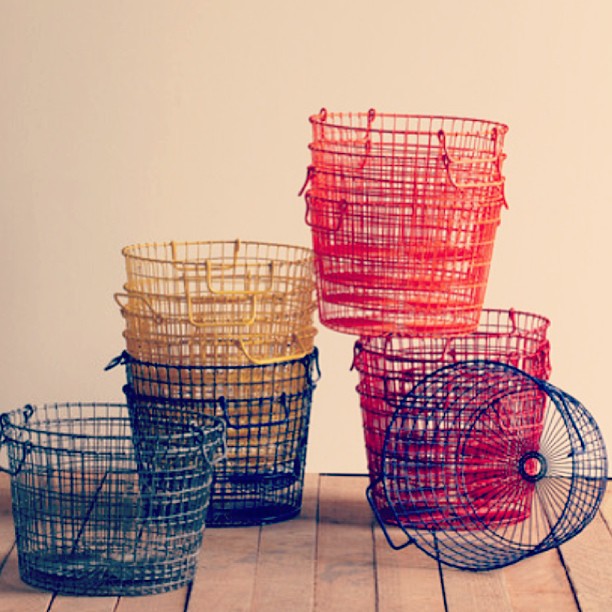 Instagram Credit: @Poor_House