Crafters rejoice! Autumn is finally here and that means grabbing the hot glue gun, replenishing your stock of felt squares and cozying up in your craft corner for some much needed crafting that, as we all know, got left behind a bit during the outdoor adventuring of the summer months.
We've gathered some of our favorite fall and Halloween crafts to give you inspiration this season.
Have an awesome DIY costume you made for yourself, the kids or both and want to show it off?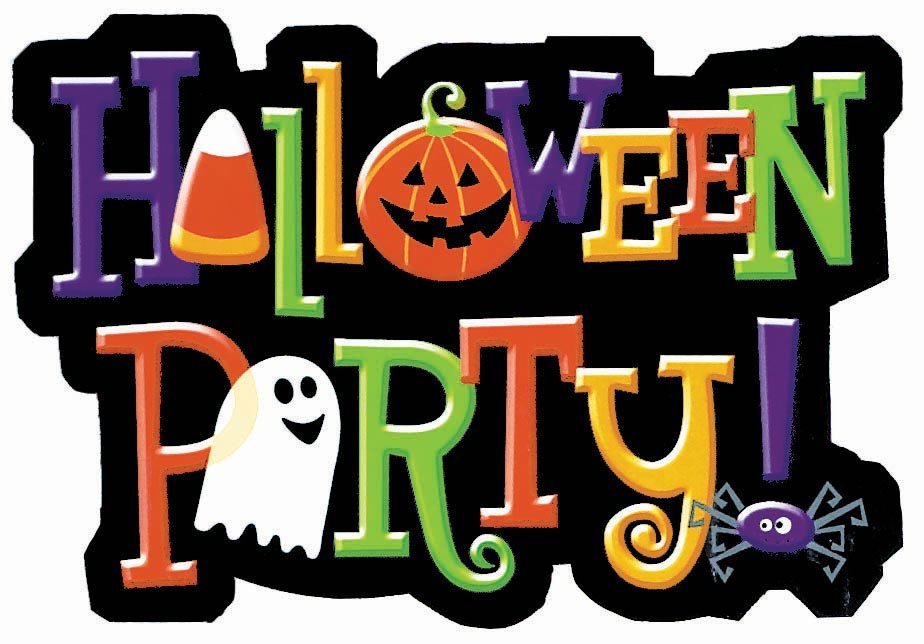 Join us this year at the Hometown Halloween Party on Saturday, October 27th from 12PM – 3PM in Downtown Napa. Trick or treating will be available for the kids, and don't forget to check out the Inaugural Napa Valley Coffin Races on the First Street Bridge from 10AM – 4PM.
We want to hear about your crafts – what do you feel inspired to make when the weather starts to change? Have a favorite craft you'd like to share with us? Tell us on Facebook and spread the fall crafting love!
YOUR TRIP WILL BE MEASURED BY THE MEASURES WE TAKE
Your safety is our top priority — come here to get away and restore yourself. We have put measures in place to ensure businesses and lodging properties are ready to make your stay and entire Downtown Napa experience extraordinary.
COVID 19 INFO
Safety Videos