If you've been to Downtown Napa recently, you've probably spotted a few new things here and there, but you weren't sure what to try. If you haven't been to Downtown Napa recently, you're going to want to go after you read this list. If you've never been to Downtown Napa? Well, you're going to want to start packing yesterday – there are new and exciting things happening Downtown, and you'll want to be a part of it.
pureCru Winery isn't technically "new," but their Downtown Napa wine tasting bar is! Mitch Cosentino, founder of pureCru, has been making wine for 30 years. Mitch says he "is making another dream come true with his launch of pureCru Napa Valley." And you're making our dreams come true as well, Mitch.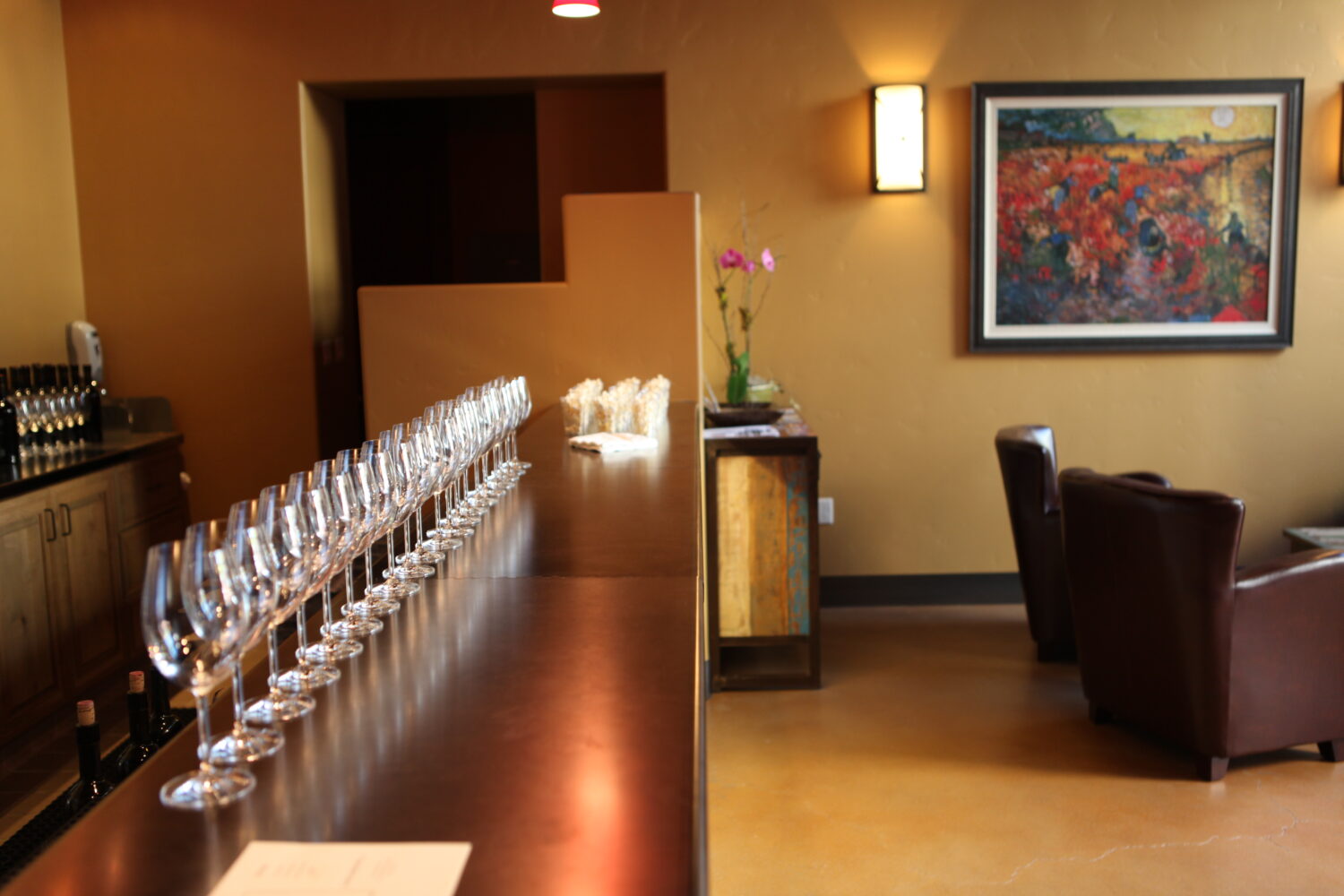 pureCru, Downtown's newest wine tasting room
Andaz, formerly AVIA Napa, is a new boutique hotel right in the heart of Downtown. There are places to drink and eat in the hotel – the Andaz Napa Farmers Table and Mercantile Social Lounge and Wine Bar in the main lobby both provide a casual yet elegant feel. If you ever get tired of all the fun, you can sleep in style in a room that is like, "an urban oasis outfitted with Lush King size beds, natural hickory hardwood floors and large Easter white marble bathrooms." Wow. Count us in.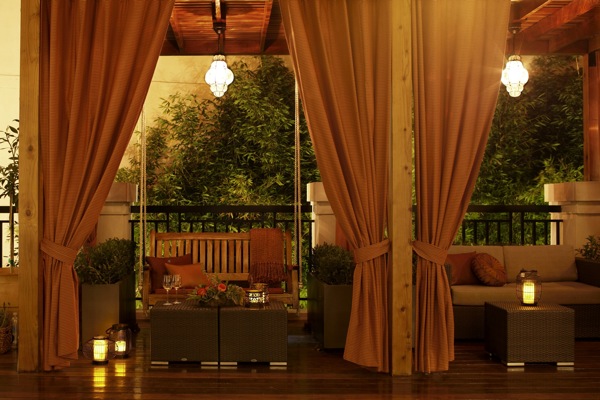 Andaz Outdoor Terrace (photo credit)
The Thomas promises to put a creative culinary spin on traditional dishes. The Thomas Burger and Fries, for example, boasts their "special house blend of dry aged Angus and Kobe beef with bacon onion jam." Listen, if the idea of bacon onion jam doesn't get you the least bit excited, we would argue that you aren't really alive.
Brunch at The Thomas (photo credit)
YOUR TRIP WILL BE MEASURED BY THE MEASURES WE TAKE
Your safety is our top priority — come here to get away and restore yourself. We have put measures in place to ensure businesses and lodging properties are ready to make your stay and entire Downtown Napa experience extraordinary.
COVID 19 INFO
Safety Videos